Marco Mendoza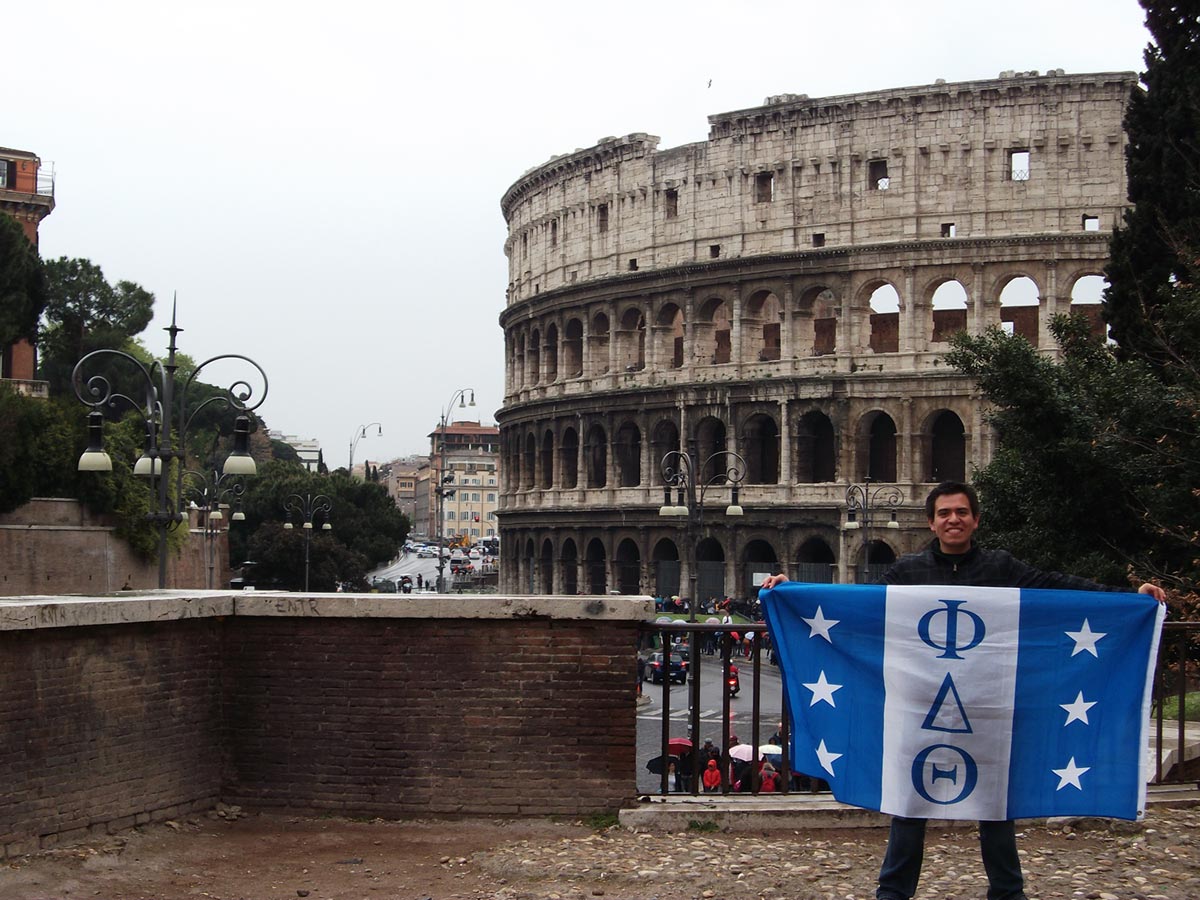 There can be a lot to say about one's life experiences and we show them in different ways. My name is Marco Mendoza and I am a senior at the University of Idaho, which has truly been an experience that has affected my life.
I came here three years ago planning on graduating with an English and Broadcasting degree and now I find myself double majoring in Secondary Education and Spanish with a double minor in English as a second language and writing. The changes that I went through can be typical, like any other student, but what really changed me was living in Spain for five months. It was truly an experience that doesn't have sufficient words to express.
I am a second-generation Mexican-American and very proud to be a part of two cultures. Being the oldest son led me to a lot of responsibility in my life, but it also gave me the willpower to be the first in my family to graduate from high school and to soon graduate from college. What really impacted me in Spain was the opportunity I had to teach English to kids. It seemed to come naturally to me and the professors I worked with were impressed and shocked that I wasn't pursing becoming an educator.
Coming back to the States was very difficult but returning to the University of Idaho was a gift. However, being in my broadcasting classes made me realize that it wasn't my passion anymore; becoming a teacher was. I want to be able to inspire other students and help them find their dreams just like so many instructors have led me to mine.
Young people, just like me now, are our future; I know there is still a lot to learn and to experience. Knowing two languages has been a struggle for me growing up, and I still have some issues with both languages. I hope to improve my writing and better understand the workings of both languages.