Dissecting Doubt
U of I Professors to Release Findings on Climate Change Skepticism
After every wildfire, flood or similar natural disaster, there is one certainty — groups of people will dismiss the idea that the catastrophe is at all connected to climate change, stating that climate change is fake news and even if it wasn't fake news, there's nothing we can do about it anyway.
The good news, according to Dilshani Sarathchandra and Kristin Haltinner, is that they have identified segments of the climate change skeptic population that are actually willing to talk about it.
Sarathchandra and Haltinner explore the mindset of the climate change skeptic in their new book entitled "Inside the World of Climate Change Skeptics," due out in 2023. Both authors are associate professors in the College of Letters, Arts and Social Sciences.
Sarathchandra grew up in Sri Lanka where she witnessed health issues and poverty associated with pollution and rising temperatures. Haltinner, who recently had her first child, worries about the planet's health for her son's generation. Both are social scientists committed to bringing attention to climate change and advancing ideas to protect the environment.
Research for the book began in 2017 and includes data gathered from 1,000 people living in Idaho, Washington and Oregon who self-identified as climate change deniers or doubters.
"Identity matters to these folks," Haltinner said. "They may identify with more than one reason for their beliefs but they really, truly believe what they say."
Based on their research, Sarathchandra and Haltinner identified three main areas of climate change skepticism.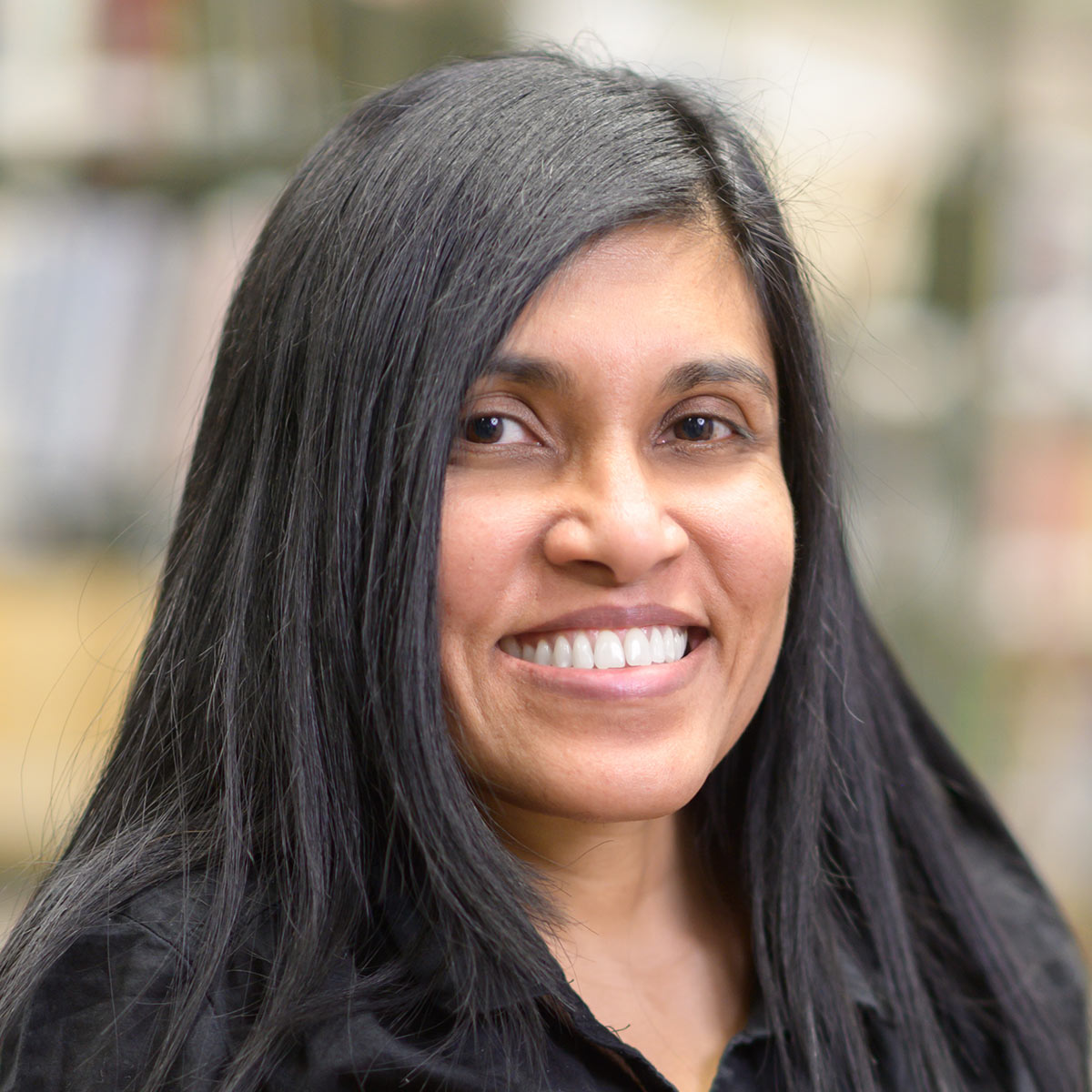 Phinney Hall 114
208-885-6664
Not Practicing What They Preach
In bringing up conspiracy theories about the United Nations, placing blame on left-leaning politicians like Al Gore or talking about the acquisition of wealth and power as motives for advancing climate change concepts, many people are adamant they simply don't believe the climate is changing.
Identity matters to these folks. They may identify with more than one reason for their beliefs but they really, truly believe what they say. Kristin Haltinner, associate professor of sociology
To fortify their arguments, they pointed to the hypocrisy of people whose lifestyle didn't match their rhetoric.
"They mentioned politicians and celebrities who talk about climate change but don't always follow their own advice," Sarathchandra said. "Whether its living in a mansion or using private jets to fly across the world, many see that as proof that climate change is not a big deal."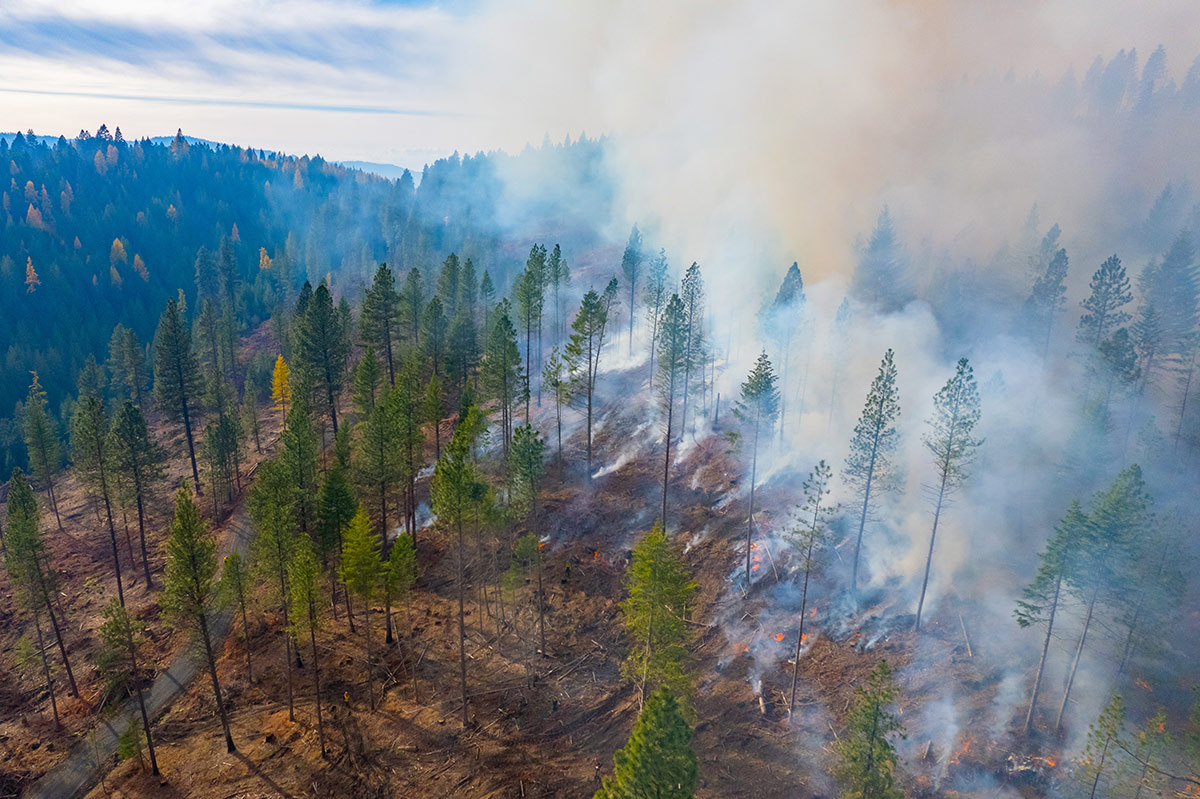 Dismissing the Science
Long before skeptics science-denied anything related to COVID-19, they used similar arguments to debunk climate change.
Subjects in the study provided an array of narratives to back their disbelief in the science surrounding climate change, from faulty methodology and use of knowingly flawed data to excluding dissenting opinions and arriving at popular results to obtain funding for future projects.
According to Haltinner, even if people are inclined to believe some of the information they hear, they often put up an emotional wall to protect themselves, especially when the problem does not appear to have a simple solution.
"Sometimes people use these arguments to feel less anxious," she said. "You can use your beliefs to rationalize why you aren't worried about something when other people are."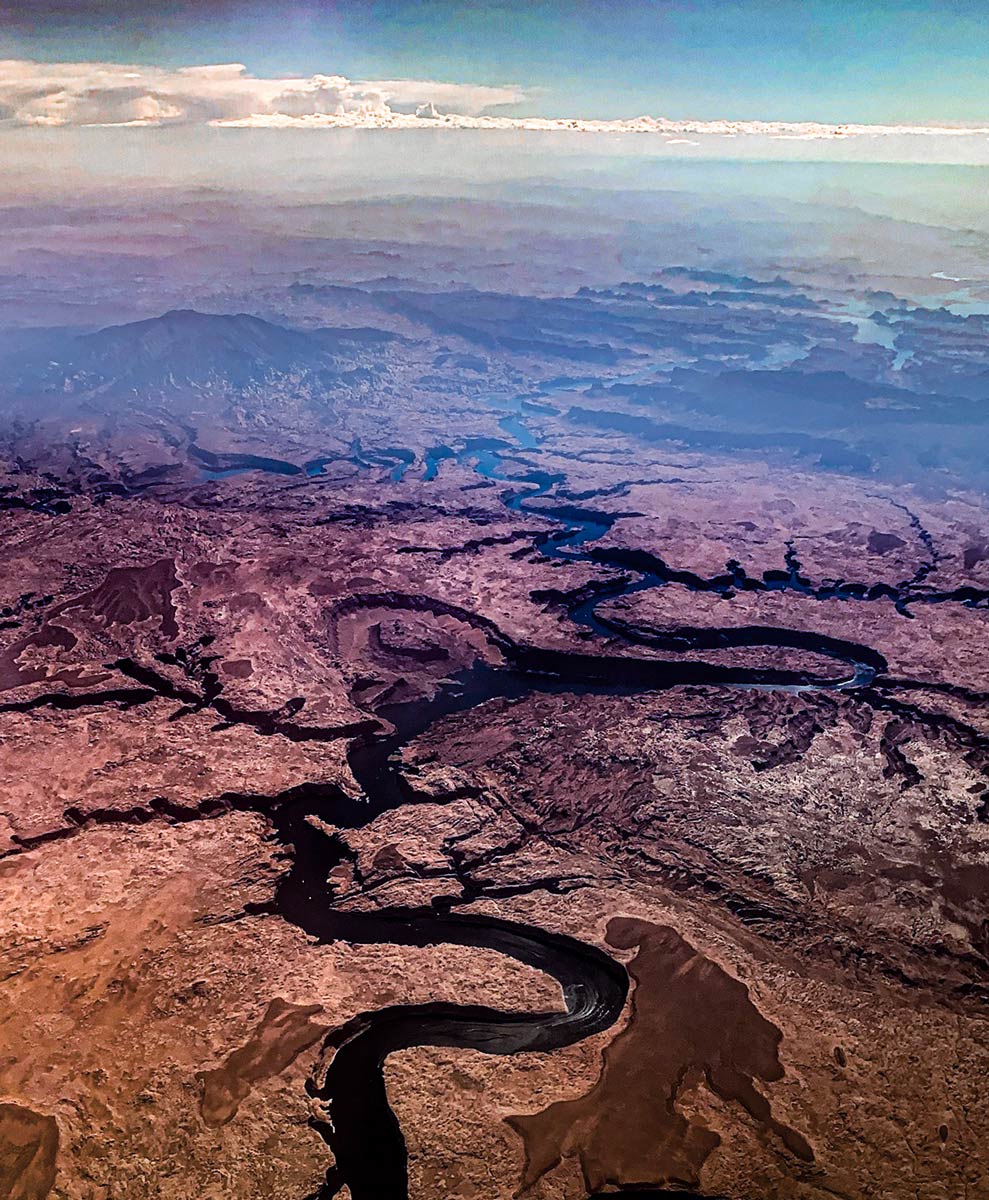 Trusting a Higher Power
Some participants' opinions centered around spirituality. At one end of the spectrum was the idea that climate change would eventually destroy the planet because of religious messaging about the end of days, Haltinner said. At the other end was the belief that God would protect humans no matter what behaviors they exhibited.
Many subjects in the group believed that God created the Earth specifically for humans to use and would never take that gift away or otherwise make it unusable.
"Several people commented about how arrogant it would be for us to think we could ever harm something that God created," Haltinner said.
Kristin Haltinner
Associate Professor of Sociology, Director of the Academic Certificate in Diversity and Inclusion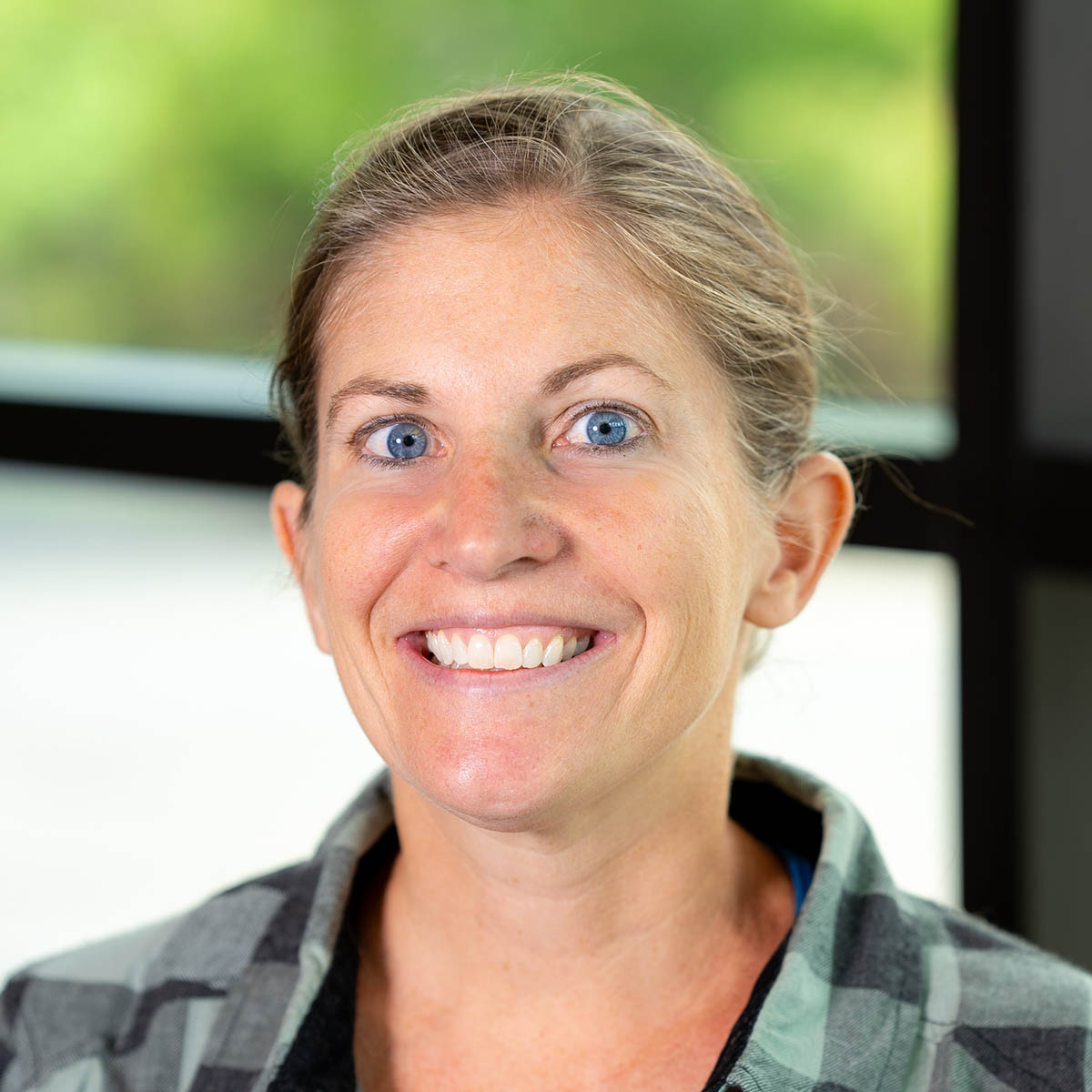 A Change in Belief
Despite the reasons provided by subjects not believing in anthropogenic climate change, Sarathchandra and Haltinner's research has identified groups of people willing to entertain the idea. One key is to differentiate between doubters and deniers. Doubters are less likely to reject climate science, more willing to support pro-environmental policies and less likely to believe climate change is a hoax.
Additionally, the pair and their research team also interviewed people who admitted to changing their minds about climate change. The most common reasons cited for the change were personal experiences with environmental disasters, being convinced by people who they respected and trusted, or having their religious perspectives challenged when they realized that they — or people close to them — had a different sexual orientation than initially believed.
According to Sarathchandra, subjects in the latter group appeared to accept questioning other beliefs they held after accepting a change in sexual identity.
With the health of our planet hanging in the balance, it's easy to see why climate change is a passionately debated topic. Perhaps the best first step we can take as a society is to agree the topic is important enough to discuss.
Article by David Jackson, University Communications and Marketing.
Photos by Photos by Melissa Hartley and Joe Pallen, University of Idaho Creative Services and Michael Garcia.
Published in July 2022.