Gillian Coldsnow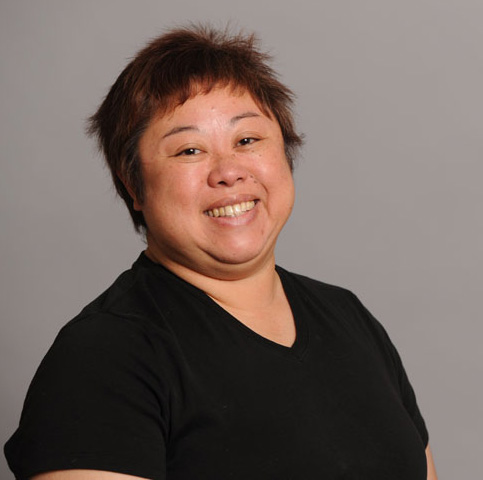 Gillian Coldsnow traces her radio roots back to her early days in Singapore. Shortly after graduation from the National University of Singapore, where she majored in English and Philosophy, Gillian began working for the Singapore Broadcasting Corporation as a classical music host and producer. She started the country's first classical music magazine program for children. Along the way she picked up several awards including a special commendation from the Asia-Pacific Broadcasting Union.
Gillian moved to the U.S. in 1987, first to Tillamook on the scenic Oregon coast where she hosted the morning show at KTIL-FM and AM, which had a mix of pop, big band music and news with a very strong focus on community. In 1993, she moved to Pullman to become Northwest Public Radio's classical music host in the afternoon. In 1997, she became the Operations and Traffic Manager, then hosted Morning Edition for eight and a half years before taking her current position in 2008.
She says it is a joy to provide exceptional programming for NWPR's listeners, and believes public radio employees go to work with a strong sense of mission. "We are paid for our minds," she likes to say, "but we give our hearts for free." Gillian's other joys come from her children, opera, cooking, travel and her work as Board Vice President of the Kenworthy Performing Arts Center in Moscow.