Contact our Recruiter
If you have questions about your next steps in joining us or want to learn more about your degree choice, contact Rebecca Cromwell, CAA's Recruitment and Retention Coordinator.
For questions about transfer credits or enrolling for classes, contact Miriam Brundage, CAA's Academic Advisor.
You can also request more information about us to be sent to your home.
---
Miriam Brundage
First/Second Year Undergraduate Advisor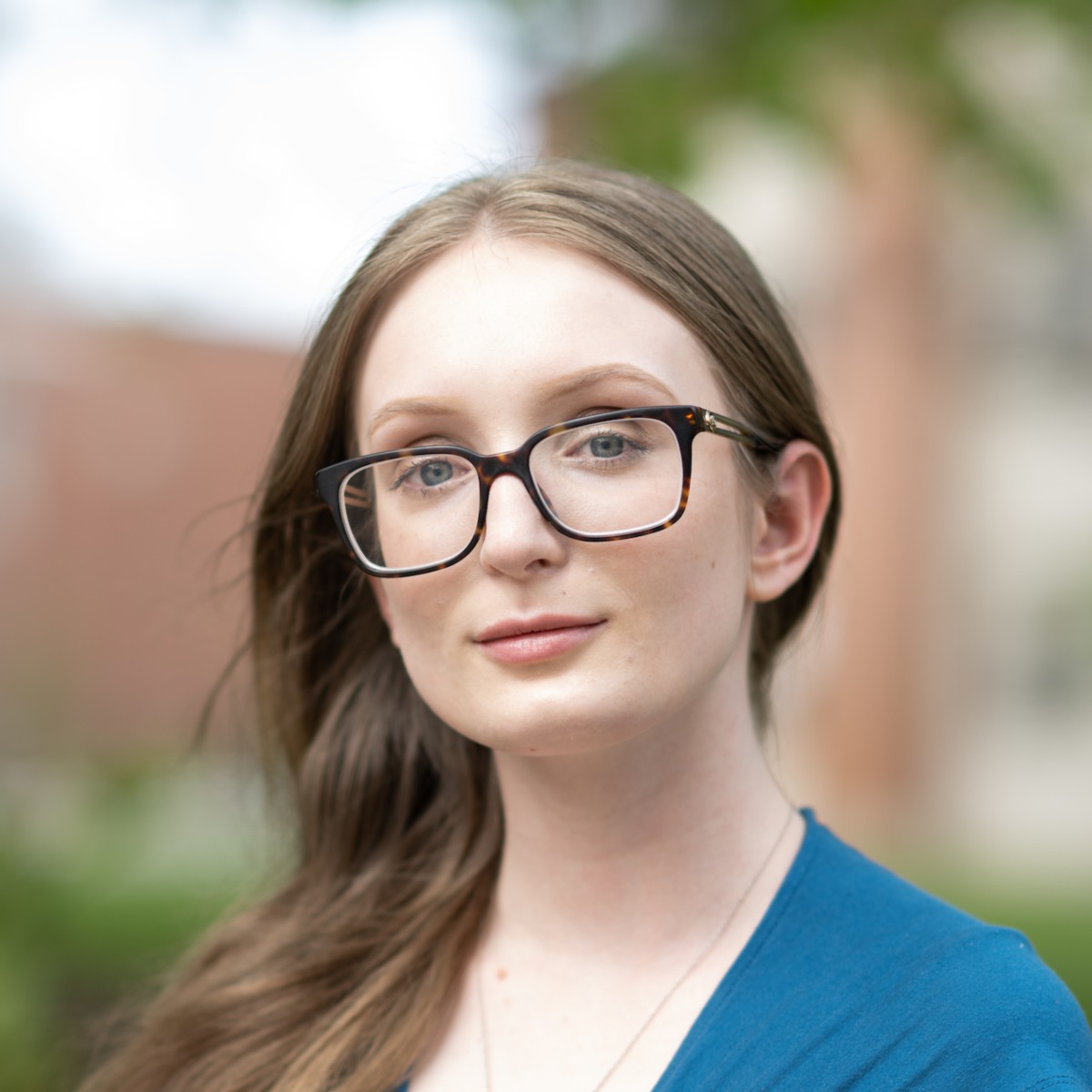 Rebecca Cromwell
Recruitment and Retention Coordinator
High School Events
Explore CAA's events for high school students, from art exhibitions to hands-on workshops. Everyone is invited to join us.