Meet Our People
The University of Idaho Landscape Architecture faculty are mentors, scholars and professionals committed to advancing the discipline and practice of landscape architecture within the integrated design mission of the College of Art and Architecture and the community of U of I scholars committed to sustainable community development and landscape resilience.
Faculty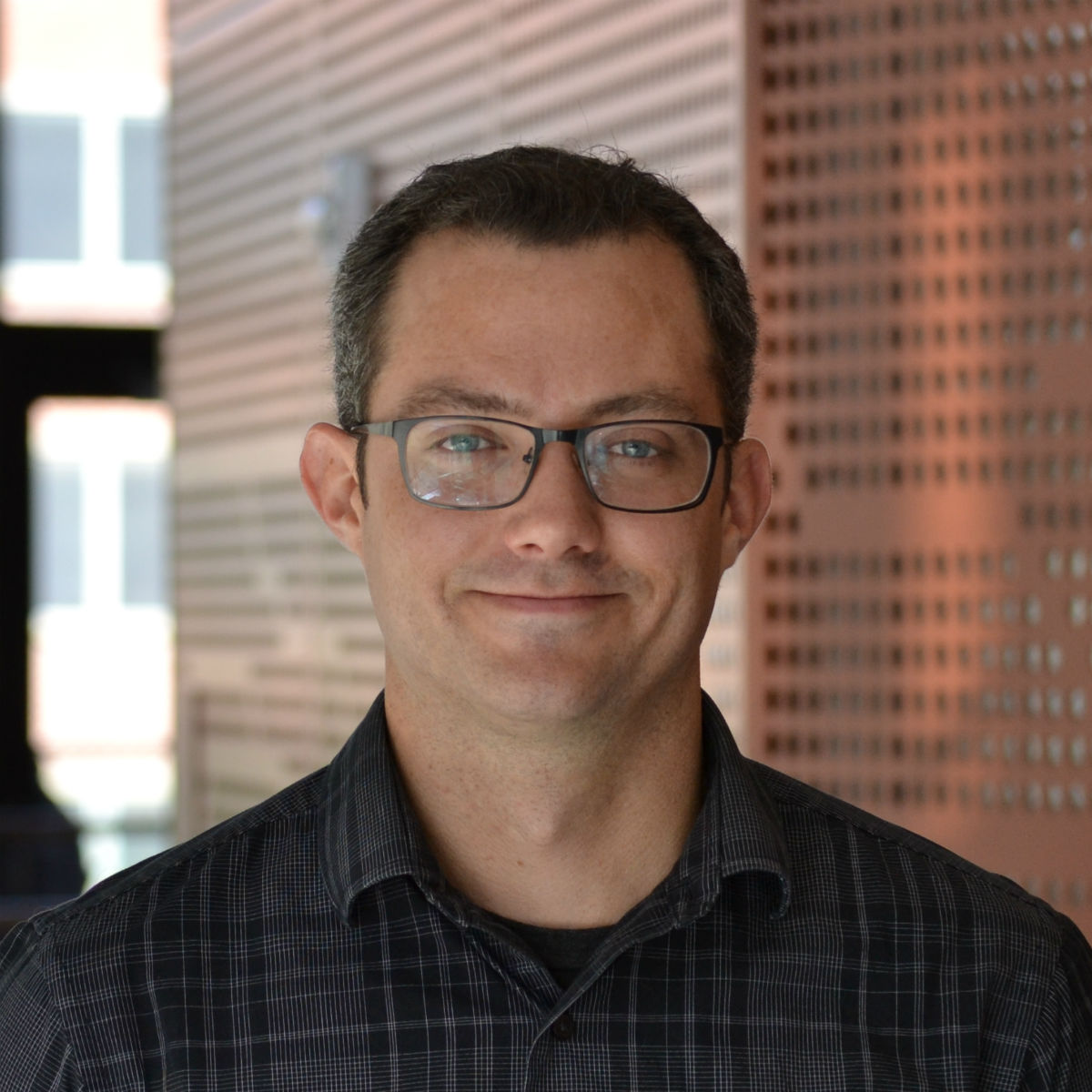 Daniel's recently completed master's project at the University of Oregon focused on a systematic framework for evaluating student learning of stormwater Best Management Practices (BMPs) at the Landscape Scale. With prior teaching experience at Istanbul Technical University and the University of Oregon, Daniel has focused his efforts on developing pedagogical approaches in student development on various topics such as:
digital representation
landscape planning
implementation of Stormwater Green Infrastructure (SGI) facilities.
Daniel has focused research and practice at multiple locations and scales including projects in China, Turkey, the U.S. Pacific Northwest and the Gulf Coast. This work contributes to his current teaching of landscape construction, a graduate studio, digital representation and a Geographic Information Systems (GIS) course at the University of Idaho in Moscow.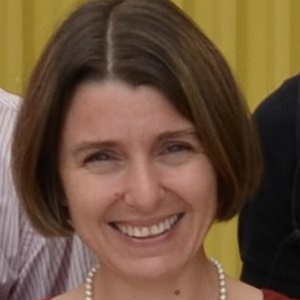 Catherine is a practicing landscape designer and educator, combining research and practice in sustainable urban design and land rehabilitation. Catherine's research results of using phytoremediation to rehabilitate difficult environment has been applied to landfill rehabilitation projects in Australia and constructed wetland projects in China and Idaho. Catherine has a master's degree of landscape architecture from Cornell University. She has worked on wide range of projects in China, Singapore, Australia and United States. Catherine is currently teaching urban research and design, planning and 3D visualization in studio LARC554.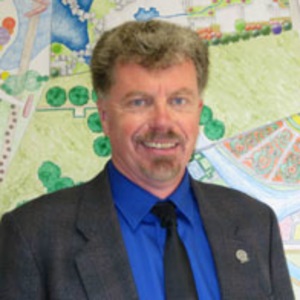 Don Brigham, PLA is an adjunct member of the faculty and has taught Planting Design and Professional Practice for Landscape Architecture for over 30 years. He maintains a practice of landscape architecture, Brigham Plus Associates in Clarkston, Washington and is licensed as a landscape architect in several states. Don has served as a Vice President for Education for the American Society of Landscape Architects national organization and a Trustee representing landscape architecture professionals in Idaho and Montana. His successful practice, excellent knowledge of plant systems and professional practice continue to make him a very valuable member of the landscape architecture faculty community.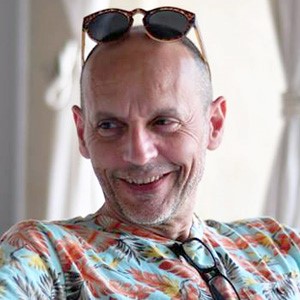 In 2000, Roberto Capecci founded 'Land-I archicolture' in partnership with Marco Antonini and Raffaella Sini. Through their passionate collaboration, they have implemented a number of projects dealing with landscape architectural design mainly focusing on environmental and urban design as well as contemporary garden design, exhibiting at international competitions and working for public and private clients. Their works have been widely exhibited and published in a number of periodicals and books. In Singapore, he has been a lecturer for four years at the Nanyang Academy of Fine Arts and he has an ongoing, inspiring and exciting collaboration with 'Salad Dressing-Landscape Design' directed by Chang Huai Yan.
Research and Affiliate Faculty
Lilian Alessa
Professor, Co-director of the Center for Resilient Communities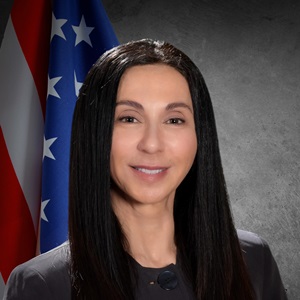 Dr. Lilian Alessa, University of Idaho President's Professor of Resilient Landscapes in the Landscape Architecture program, is also Co-Director of the University of Idaho Center for Resilient Communities. She conducts extensive research on human adaptation to environmental change through resilient design at landscape scales. Much of her work is funded by the National Science Foundation, including projects awarded the Arctic Observing Network, Intersections of Food, Energy and Water Systems (INFEWS) and the Dynamics of Coupled Natural Human Systems programs. Canadian-born and raised, Alessa received her degrees from the University of British Columbia. She also uses her expertise is in social-ecological and technological systems science to develop ways to improve domestic resource security for community well-being, particularly through the incorporation of place-based knowledge. Her work through the Department of Homeland Security's Center of Excellence, the Arctic Domain Awareness Center, involves developing social-technological methods to monitor and respond to critical environmental changes. Lil is a member of the National Science Foundation's Advisory Committee for Environmental Research and Education and is on the Science, Technology and Education Advisory Committee for the National Ecological Observing Network (NEON). Professor Alessa also teaches a university landscape architecture capstone course: Resilient Landscapes with Professor Andrew Kliskey. Professor Alessa's collaborative grant activity with Professor Andrew Kliskey, since coming to the university in 2013, exceeds 7 million USD to date. She has authored over a 100 publications and reports and has led the development of 2 federal climate resilience toolbox assessments, the Arctic Water Resources Vulnerability Index (AWRVI) and the Arctic Adaptation Exchange Portal (AAEP).
Andrew Kliskey
President's Professor and Co-director of the Center for Resilient Communities, Idaho EPSCoR Director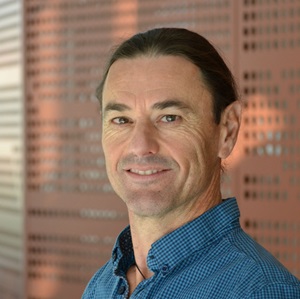 Andy Kliskey is President's Professor of Community & Landscape Resilience and the Director of the University of Idaho Center for Resilient Communities (CRC). Kliskey is also the Idaho EPSCoR Director (Established Program to Stimulate Competitive Research). He is a social-ecological systems scientist and behavioral geographer with training, teaching and research experience in landscape ecology, behavioral and perceptual geography, geographic information systems (GIS), planning, policy analysis, and surveying. Andy has spent the last 20 years working in Maori communities in New Zealand, rural communities in western Canada, Inupiat communities in northwestern Alaska, Denai'na communities in southcentral Alaska, and rural communities in Idaho examining community and landscape resilience. His teaching and research is interdisciplinary in nature and directed at integrated methodologies in social-ecological systems that combines stakeholder-engagement, scenario analysis, and geospatial modeling. Kliskey is project lead on two NSF Innovations at the Nexus of Food, Energy, and Water Systems (INFEWS) awards.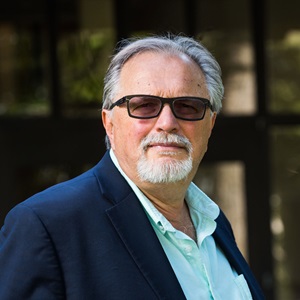 Steve Drown, ASLA has served as Department Chair and Program Head of the Landscape Architecture program since 1994. He practiced extensively prior to coming to Idaho, winning national and international awards for his landscape architecture work. He maintains his landscape architecture license in Ohio and is currently consulting with landscape architecture firms in China. As Chair and Program Head, Steve has facilitated the creation of the professional, accredited BSED/MLA program, instituted and managed the Landscape Architecture Summer Study Abroad program in Cremolino, Italy, developed new courses to expand the design and theoretical foundation of the BSED/MLA curriculum and shared in the development and awarding of the University of Idaho Building Sustainable Communities Initiative, and the Bioregional Planning degree. Most recently, he has established course articulation agreements with four landscape design programs in China. He has also served as a University of Idaho Extension Education Specialist in Community Development and Design where he instituted the Rapid Response Design Team to assist Idaho communities who participated in the North West Horizons grant program.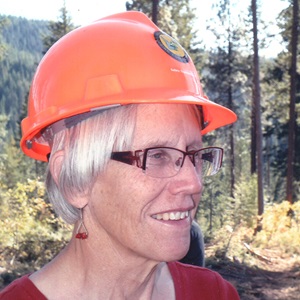 Professor Armpriest's teaching and research interests include the pedagogy of architectural construction technology, and the expression of structure and materials in northwest regional architecture, with a focus on innovations in wood structures and design. She is co-author Building Construction: Principles, Materials and Systems, which has been adopted for use in over 80 programs of Architecture or Construction Management in North America. Professor Armpriest also served as Architecture Program Chair from 2008 – 2014, and currently represents the American Collegiate Schools of Architecture as a NAAB accreditation team member.
Before joining the architecture faculty at the University of Idaho in 2001, she worked as an architectural project manager in Eugene, Oregon. While pursuing her M.Arch at the University of Oregon, she also worked as a project developer and construction manager for neighborhood non-profit housing providers. Prior to that, she was associate professor of landscape architecture at the University of Cincinnati. Highlights of her work there include research in resource-efficient design and construction, and working with students on design-build projects.