Meet Our People
We are a diverse faculty committed to advancing creative scholarship and building a strong culture of innovation in our teaching studios. Our passion for art and design is informed by independent creative practice and energized through creative dialog and shared research.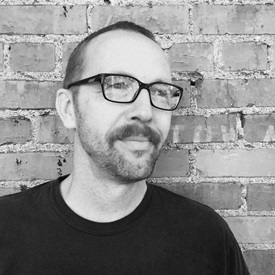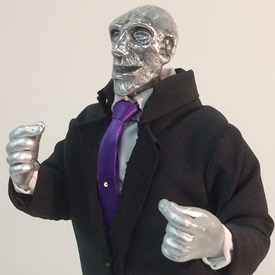 Val Carter
Senior Instructor/Shop Technician
With U of I since 1997, Val is a senior art and design instructor teaching in a variety of media from sculpture, to print making.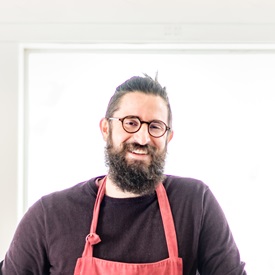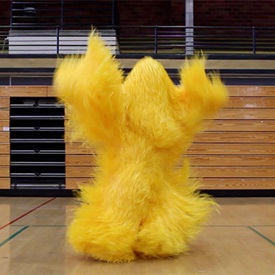 Casey Doyle
Art & Design Department Associate Chair, Professor
He exhibits his work both nationally and internationally. His art combines interests in craft, sculpture, metals & jewelry, video, gender and the concept of play.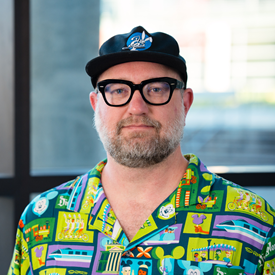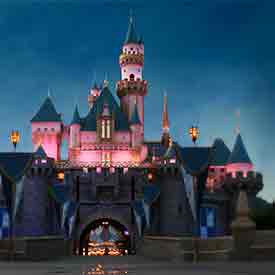 Dave Gottwald
Associate Professor
Dave's research explores the theming of consumer spaces, the genealogy and taxonomy of thematic design, and the liminal blur between the built environment and the virtual.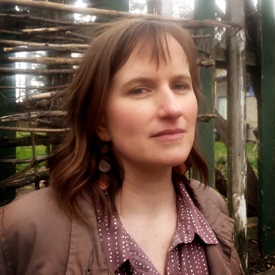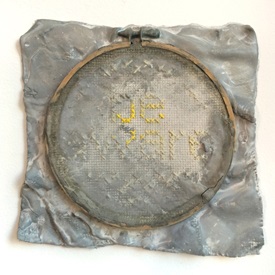 Stacy Isenbarger
Associate Professor, Foundations Coordinator
Through unexpected material collisions, Isenbarger continuously seeks ways to express complex negotiations of place and the desire to feel whole within it.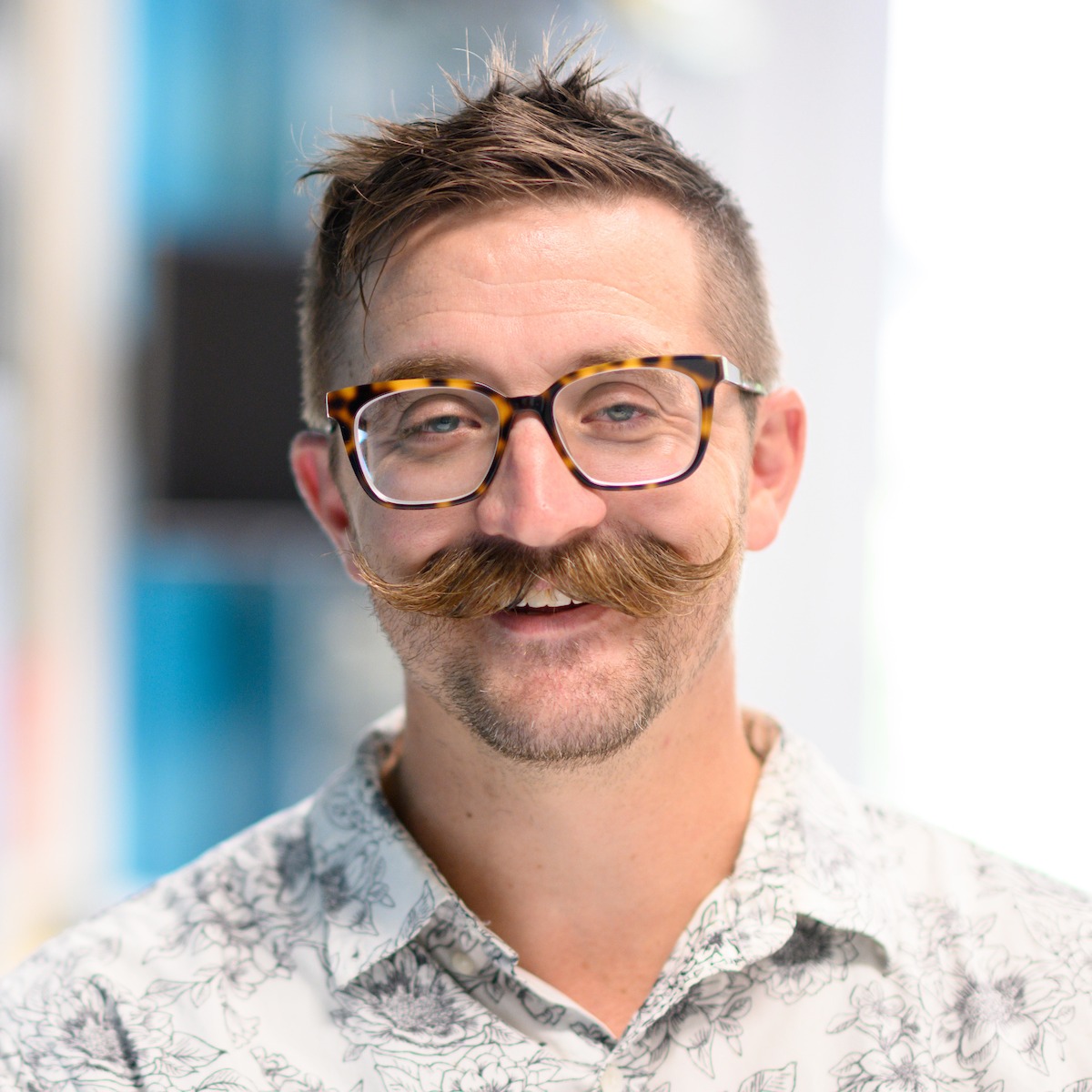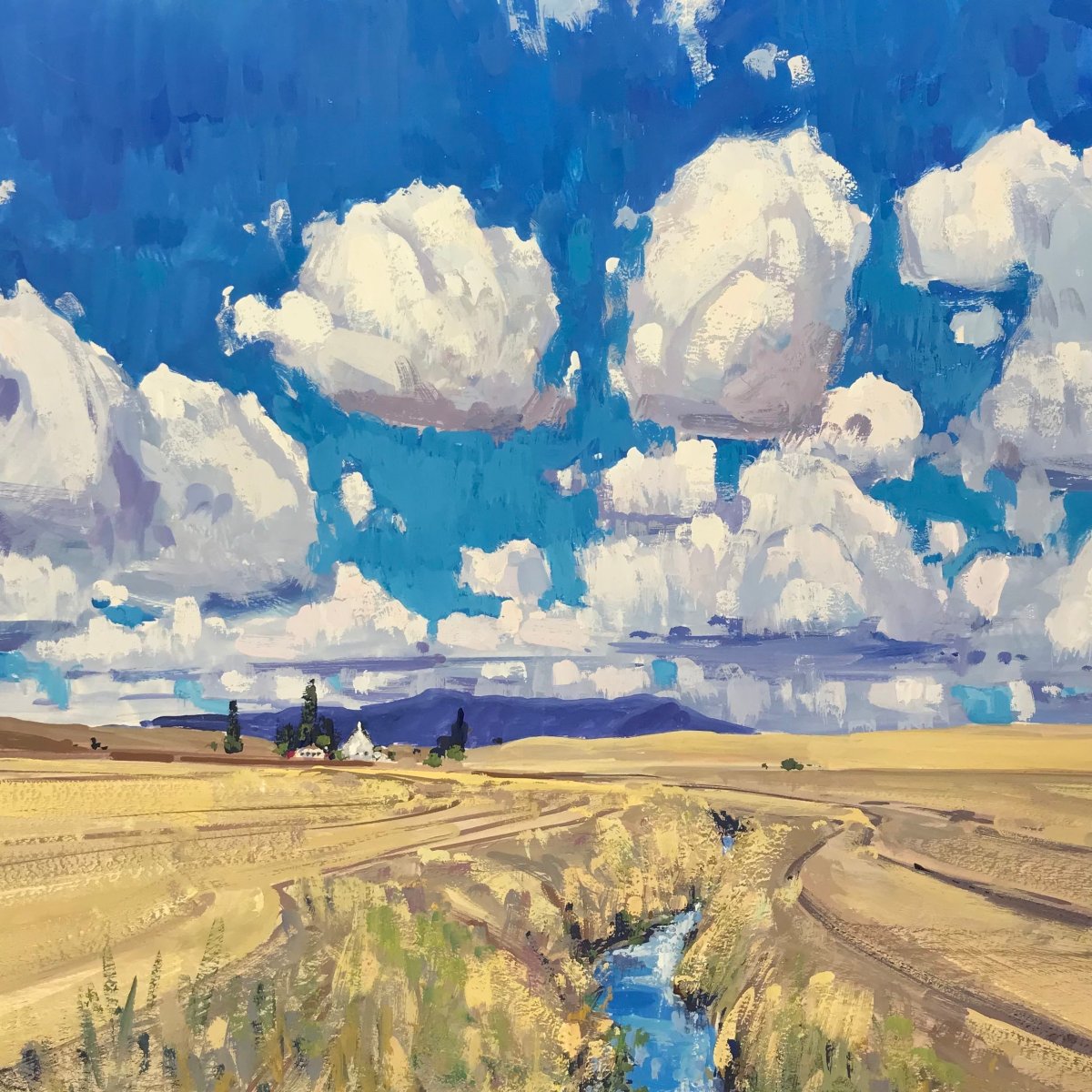 Aaron Johnson
Assistant Professor
Aaron Johnson is an Idaho native who is passionate about the outdoors and Plein-air painting.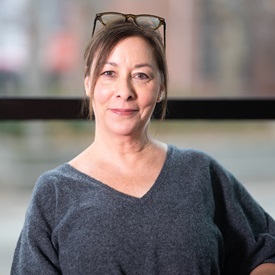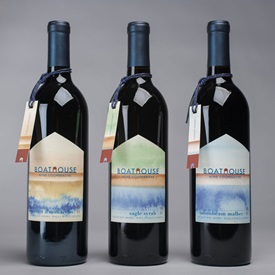 Delphine Keim
Art & Design Department Chair, Professor
Delphine Keim coordinates the graphic design emphasis of the art program at the University of Idaho.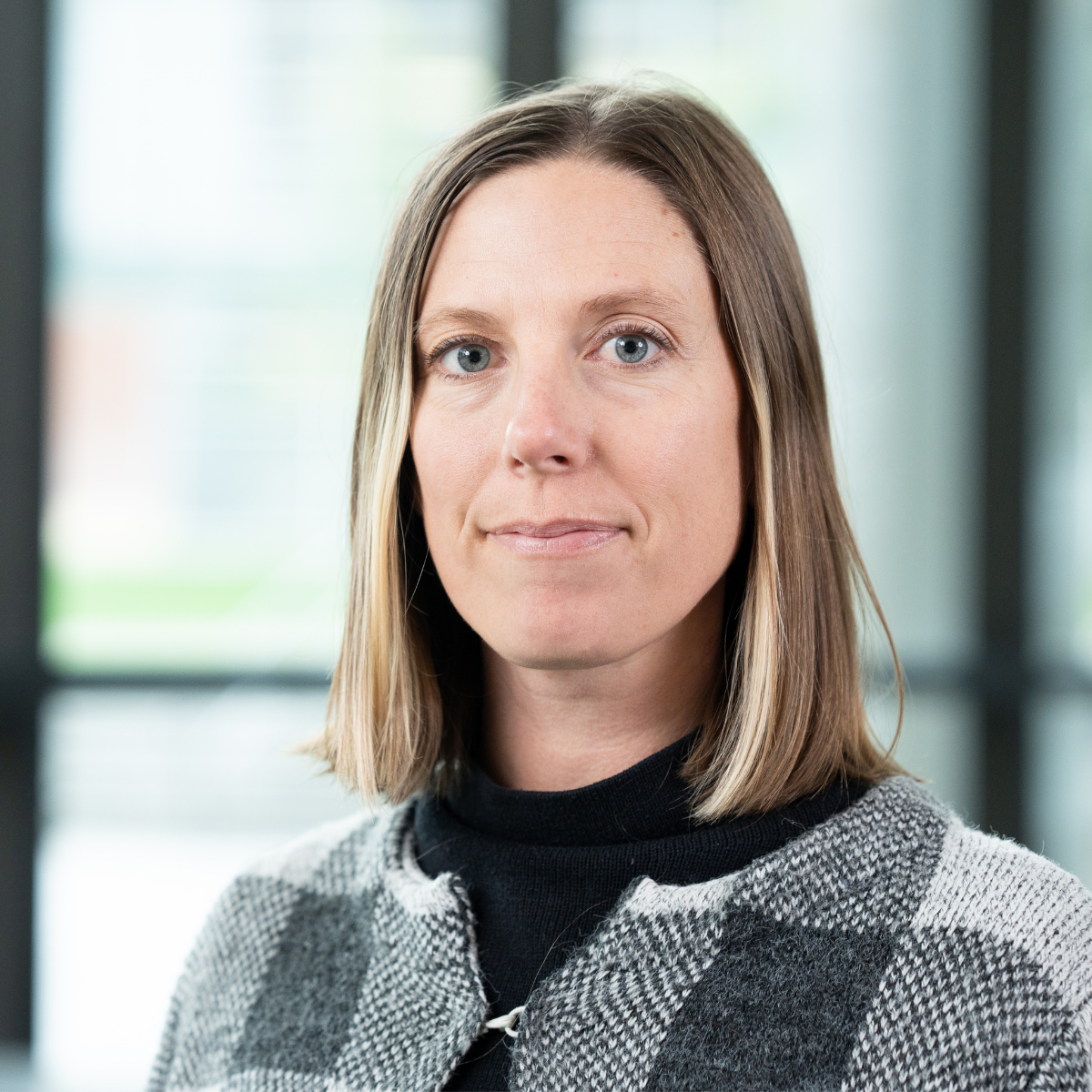 Lauren McCleary
Assistant Clinical Professor
Lauren McCleary specializes in K-12 arts education, museum education and community engagement with art.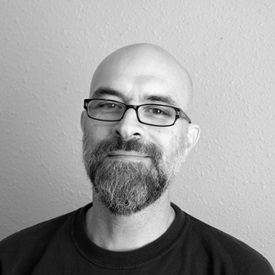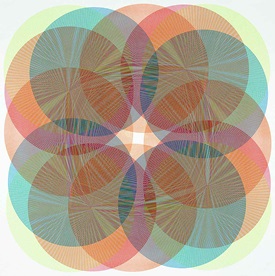 Mike Sonnichsen
Associate Professor
Mike Sonnichsen is an Associate Professor of Art and Design at the University of Idaho. His art production involves printmaking techniques and approaches as well as experimental photography and light driven work.
Emeritus

Jill Dacey
Professor Emeritus
Jill Dacey is a retiree and Professor Emeritus from the U of I. During her time teaching, she specialized in textile design and information design.

David Giese
Professor Emeritus
Giese has been exhibiting his work since 1966, logging more than 235 group shows and 24 one-person exhibitions. His work is in numerous private and some public collections in the North America and Europe.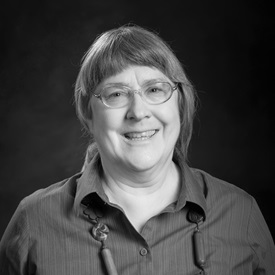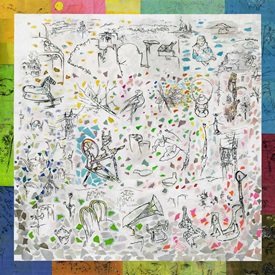 Lynne Haagensen
Professor Emeritus
Over the years Lynne has explored most of the county's back roads, often stopping to sketch. When she retired, the first project she took on was to double down on learning more about the area's history; she went to draw in small regional museums and sought out the oldest buildings in small towns.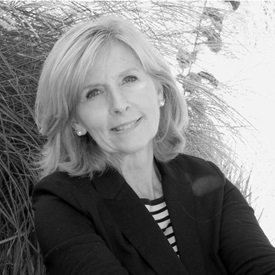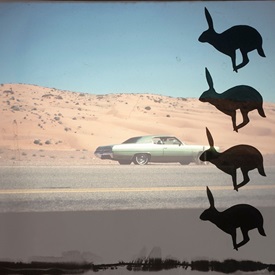 Sally Machlis
Professor
Sally Graves Machlis is an Emeritus Professor of Art and Design and Art Education at the University of Idaho.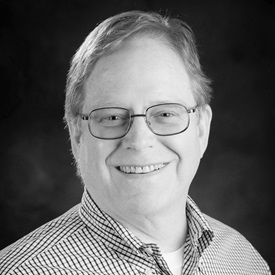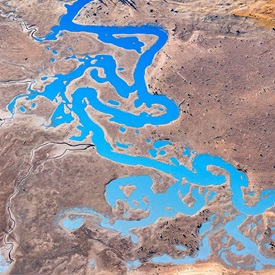 Bill Woolston
Professor Emeritus
Bill Woolston is a retiree and Professor Emeritus from the U of I. During his time teaching, he specialized in Digital imaging, Photography, Visual thinking.