Knit Lecture Series
The Knit Lecture Series is designed and sponsored by Eric M. Roberts '05, Knit's CEO and President, for the students in the U of I College of Art and Architecture.
The series is designed to link generations of Idaho students and professionals through vibrant conversation around a shared passion for design. Students will benefit from inspiration provided by the presentation of innovative and vibrant design and career pathways; while Idaho alumni and professionals will benefit from a renewed connection with the future of the design professions. The connection of professionals with the College of Art and Architecture faculty and students will create a vibrant community that fulfills the powerful promise of the University of Idaho.
CAA thanks Eric M. Roberts for his generous gift and the time and effort he has put into starting this lecture series; we are honored to continue those efforts in years to come.
Career Paths in Architecture
Alexis Townsend | President | Lombard/Conrad Architects, P.C.
Alexis Townsend is the President of Lombard/Conrad Architects. She received her master's degree in Architecture from the University of Idaho and a Human Resources Certification from Cornell University. She serves on the Dean's Advisory Council of the University of Idaho College of Art and Architecture, the Advisory Board for Idaho Women in Architecture, Engineering and Construction, and was recently appointed to the Capital City Development Corporation Board of Commissioners.
As an architect, Alexis has proven expertise across multiple sectors including healthcare, public safety and higher education. Alexis' career path mirrors her commitment to improve communities in our region. With her most recent work focused on healthcare, civil service and education design, Alexis has made an incredible impact on the wellbeing, protection and education of the people of Idaho.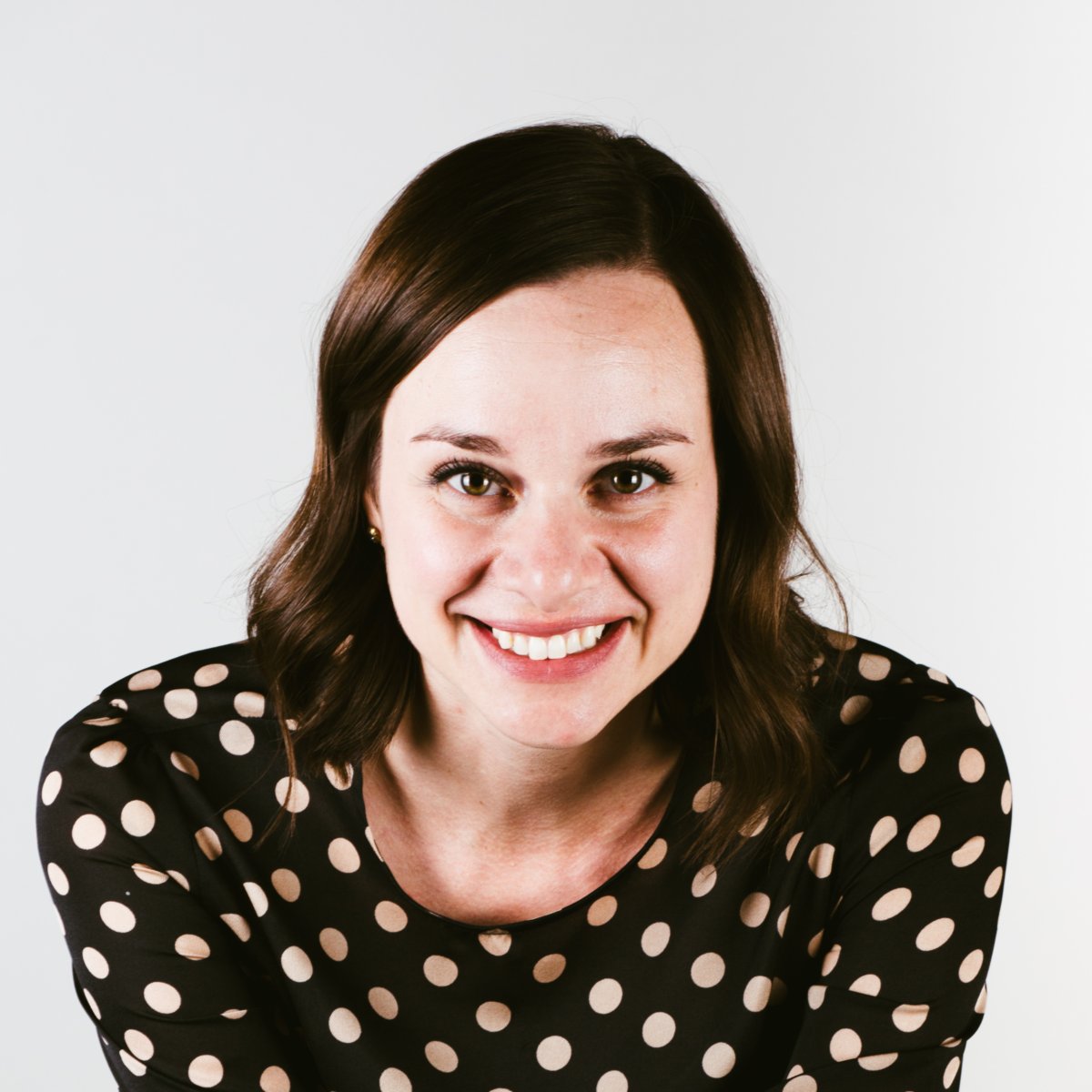 Exploring Careers in Art and Design, and How to Build a Solid Portfolio
Kate Holgate | Chief Creative Officer | Stoltz Marketing Group
With over 20 years of experience, Kate is driven to execute unique marketing solutions while staying true to results-driven strategy. She had led award-winning creative campaigns for clients in architecture, healthcare, education, housing, energy, transportation and outdoor recreation. Kate is a proud Board Member of The Children's Home Society of Idaho, serves as an Advisory Board Member for the University of Idaho College of Art and Architecture, and is currently adjunct faculty at Boise State University in the College of Innovation and Design. When she is not working, she enjoys spending time with her family and properly embarrassing her teenagers as often as possible.