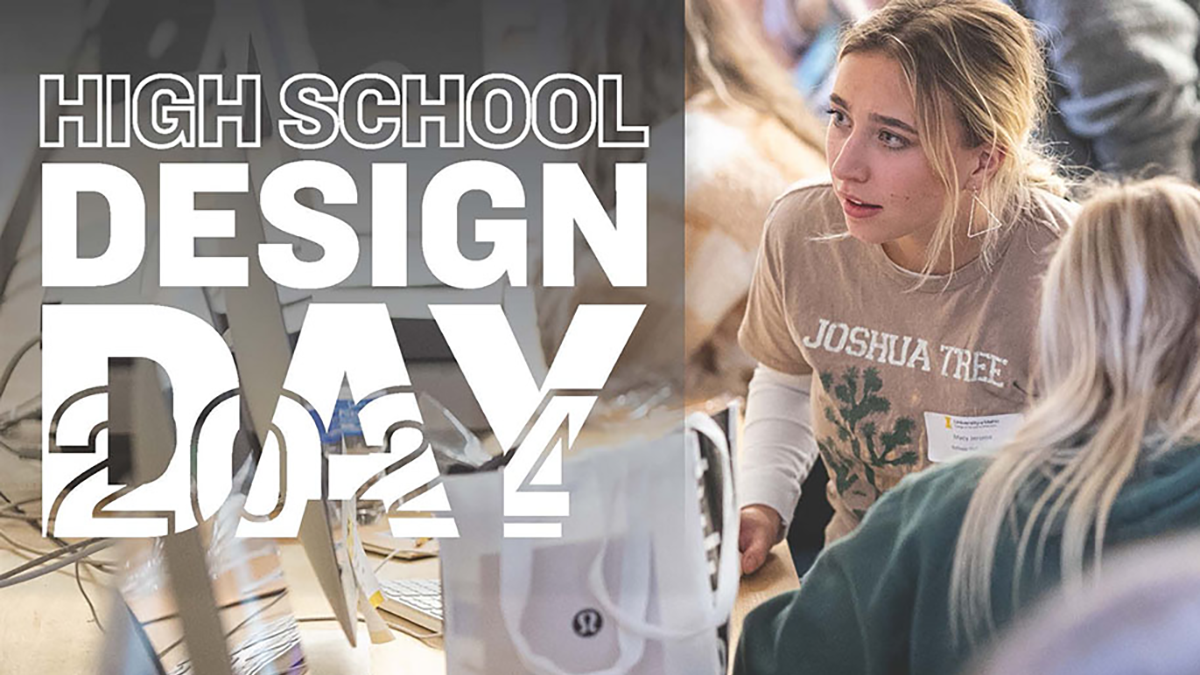 Virtual High School Design Day
Friday, Oct. 29, via Zoom
9:30 a.m. to 3:15 p.m. Pacific time / 10:30 a.m. to 4:15 p.m. Mountain time
Experience student life as an emerging designer at the University of Idaho! Join us for a day of hands-on design workshops taught virtually by our expert faculty. High School Design Day is FREE and open to students in grades 9-12.
Workshops
You will begin the day making a digital mood board–a visual brainstorming and communication tool that incorporates images, colors and textures. Design professionals use these boards when meeting with real-world clients about proposed projects. Using the free online tool Advanced PIXLR E and following along with our instructors, you will gather images from the web and collage them together.
You will round out their day in one of the following workshops, when they use their mood boards to influence their second design:
Architecture
Collage as Architecture
This is an exercise to introduce compositional and organizational foundations as a method of design thinking in architecture. Using images from online sources, you will create a composite of today's architectural issues.
We will start with a brief presentation, followed by a quick tutorial on the program, then an hour dedicated to creating the collage. We will end with a 20-30 minute discussion to introduce students to the design review process.
Art + Design
Graphic Design as Visual Communication
You will use your digital mood boards as a starting point for a poster design using photopea.com. We will add text and experiment with typography (fonts), line work and illustration. Layout principles including the grid, composition, hierarchy and scale will also be explored. This workshop focuses on the role designers have as visual communicators.
Interior Architecture & Design
Meaningful Spaces
Did you know that humans spend 87-90% of their lives indoors? In this workshop, you will explore how interior architects and designers work to make interior spaces meet the needs of people who use them and encourage meaningful moments day-to-day.
Landscape Architecture
Firewise Design
In this workshop, you will learn how to protect buildings from wildfire by creating fire-resistant landscapes. In an age where we are seeing increased threat of wildfire and increasingly destructive fires, knowing how to create safety zones around homes and other buildings is becoming critical. Learn about the simple but effective approaches that can be used to protect homes while still creating beautiful and enjoyable outdoor spaces. This workshop will show you how professional landscape architects identify fire risk using web-based maps and evaluating on-site factors. Then you will create a landscape design that uses fire-resistant plants and other materials to protect buildings and property.
Virtual Technology & Design
Animation and Virtual Worlds
This workshop will explore character art in 2-D and 3-D, animation, visual effects and examples of virtual worlds.