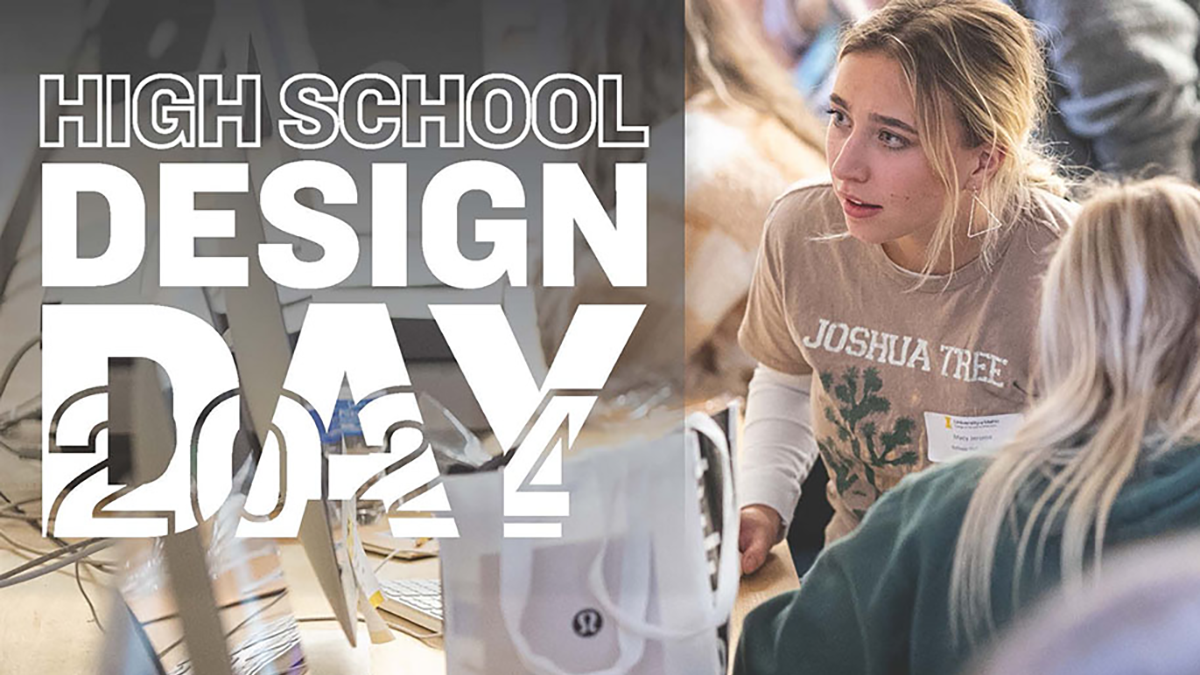 High School Design Day
Friday, Oct. 20 | Moscow Campus
12:30 - 4:30 p.m. Pacific time
Experience student life as an emerging designer at the University of Idaho! Join us for a day of hands-on design workshops taught by our expert faculty. High School Design Day is FREE and open to students in grades 9-12. Participants will meet in the Teaching Learning Center, room 031. Parking passes will be provided, so please let us know well in advance if you will be needing one so we can get it to you in time.
Registration closes Wednesday, October 18!
Architecture
The Palouse Structure
Inspired by the fabric of the Palouse hills, students will be challenged to articulate a landscape relief, followed by a habitable structure. Using found materials and 2D elements to generate 3-Dimensional spatial structures, students will be introduced to basic organizational and ordering techniques in Architectural design.
Art + Design
Collage Within a Book Form
Students will be prompted to develop a visual/textual narrative. The project will center around creating collaged pages within a simple book form. Image and text will be generated through cuttings of found imagery, scanning, printing, and collage.
Interior Architecture & Design
Meaningful Moments in Place and Time
What is at the center of any design? What drives design? What inspires timelessness? Human beings are inside interior spaces 87-90% of their lives. As interior architects and designers, our mission is to design spaces that encourage daily meaningful moments and respond to user needs and aspirations. Bring your imagination and passion to this hands-on workshop that gives you a glimpse of how interior architects and designers work.
Landscape Architecture
Ideal Garden
In this workshop, starting from considerations about the meaning of landscape, each of you will produce a miniature of your ideal garden. A three-dimensional landscape model using a variety of materials (carboard, steel, wood, cloth, etc.) will be the representation of your ideal space where to live in touch with nature. The workshop introduces participants to a core practice for professional landscape architects, that of creating spaces that embody a narrative and provide the "experience of place".
Virtual Technology & Design
Animation and Virtual Worlds
This workshop will explore animation, visual effects and examples of virtual worlds.