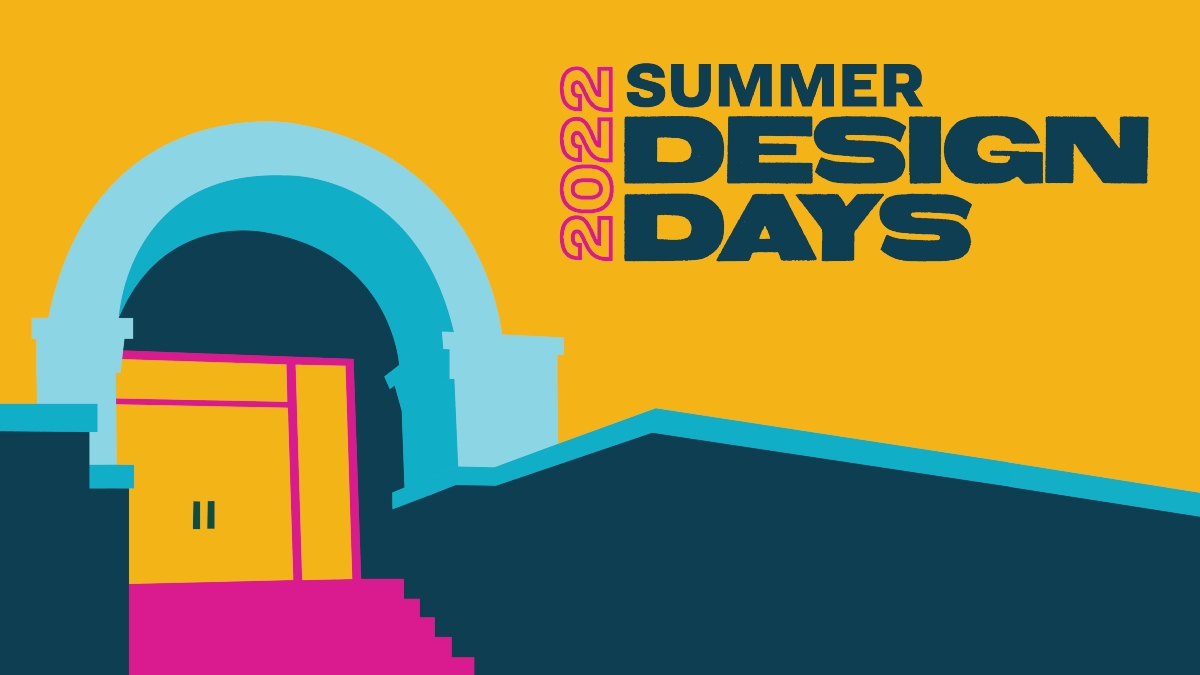 Summer Design Days
During Summer Design Days, you will explore a wide range of art and design disciplines through hands-on projects in dynamic workshops led by our world-class faculty.
In Summer 2022, we are offering both an in-person camp on our Moscow campus and a virtual camp online.
Registration is open through June 1. View workshops and sign up today.
In-person Workshop Series
June 22-25, 2022 – Moscow, ID
Experience studio life on the U of I campus as you discover Moscow, get to know faculty and explore career opportunities in design.
Registration
Cost: $400
Includes instruction, lodging, meals and supplies.
How does it work?
Open to students in grades 9-12.
Students select four workshops.
Spend four days on campus enjoying workshops and planned activities. Includes three nights in our dorms under the supervision of trained counselors. See a draft camp schedule (PDF).
We will follow any COVID-19 protocols still in place at the time of the camp.
Virtual Summer Design Days
June 23-24, 2022 – via Zoom
Virtual Summer Design Days is a LIVE online workshop series. Experience studio life virtually, get to know faculty and learn more about our programs.
Registration
Cost: $150
Includes two live virtual workshops.
How does it work?
Open to high school and community college students.
Students select two virtual workshops.
All workshops will be held via Zoom. The only requirements to participate are a strong internet connection and a computer with Zoom capabilities.
Any needed supplies will be mailed to students before the camp. For workshops that require software, free or commonly-used products will be used.
---
Questions?
Please contact:
Rebecca Cromwell, Recruitment and Retention Coordinator
sdd@uidaho.edu
208-885-1186