Vandals Uncorked Wine Club
Welcome to Vandals Uncorked! U of I's premier wine club features excellent-value wines produced by wineries with a Vandal connection. Join now to have award-winning varietals from regional wineries delivered to your door by Vandals Uncorked.
Support Vandal Connected Wineries in Idaho and around the country.
Spring 2023 Wine Selection
2017 Small Lot Merlot & 2019 Small Lot Cab Sav
By Mercer Estates, Prosser, Washington
Vandal Connections: Patty Mercer '86, Lionel Hampton School of Music; Maggie Elliot '18, College of Agriculture and Life Sciences/College of Letters, Arts and Social Sciences/College of Education, Health and Human Sciences; Henry Elliot '20, College of Agriculture and Life Sciences
2017 Small Lot Merlot
Tasting Notes: Aromas of red currants, cherry and raspberry with hints of chocolate-covered almond lend well to the structural core of dusty tannins and a lingering textured finish.
2019 Small Lot Cab Sav
Tasting Notes: Aromas of blackberry, marionberry and toasted brioche with hints of brown sugar and warm baking spices. Powdery tannins lend structure while maintaining elegance and ending in a long, lingering finish.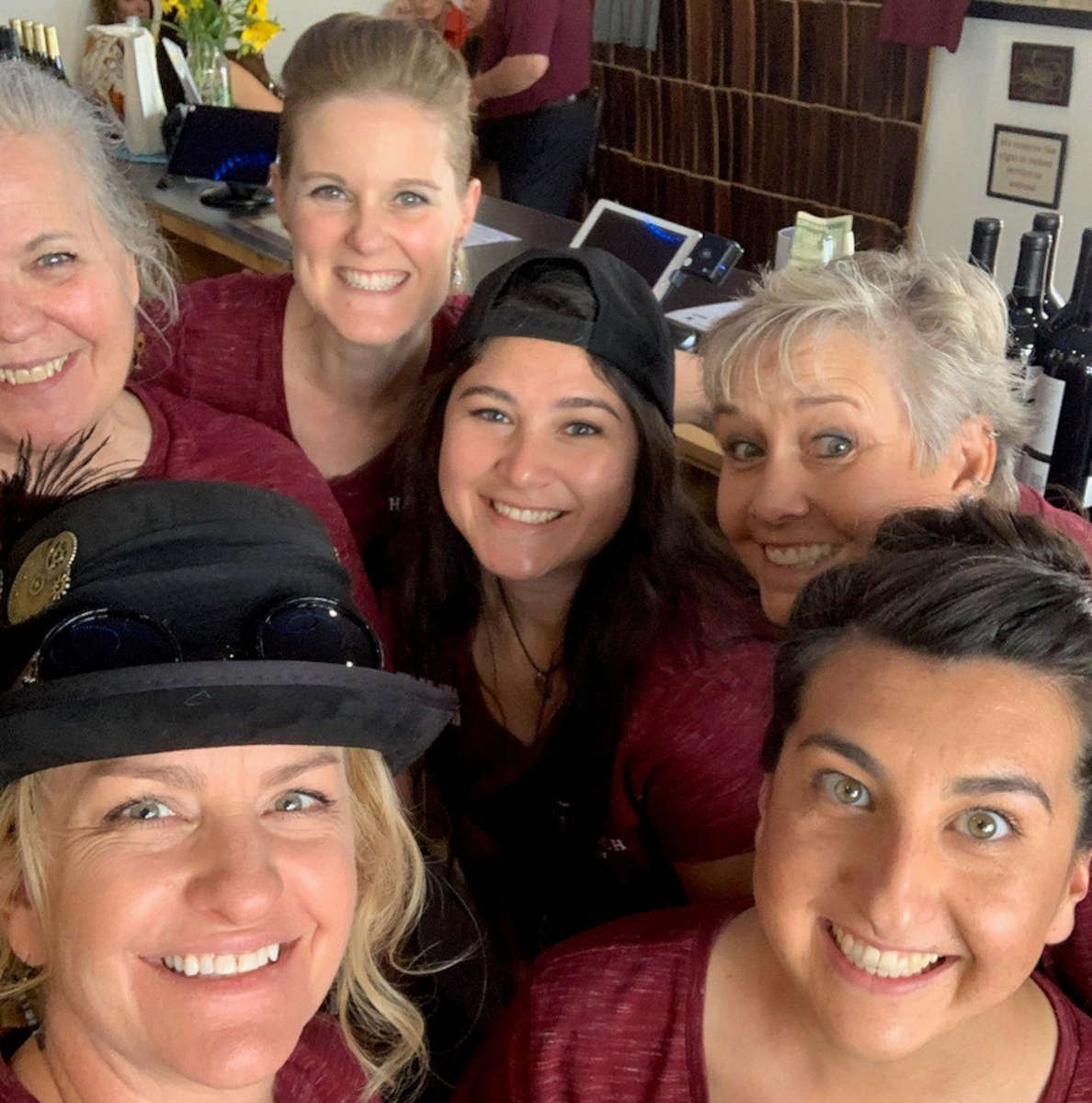 Dry Rose & Dry Moscato
By Hat Ranch Winery, Caldwell, Idaho
Vandal Connection: Bottling facility housed at U of I Caldwell Research Extension; U of I College of Arts and Architecture designed and helped remodel tasting room.
Dry Rose
Tasting Notes: Made with estate-grown Cabernet Franc, this Provence-style rosé is light cantaloupe melon in color and has notes of rose petals and peach.
Dry Moscato
Tasting Notes: This estate-grown Muscat Ottonel is fermented to dryness inspired by an old-world style, hence "Dry Moscato". Bursting with tropical fruit acidity, this floral and spicy wine flaunts versatility.