Vandals Uncorked Wine Club
Welcome to Vandals Uncorked! U of I's premier wine club features excellent-value wines produced by wineries with a Vandal connection. Join now to have award-winning varietals from regional wineries delivered to your door by Vandals Uncorked.
Support Vandal Connected Wineries in Idaho and around the country.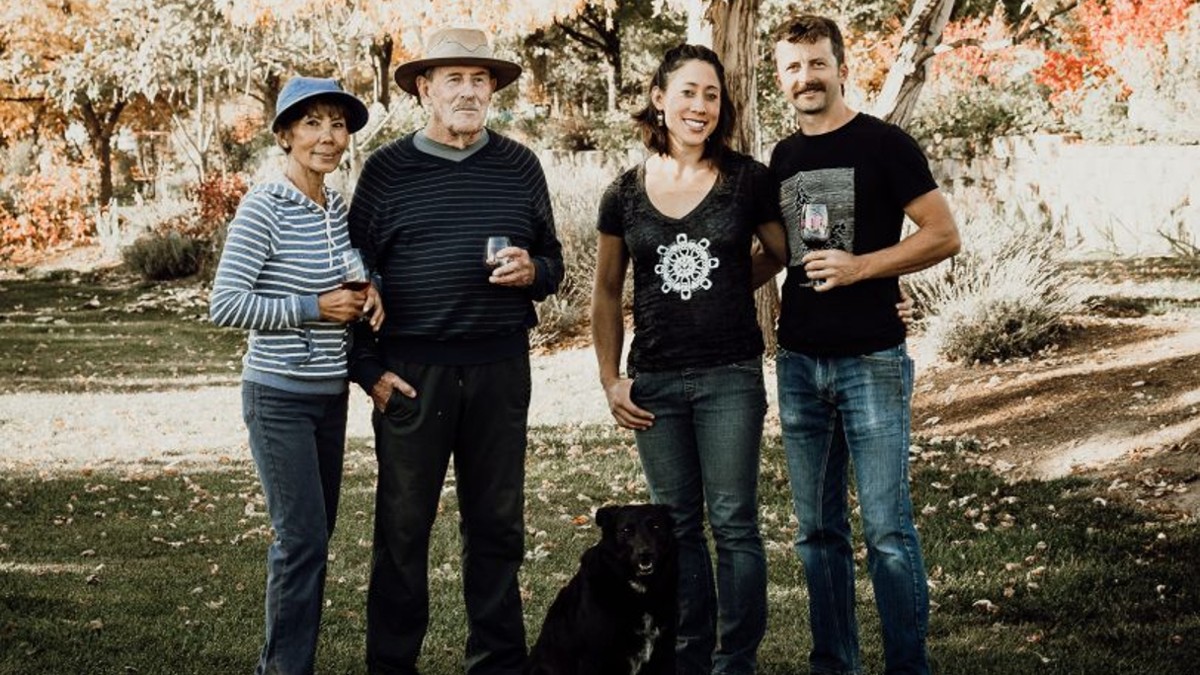 2021 Indian Paintbrush Red
By Indian Creek Winery, Kuna Idaho
Vandal Connections: Bill Stowe '61, College of Letters, Arts and Social Sciences; Tammy Stowe McClure '05, College of Letters, Arts and Social Sciences; Mike McClure '06, College of Science

Winery Overview: Family-owned and operated, Indian Creek Winery truly believes in that old saying "Work hard, play hard." Bill and Mui Stowe have been working hard since 1982 to craft premium wines from the best grapes in the heart of Idaho's Snake River Valley appellation.

Tasting Notes: Lighter-bodied and served slightly chilled, this is a fruit-forward refreshing, light-bodied red wine. Think raspberry, black cherry, mellow tannins and an easy finish.

Pairing Notes: Smoked salmon, BBQ chicken, earthy morel mushroom risotto.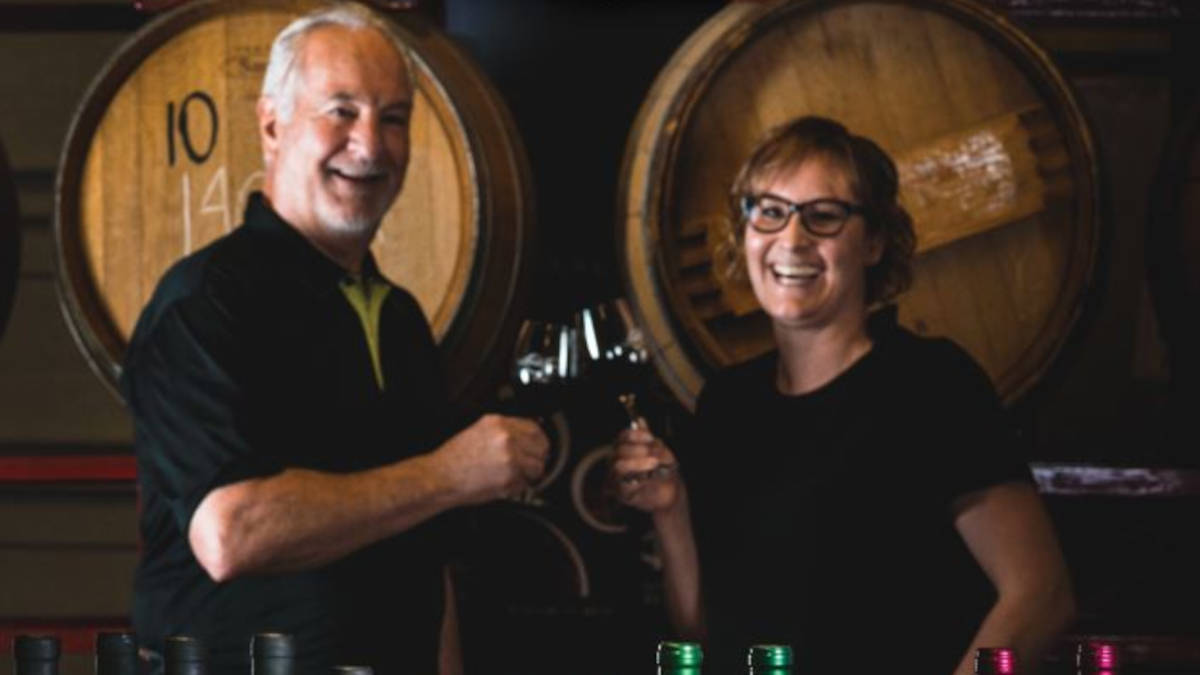 Malbec 2018 & Pinot Grigio 2022
By Latah Creek Wine Cellars, Spokane Valley, Washington

Vandal Connections: Ronald Barnes '77 College of Business and Economics, Orville Barnes 51, College of Business and Economics, Cecil Hayter '55, College of Art & Architecture, Marjorie Johnson Barnes '48, Margaret Ritchie School of Family and Consumer Sciences.

Winery Overview: Established in 1982 by Mike and Ellena Conway, Latah Creek is a pioneer in Washington State's emerging wine scene. Only a handful of wineries can boast beginnings dating back to the early 1980s, and fewer still can match the consistency and quality produced by Latah Creek for over 30 years.

Malbec 2018
Tasting Notes: Begins with aromas of black cherry and raisin. Bright plum, blueberry, and tobacco flavors with hints of dark roasted coffee and pomegranate.

Pairing Notes: Enjoy with meats, game, and robust, spicy meals such as cracked pepper steak.

Pinot Grigio 2022
Tasting Notes: Aromas of lemon zest and papaya. Bursting with citrus flavors mingled with minerality and sweet greens. Crisp and refreshing finish of peach and lime nuances.

Pairing Notes: Fresh seafood, salads, chicken, and pork.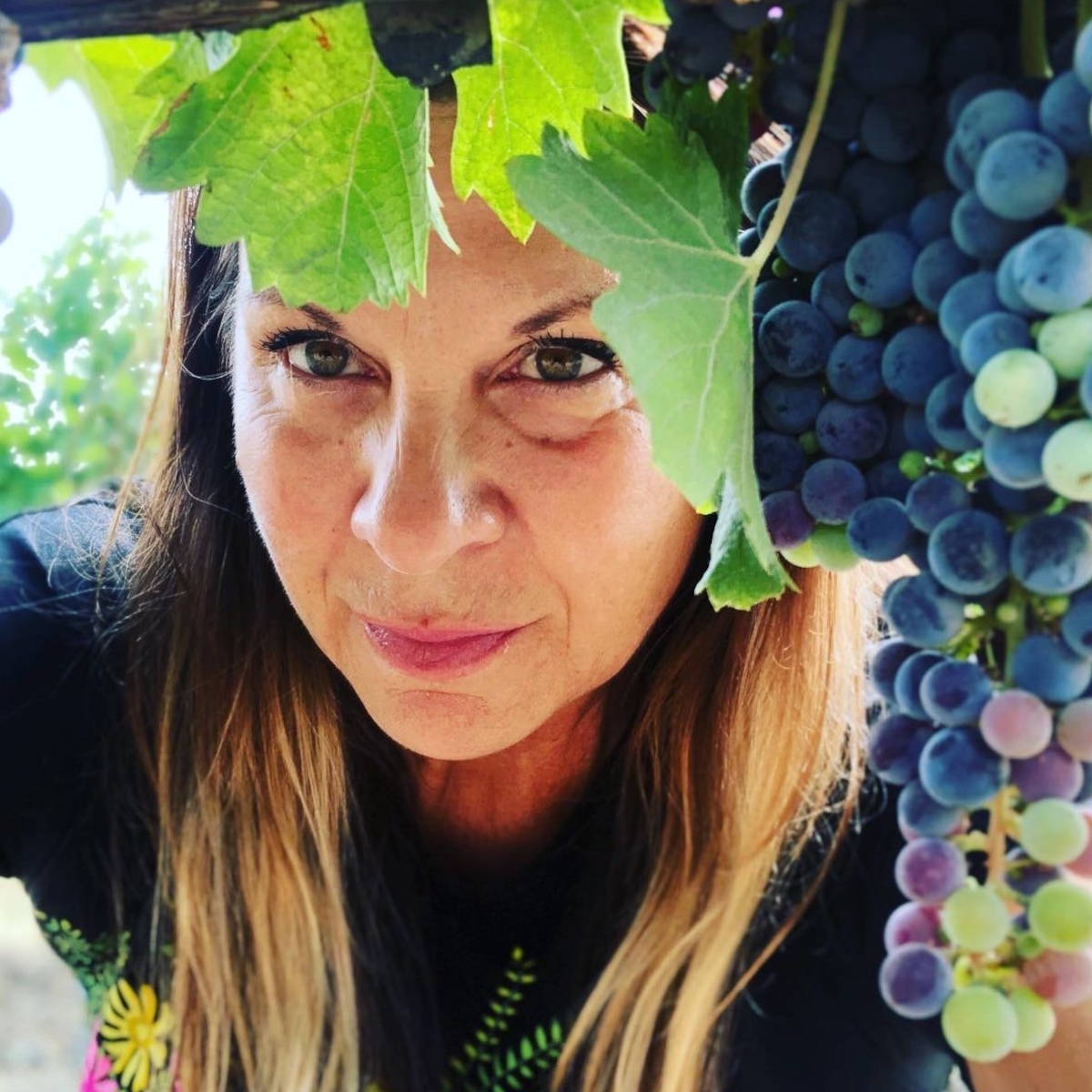 2018 Merlot
By Dama Wines, Walla Walla, Washington

Vandal Connections: Gerrod Peck '20, Lionel Hampton School of Music

Winery Overview: DAMA Wines combines the expertise of creative women in the vineyards, the cellar, and the tasting room with amazing fruit and science and artistry. DAMA's wines hold a story in every bottle – and we have many stories we hope to share with you!

Tasting Notes: Exudes sweet cola, red vines candy and cranberry notes on the nose. Bing cherry, Herbs de Provence with dusty tannins and finishing with a hint of orange peel.

Pairing Notes: Grilled meats, hamburger, steak, pizza, pasta with marinara.