Vandals Uncorked Wine Club
Welcome to Vandals Uncorked! U of I's premier wine club features excellent-value wines produced by wineries with a Vandal connection. Join now to have award-winning varietals from regional wineries delivered to your door by Vandals Uncorked.
Support Vandal Connected Wineries in Idaho and around the country.
Fall 2022 Wine Selections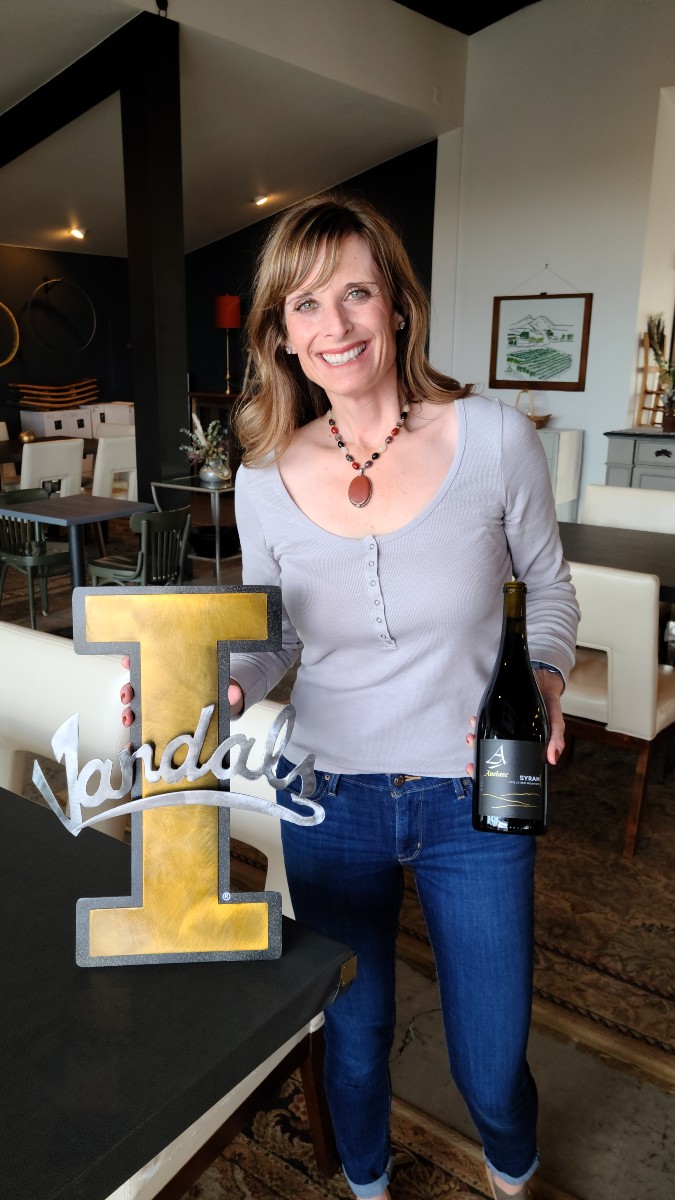 Vandal Connection: Kahryn Campbell (Owner) '02, College of Business and Economics
Cuvee, Ciel du Cheval
Tasting Notes: This Rhone blend of 50/50 Roussanne and Viognier has loads of beautiful floral nuances to compliment soft spice notes of nutmeg and allspice to finish with a touch of pears.
McBee Road Red Blend
Tasting Notes: (50% Syrah, 25% Petit Verdot, 13% Cabernet Sauvignon, 12% Merlot). Floral fragrance with big fruit and jam packed with layers of blueberries, blackberries, raspberries and more. Nice tannin and structure in this wine.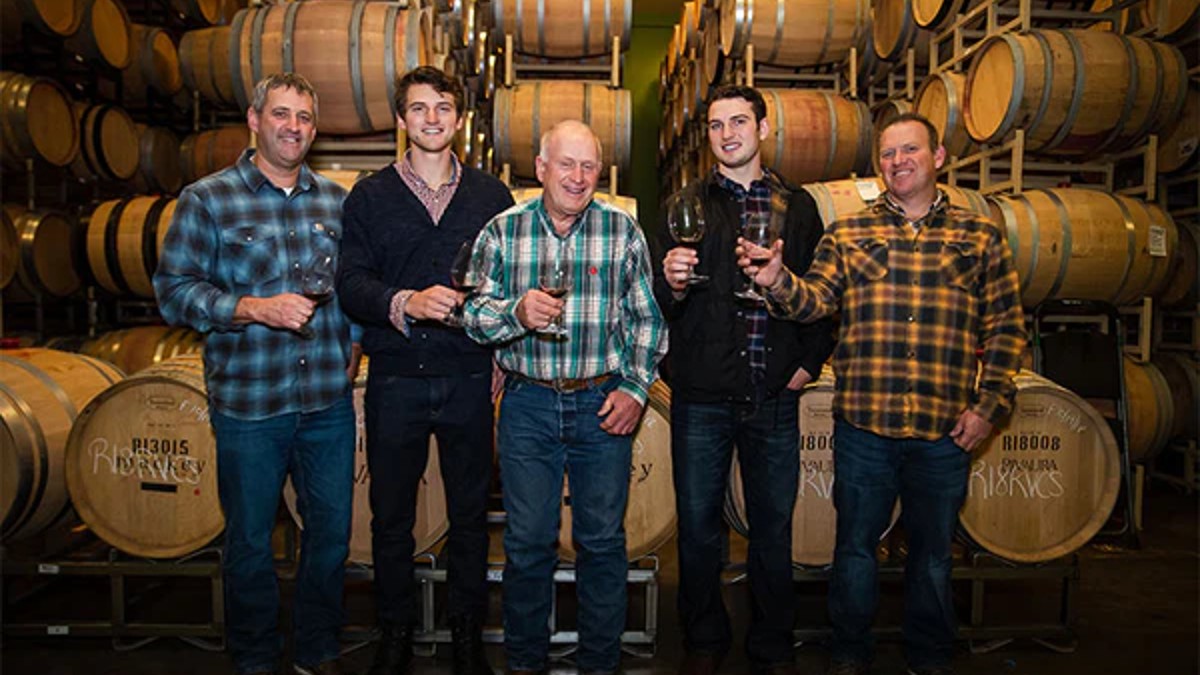 Vandal Connections: Gavin Hewett '21, College of Engineering and Sheila Hewett '02, College of Education, Health and Human Sciences and Todd Hewett, parents of a former student
Tasting Notes: 34% Cabernet Sauvignon, 28% Merlot, 22% Cabernet Franc, 11% Malbec, and 5% Petit Verdot. Features a lovely bouquet of cassis, black cherry, dried herbs, tobacco, and damp earth. The dominant palate notes are of black cherry, black plum, blackberry, dried herbs, cacao, and minerals. The finish echoes notes of cassis and damp earth.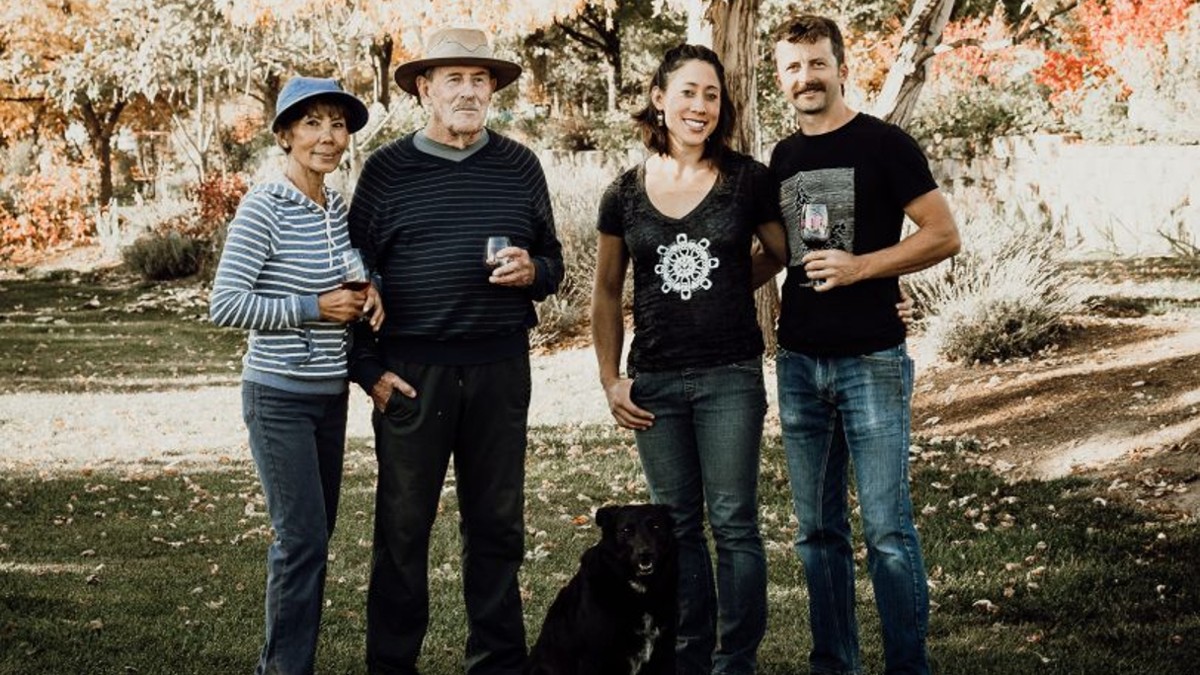 Vandal Connections: Bill Stowe '61, College of Letters, Arts and Social Sciences; Tammy Stowe McClure '05, College of Letters, Arts and Social Sciences; Mike McClure '06, College of Science

Tasting Notes: 65% Cabernet Sauvignon, 30% Malbec, 5% Petit Verdot. Tasting Notes: Aromatic layers of dark fruit, baking spices and dark chocolate. In the mouth, bright fruity blackberry, black cherry and nuttiness. Medium-bodied & ample acidity well-balanced with ripe fruit.