Arguing About Algebra
Math Curriculum Developed at U of I Helps Middle School Students Expand Skills
A math teaching program developed by University of Idaho researchers that enhances understanding of math in eighth graders could increase performance on math assessments.
Longitudinal Learning of Viable Argument, or LLAMA, a program developed by U of I math professors David Yopp and Rob Ely and Anne Adams, associate professor in the College of Education, builds on middle school students' knowledge of algebra by having them dissect theorems and formulas. Students use the new knowledge to solve problems and argue the veracity of their answers.
Researchers focused on the eighth grade because middle school is a landmark in math education, Ely said.
"Studies show that the eighth grade is a turning point in a student's math career, so to speak," said Ely. "That's where you start losing kids because it's a new kind of abstraction."
Students who do well in middle school math tend to outperform students on college entry exams, Ely said, and their success carries beyond college.
"A student's success in math in middle school is a big predictor of their job earnings 20 years later," he said.
When U of I researchers tapped Coeur d'Alene mathematics teacher Katie Pemberton, '11, to teach the new curriculum, she embraced the opportunity.
The veteran Canfield Middle School instructor wanted her students to be engaged. She hoped by digging deeper into math formulas to see what made them tick, her students would enjoy algebra.
"Getting kids to think deeply about math is something I had thought a lot about as a math teacher," Pemberton said.
LLAMA is meant to increase students' knowledge of argumentation — proving correct answers through discussion — as well as their performance on math assessments.
Fueled by a National Science Foundation grant, Yopp, Ely and their colleagues developed the curriculum to engage students to think differently about math and to teach instructors how to lead students through the maze of math concepts.
Once they saw patterns and began to understand the pathways that led to problem solving, students could confidently explain how to solve a problem and support their findings through viable arguments.
Erin Corwine, a middle school math teacher at Palouse Prairie Charter School in Moscow, already used collaboration and critical thinking to teach eighth graders. Employing the U of I-developed curriculum enhanced her instruction and engaged her students on a higher level.
"This curriculum really brought it together," Corwine said. "It moved kids from thinking about just finding the answer to, 'How did we come up with the answer?'"
Showing students better ways to attack problems by looking for patterns and how things work gave students a deeper understanding of theorems, formulas and principles.
"It applies to all kinds of different things," Ely said. "It helps them realize what they are doing mathematically instead of just memorizing formulas."
Researchers were afraid that switching up how students learned could have a detrimental effect on grades. Often, when a new curriculum is adopted, Yopp said, there is a dip in achievement. The dip can stymie progress.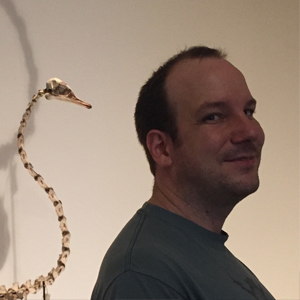 Brink Hall 314
208-885-6740
Anne E. Adams, Ph.D.
Associate Professor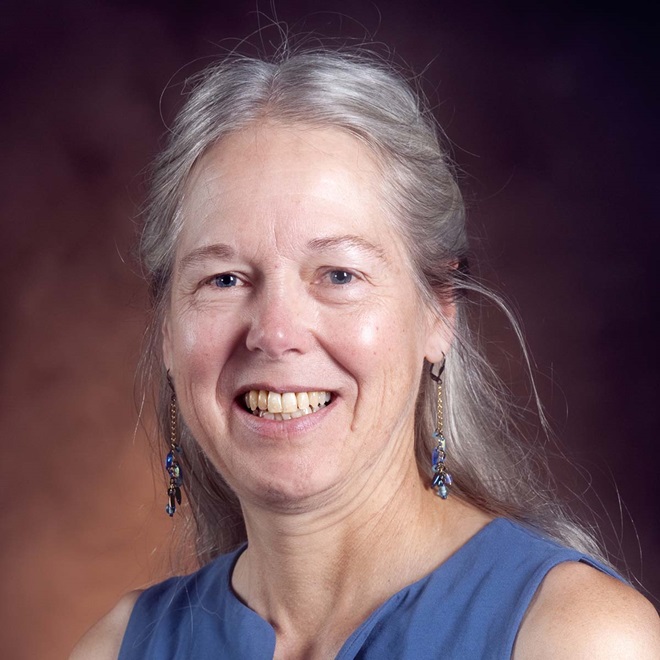 That wasn't the case with the LLAMA curriculum.
On the state standardized math tests, eighth graders who used the LLAMA lessons fared as well as students in a control group who were taught via traditional means.
"There was no significant difference," Yopp said. "In some cases, scores were slightly improved. On the state tests, they did the same."
When it came to logical reasoning, however, students in classes using the U of I curriculum outpaced their peers, Yopp said.
"We did the students no harm by making it more authentic," Yopp said.
When she used the lessons in her classrooms, Pemberton saw a remarkable improvement in students' understanding of math.
"By the end of the year, students knew how to make a claim and justify their reasoning," she said. "That's really powerful."
Pemberton wants to see the U of I curriculum become a staple of eighth-grade math instruction in her school district, and she hopes to continue fostering a relationship with U of I's math department.
"I would like that to be the norm," she said. "I would like to see more collaboration with the university. That's where the magic happens."
This project was funded to University of Idaho by the National Science Foundation under award 1621438. The total project funding was $2,999,640 of which 100% was the federal share.
Article by Ralph Bartholdt, University Communications and Marketing.
Photo Attribution: University of Idaho Photographic Services