CLASS/ORED Transformative Research Investment and Partnership
The Office of Research and Economic Development (ORED) and the College of Letters, Arts and Social Sciences (CLASS) announced the Transformative Research Investment & Partnership (TRIP) in spring 2017. This partnership supports and promotes exemplary research and creative projects in the humanities, social sciences and performing arts. The projects represent robust, world-class scholarship that will impact the local, national and international communities.
Kenton Bird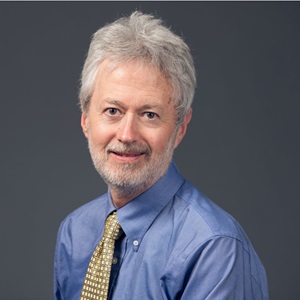 Kenton Bird, School of Journalism and Mass Media, "House Speaker Thomas Foley and the Role of Mass Media in the Public Perception of Congress."
Bird will conduct interviews and archival work in Washington, D.C., leading to a book prospectus.
Stacey Camp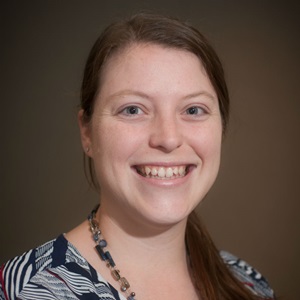 Stacey Camp, Department of Culture, Society and Justice, "Cataloging and Digitizing Artifacts from Japanese Internment Camps in Idaho."
Camp will lead undergraduate researchers in completing the digital archives of artifacts found at the Kooskia Internment Camp.
Leonard Garrison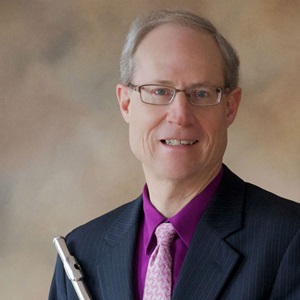 Leonard Garrison, Lionel Hampton School of Music, "Scott/Garrison Flute and Clarinet Duo Performances and Recordings of New and Commissioned Work."
Garrison and Washington State University clarinetist Shannon Scott will record a CD of significant repertoire for flute and clarinet in jazz and classical styles.
Leontina Hormel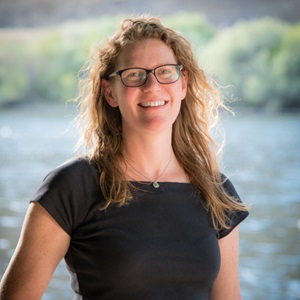 Leontina Hormel, Department of Culture, Society and Justice, "Community Action Research in Poor, Rural America."
Hormel will lead undergraduate researchers in transcribing and coding interviews with residents of Latah County's Syringa Mobile Home Park for this project, which examines housing, environmental justice and rural poverty.
Miranda Wilson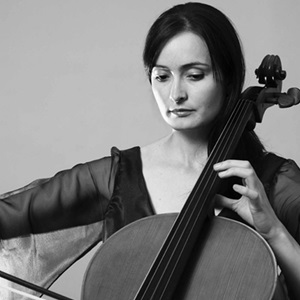 Miranda Wilson, Lionel Hampton School of Music, "Revising J.S. Bach's Sixth Cello Suit on the Instrument it Was Originally Intended: The Five-String Cello."
Wilson will purchase a recreation of a lost instrument, a five-string cello, and perform a public concert of J.S. Bach's Six Suites for Cello.
Pingchao Zhu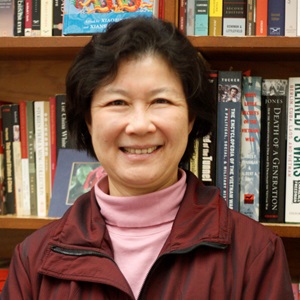 Pingchao Zhu, Department of History, "The Price of Honor: The Ordeal of Repatriated POWs of the Chinese Volunteer Army from the Korean War."
Zhu will travel to China to conduct archival work, then prepare scholarly articles about repatriated POWs.