An Idaho CAFE Discovery Center update with Associate Dean and Director of UI Extension, Barbara Petty
Jan. 28, 2021 by Jessica Machado — A new year means a new sign for the highly anticipated Discovery Center Complex — the outreach and education center affiliated with the Idaho Center for Agriculture, Food and the Environment (CAFE). In January 2021, the University of Idaho installed a sign marking the future location and plans for the agricultural learning center complex at Crossroads Point in Jerome.
I recently had the pleasure of sitting down to chat more about the Discovery Center with Barbara Petty, associate dean and director of UI Extension. Our conversation covered some about Barbara, who herself comes from a deep-rooted background in agriculture. Her niece is currently the 7th generation running their family row crop production farm in eastern Colorado. To really understand agriculture, you need to experience it — and the Discovery Center is hoping to provide an opportunity for the public to do just that.
With the Idaho CAFE Research Dairy project well underway, Barbara shared that the Discovery Center will provide a window into Idaho agriculture.
"In addition to talking about the research conducted at CAFE, this is a wonderful opportunity to educate the general public about where food comes from and communicate the health benefits of Idaho food products along with the contributions Idaho agriculture makes in our state's economy. We also want to recognize the reach of our Idaho agriculture products as they don't just stay in Idaho but emphasize the impact our farmers and ranchers are having on feeding the world."
Once U of I acquired the location for the CAFE Research Dairy (Rupert), the hunt was on for a perfect location for the Discovery Center Complex. It just so happened, thanks to a lot of hard work from community partners, that the ideal location existed in Jerome — a spot perfect for tourism. Located at the Crossroads intersection on I-84 and Highway 93, the Discovery Center Complex will sit at the second busiest intersection in Idaho.
Barbara explained some of the design concepts for the complex which include not only educational components, but also office spaces, dormitory lodging, research facilities to accommodate local and traveling scientists with current projects, and an animal pavilion. Visuals of the center (an example can be seen on the current sign at the proposed location) include buses carrying school-aged students and other groups pulling up to the facility for educational purposes. The hope is that not only tourists, but schools, 4-H clubs, FFA groups and the like will be able to utilize the facility and all its amenities.
"It is a huge project, and large group effort, as many people are involved to ensure the facility accurately represents Idaho agriculture. We currently are in the fundraising and design concept stage and once a few more dollars are lined up, the next phase of drawings will begin."
Barbara also shared with me the overall inspiration for the designs for the facility came from multiple like-purposed agricultural facilities such as the Tillamook Creamery visitor center and Fair Oaks Farms. Both of which Barbara and other Discovery Center committee members had the opportunity to tour. The renderings and conceptual designs have been drawn up with lots of amenities complementing those found at other agricultural learning facilities to appeal to all different sectors of the general public.
At this time, there is no set ground-breaking date for the Discovery Center as it is still in the beginning stages and fundraising process. Barbara assured me that once the proper funding is secured and approvals are in place, construction will begin. Barbara also seems very hopeful with the goal of having the facility completed by 2023 — in sync with the completion of the Research Dairy being completed that same year.
As we concluded our conversation, Barbara had one final comment to the community:
"We would love if people could help spread the word, the enthusiasm and the excitement for what is going to be happening both with CAFE's Discovery Center and Research Dairy. We have been talking about having a CAFE project for many, many, many, years and to see it all start to come into existence is just so exciting. I hope the community will join us in the excitement and support the ongoing CAFE projects."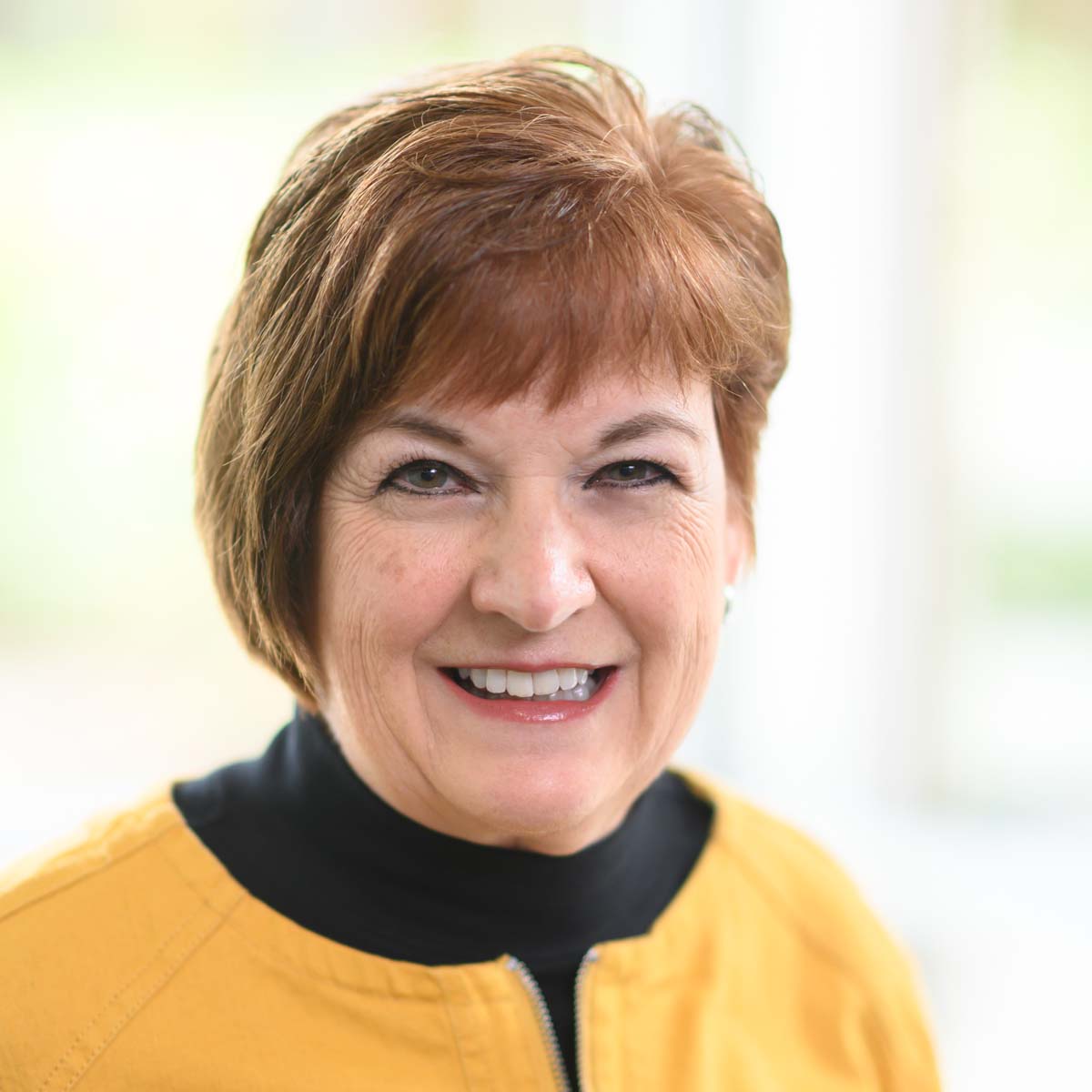 Capture view of original posting
Oct. 21, 2020, by Jessica Machado — There is a saying in the farming and ranching community about one's desire to take on such a demanding career path: "It's in your blood, you are just born to do it."
After visiting with John W. Wright, the project manager for the Idaho Center for Agriculture, Food and the Environment (CAFE), it's evident that this saying rings true. An authentic dairyman at his core, even in retirement, John could not stay away from the industry.
I had the opportunity to speak with John and receive a tour of the location in Rupert where Idaho CAFE's research dairy will be located. As a fellow dairy producer, I was extremely impressed and excited to see the goals and plans for Idaho CAFE. I look forward to visiting the property for the research dairy in Rupert as it grows and develops.
John shared the following with me.
Wright — My involvement in the dairy industry started in 1974 when, as an adventurous young man, I came to Idaho's Magic Valley with all my possessions stuffed in my car and got my first milking job on a 120-cow farm in Wendell. By the grace of God and meeting a lot of good people, I was able to start my own dairy in 1978 in a rented barn just outside Castleford. I eventually landed back in Wendell and built my own dairy with funding from FHA, Federal Land Bank and Idaho First. The adventure continued for 40 years until 2019 when I sold the cows and the place to contemplate the unthinkable — retirement.
Within a few months after this "change," the University of Idaho College of Agricultural and Life Sciences approached me to consider applying for the role of CAFE project manager. I had become acquainted with the project through meetings CALS dean, Michael P. Parrella, had held throughout the state. I had served on a design committee for CAFE's Discovery Complex component in Jerome and I was excited about the prospects of what could be. After some initial trepidation, wondering if they had lost their minds, I took the job because I thought, "Who wouldn't?"
CAFE has three phases for the project, each separate with its own potential and hurdles to get over. It is a very ambitious project — not a fluff job by any means.
The first phase is a 2,000-cow research dairy north of Rupert. It will be the largest research dairy in the U.S. The size is important as we try to mirror an average Idaho dairy to produce research that is meaningful and relatable to the challenges the industry faces today. Idaho's average dairy size is 1,500 cows so we need research that is done on a similar scale instead of trying to extrapolate from work conducted on a smaller number of cows.
Research in nutrient management will be a critical component for CAFE. The Net Zero initiative is a huge undertaking for the industry as it tries to meet new standards in greenhouse gas emissions. CAFE will help answer many questions around production practices, useful technology and which metrics can help us achieve the industry's environmental goals.
The second phase is the Discovery Complex which will be located in Jerome at Crossroads Point. At this location, we are planning a facility that will tell the story of Idaho agriculture in an engaging way including hands-on exhibits, information about Idaho commodities, a store with Idaho food products and some fun. The goal is to have a place that people will want to visit multiple times as its exhibits continually change. There is potential for student dormitories, research labs and a classroom to also be located at the Discovery Complex.
The third phase is a food processing center where students can learn about the art, skill and safety of working with dairy products. This last phase will be a collaborative effort with the College of Southern Idaho.
My job as CAFE project manager is described in the last line of my contract: "any duties as needed to ensure a successful execution of the CAFE research dairy project." I watch over the real estate, I take people to the real estate, I watch drones fly over the property, I attend dairy conferences to stay updated, I spout my opinion at design meetings, I stay ready to speak on behalf of CAFE, I talk to a lot of local people, give updates to the folks in Moscow, and sometimes I sweep 15,000 flies out of the shop in Rupert. I am living well.
The 2020 goals for CAFE have mostly been about fundraising and we have done well. We were scheduled to choose architects and contract managers and start the design process for the research dairy. We have. The Discovery Complex has its first design meeting. We are on our way.
There are some unforeseen challenges for CAFE as with any project, but we are always trying to think ahead. Funding is of upmost importance as there is so much we could do. The infrastructure at the dairy site needs to be figured out as far as roads and access are concerned and we need to think ahead about a workforce.
Again, this is an ambitious project. It is a real reach. But that is just a measure of how great this is going to be.