March 2022 First Monday
Dear Alumni and Friends,
Spring is (almost) here in Boise and Moscow, and both of our campuses are buzzing with activity!

Last month, we welcomed the Bar Commissioners and leadership for their annual visit to the College. They met with students, faculty, and staff to discuss the many ways in which we partner with and support each other. This close relationship with the Bar is one of the unique benefits of being part of the University of Idaho College of Law, and I'm personally so grateful for the support that I've received from Diane Minnich, her staff, and the Commissioners in this first year of my deanship.
Later this month, we're hosting another important event to help our students and alumni build connections with our bench and bar. Colleen Zahn, '95, '00, Judge Molly Huskey, '89, '93, Judge Michelle Evans, '97, and Mr. Phil Reberger, '64, a member of the Idaho Judicial Council, will be joining us to discuss "Recruiting the Next Generation of Idaho Judges." This conversation will take place on March 30th in both Moscow and Boise with a reception to follow. We hope that you'll be able to join us at 1:30 PT/2:30 MT in either Menard Classroom 108 in Moscow or Classroom 208 at Front Street in Boise!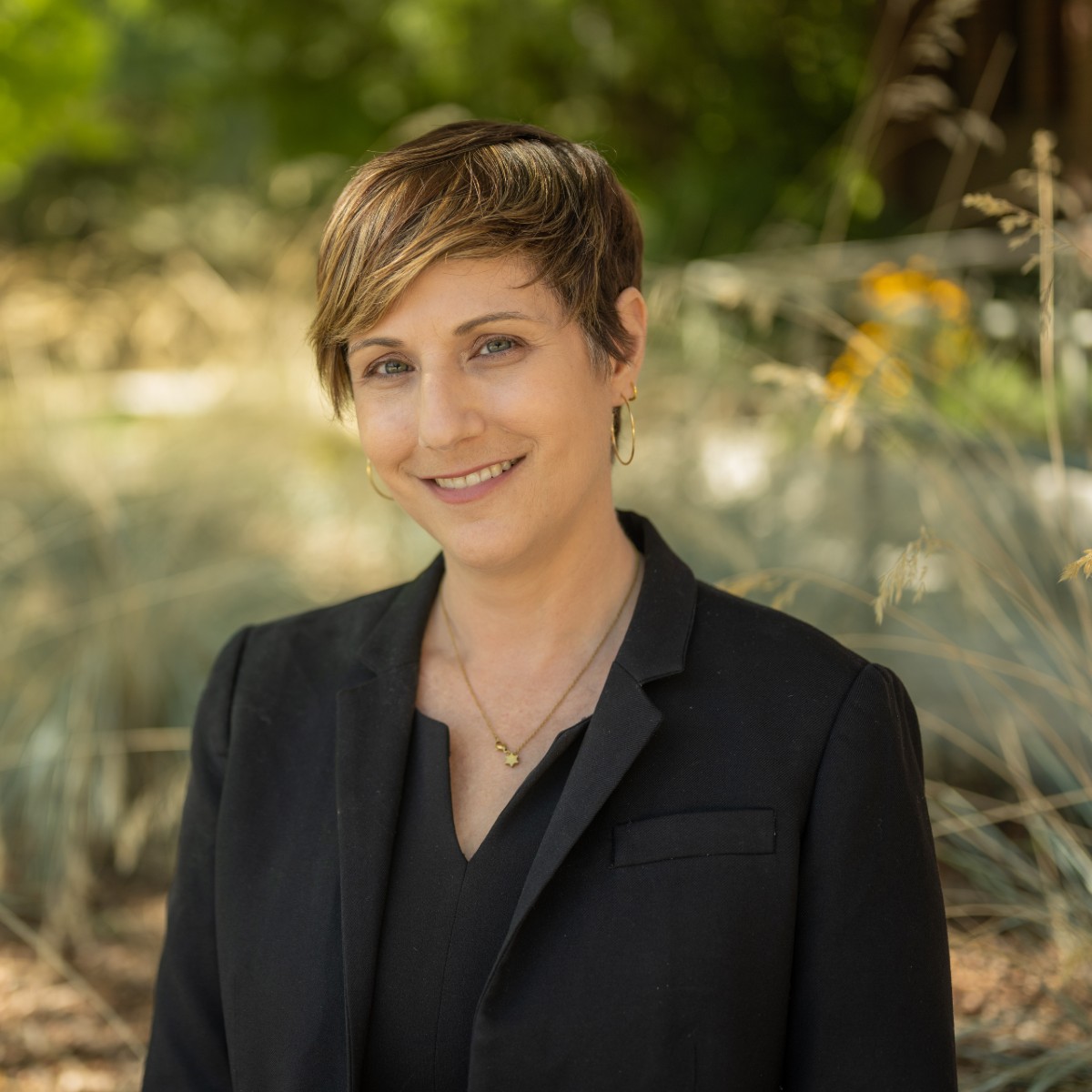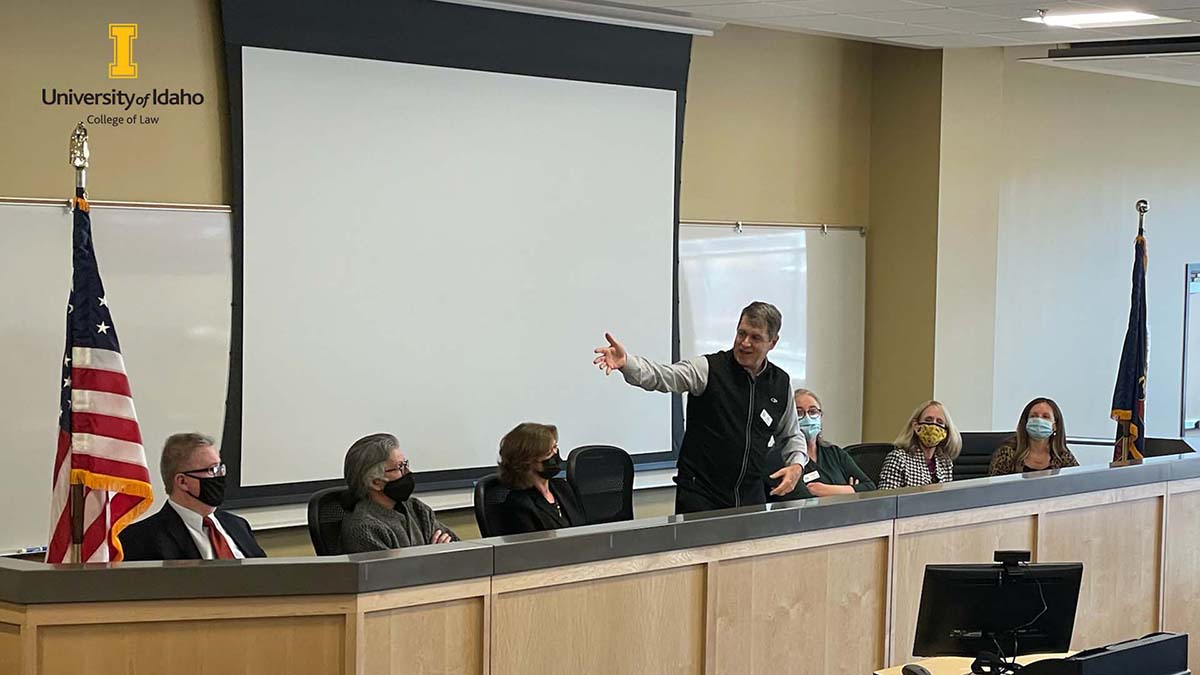 Speaking of career planning, our career fair in Boise last month was a tremendous success, and we're gearing up for another great event in Moscow on March 25. We have a wonderful group of students who are looking to gain further experience with the interview process. If you are interested in interviewing our soon-to-be graduates, participating in our mock interview program, or simply meeting some of our potential future associates through tabling, please contact Elana Salzman at esalzman@uidaho.edu.

Tax season has also begun, and our Moscow students have once again partnered with the College of Business & Economics for the Volunteer Income Tax Assistance (VITA) program. We have a record number of volunteers this year and will continue to provide free tax filing assistance to qualifying taxpayers throughout the tax season. Contact law-vita@uidaho.edu for more information on the program's offerings or to get involved.

Last, but certainly not least, I am so excited to announce that Dr. David A. Moss will be our keynote speaker at this year's Denton Darrington Annual Lecture! Dr. Moss, the Paul Whiton Cherington Professor of Business Administration at the Harvard Business School, will be giving his presentation, "A Profound Threat: Rising Challenges to Democracy Around the World" on Wednesday, April 13 via webinar. I am very happy to be bringing the Darrington Lecture back this year after a two-year hiatus and am grateful for the support from our partners in the Idaho Supreme Court and the Idaho State Bar for helping make this important event happen. Be on the lookout over the next few weeks for more information on registering for the event.

I'm so incredibly proud of everything that our community has accomplished over the course of this busy and challenging year and, of course, we cannot do it without you. With the spring comes our annual Vandal Giving Day, now less than one month away. This is my first with the University of Idaho, and I would love to see our alumni and friends step up in a big way to show how important our law school is to you and to our state. Check out our social channels below, we will be rolling out our matches and challenges ahead of the big days, April 5-6!

Thanks to those of you who have continued to reach out with advice and support. My team and I are very grateful.
Yours,
Johanna Kalb
Dean and Professor of Law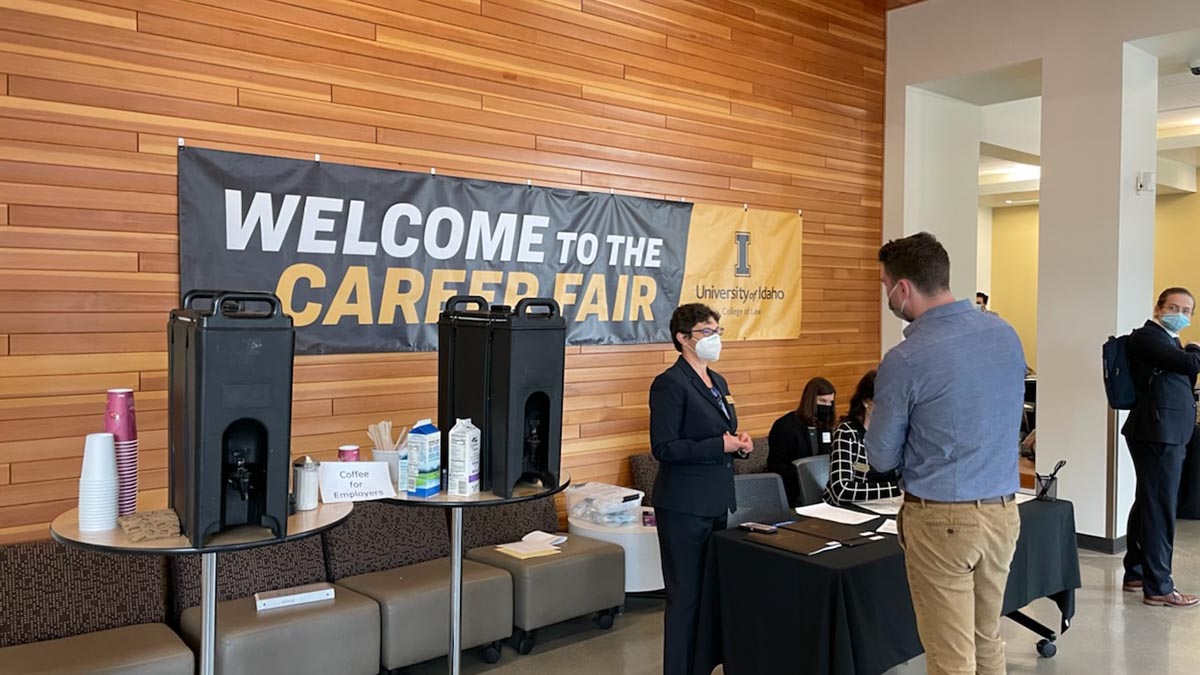 Faculty Focus
Professor Dylan Hedden-Nicely will be serving as the moderator for the Borah Foundations' Meyerhoff Lecture, in partnership with the U.S. Holocaust Memorial Museum. The lecture, The "Citizen Other:" Citizenship Stripping in Nazi Germany and the United States, will take place over zoom on March 31 at 4 p.m. PT.
Alumni Giving Back
Due to the generosity of Josephine Miller, '57 and Kimbal, '81, '84 and Karen Gowland, '81, '84, the College of Law was able to establish two more Vandal Success Scholarship Endowments this past month. Thank you to Josephine for making this memorial contribution in honor of her late husband Thomas Miller, '54, '56, and to the Gowlands for their support of our students. Go Vandals!