February 2021 First Monday
Dear Alumni and Friends,

Welcome to our first First Monday of 2021 and what has already been an eventful year. We are again hearing voices in the hallways and classrooms in Moscow, and with a vaccine increasingly available and the University's continuing success in providing opportunities for safe in-person instruction, we are hopeful for what is to come over the next few months. But as we look with hope toward our future, and the potential that we will soon be able to see each other in person again, it is also important to look back at all the things we achieved in 2020, and the successes with which we ended the year. Notwithstanding the challenges, our students continue to be successful, participating in moot court competitions, receiving awards, graduating from law school, and achieving life-long dreams of becoming lawyers and working to better their world. I'm especially proud of our students for rolling with the changes and challenges, and excelling despite them.
Fall Graduates
In December, the College of Law presented juris doctor degrees to eight students. Congratulations to our fall graduates!:
Gianni Orlando Arce
Audrey Rae Engan
Jacob D. Hardee
Tyler James Haueter
Trevor D. Jensen
Kamilla Lois Niska
Ethan Rawlings
Julia L. Weisel
I know I speak for everyone at the College of Law in wishing the best for each of you on the bar exam and in your future career pursuits
Alumni Awards for Excellence
Typically, one of the highlights of the end of the fall semester is the Alumni Awards for Excellence Banquet, where we celebrate not only the successes of our students, but also the faculty mentors that inspire and guide all of us. Of course, like many of our other traditions, the awards ceremony had to go virtual this year. But that should not stop us from recognizing and celebrating the successes of our student and faculty colleagues.

So please join me in congratulating this year's Alumni Awards for Excellence honorees and their faculty mentors:
Rylee Dolven, Mentor Professor Richard Seamon
Nicole Gabriel, Mentor Professor Benjamin Cover
Daniela Grigg, Mentor Professor Benjamin Cover
Erin Hanson, Mentor Professor Aliza Cover
Brandon Helgeson, Mentor Professor Benjamin Cover
Samuel Johnson, Mentor Professor Richard Seamon
Well done! We're proud of what you've accomplished and are looking forward to what you'll accomplish in the future.

You can watch the virtual ceremony for the College of Law here: Alumni Awards for Excellence Virtual Ceremony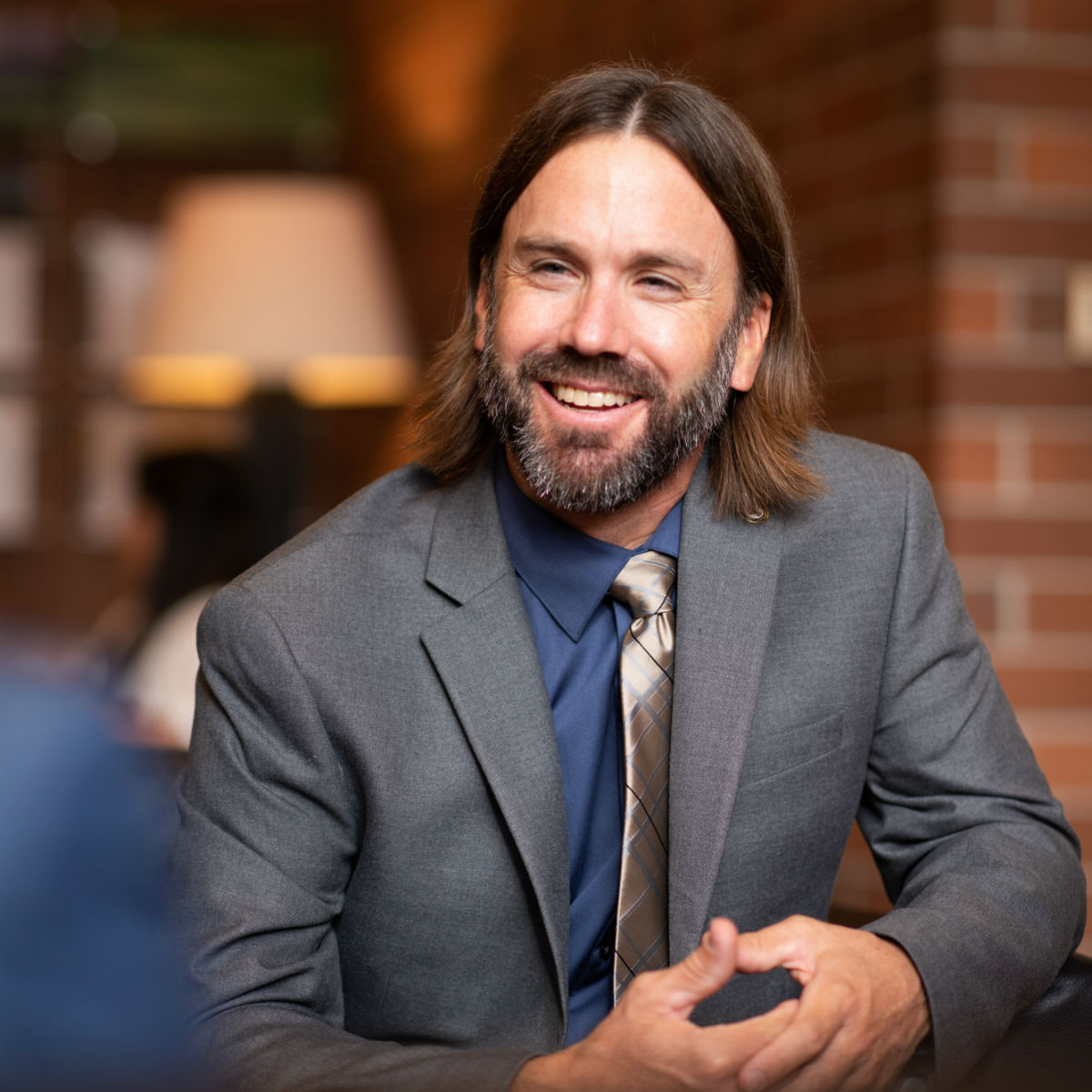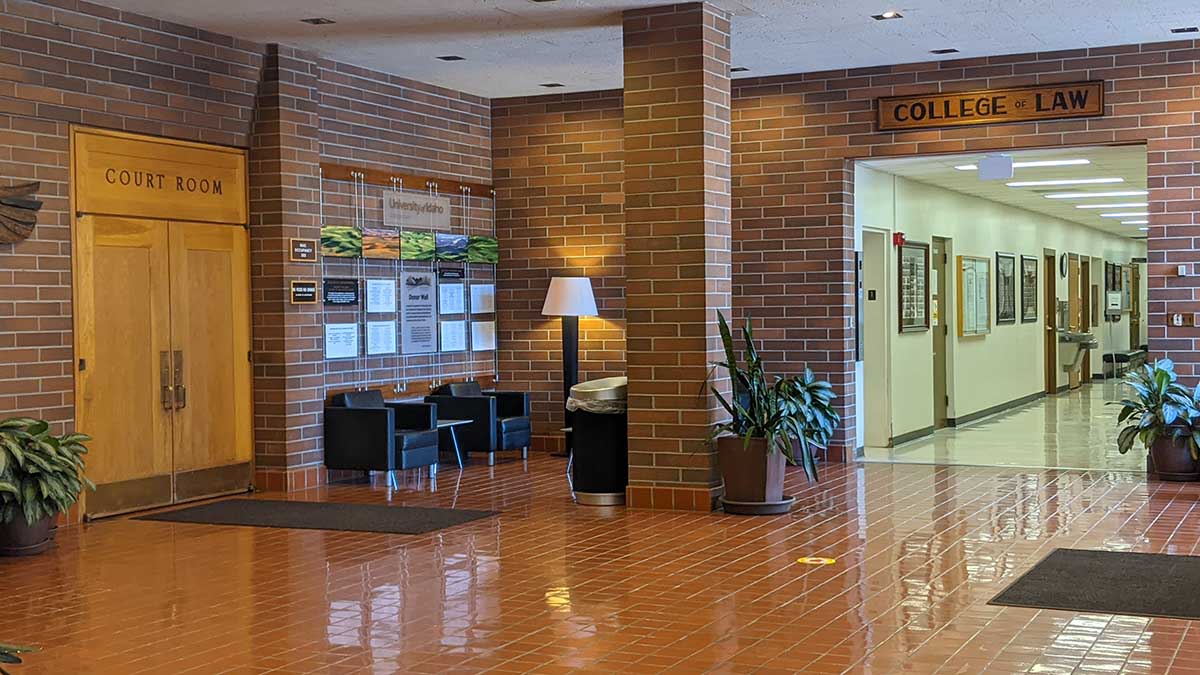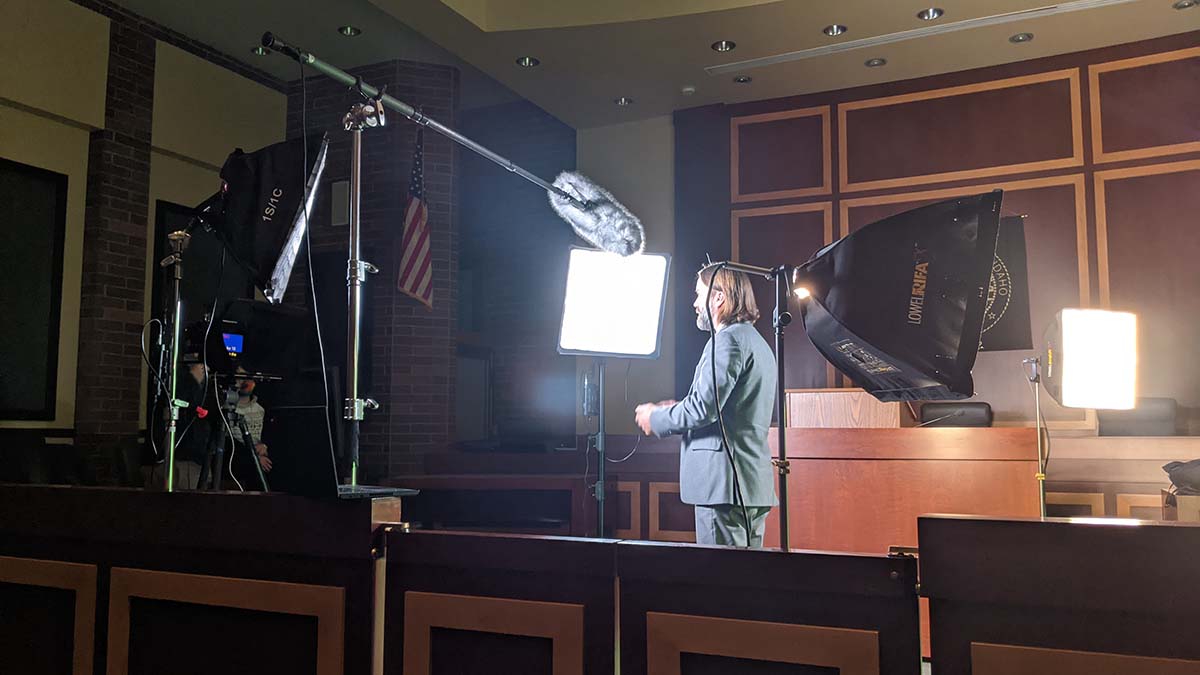 National Moot Court Competition
This year's National Moot Court competition occurred over Zoom, much like hearings and arguments in our real courts. Our students Madison Basterrechea, Katie Fortuna, and Anders Pederson delivered exceptional oral arguments, earning high praise and great scores from the judges. While the team did not advance to the national competition, they competed against the top two teams and finished strong, which is a testament to their talent and the time and energy they invested throughout the semester to represent the College of Law.

The generosity and insights of the faculty, alumni, and practitioners who helped with practice rounds encouraged top performance from our students, demonstrating once again the special collegial nature of the Idaho legal community. Thank you to everyone who shared your time and expertise: Hon. Theodore Tollefson, Hon. Cynthia Yee-Wallace, Janice Beller, moot court alumnae Anne Henderson and Kirsten Heninger, and Professors Brenda Bauges, Michael Carney, Benji Cover, Jessica Gunder, Jodi Nafzger, Sam Newton, Kristi Running, Shaakirrah Sanders, and Rich Seamon.
Immigration Law Clinic successes
Clinic Director Geoffrey Heeren and students Rosa Cabrera Thompson, James Haws, Anthony Lee, Audrey Engan, and Reanna Vanacore represented a woman seeking asylum in the U.S. from violence in Guatemala. Their client had been in Immigration and Customs Enforcement custody for a year and a half. The team was successful in having their client released in time to spend Christmas with her children and sister in Minnesota. Director Heeren and the students conducted several media interviews to share their client's story and the work of the clinic.

Reanna and James also worked with alumnus Luis Cortes Romero and the Duke Immigrant Rights Clinic on a habeas petition for their client. This story was featured in an article in the Idaho Mountain Express.
Gift to College Establishes Leaffer Border Justice Fund
Immigrants at our southern border, many of whom are already traumatized and fleeing social and political persecution, can face prolonged detention in harsh, prison-like conditions while their immigration matters are reviewed. The Jacqueline Marie Leaffer Foundation contributed $20,000 to the University of Idaho College of Law, providing funding for the Immigration Law Clinic and in support of a collaboration between the University of Idaho and the University of New Mexico School of Law. The collaboration will allow our Immigration Clinic Director, Associate Professor Geoffrey Heeren, to share his experience with faculty, clinical law students, and alumni volunteers in representing detained immigrants via habeas petitions. We are very grateful to the Foundation and Karen ('88) and Steven Leaffer for their collaboration and support of our Immigration program. For more information about giving to the College of Law, contact Michele Bartlett, Sr. Director for Development at 208-364-4044 or bartlett@uidaho.edu
Jerrold A. Long
Dean
College of Law
Upcoming Events
Idaho Law Review Symposium
Mass Incarceration in America
March 22 – 25, 2021
Via Zoom

Vandal Giving Day
April 6-7, 2021

Idaho Critical Legal Studies Symposium
The Future of Work
April 16, 2021
Via Zoom

Law Advisory Council
April 23, 2021
Via Zoom – Boise

Spring Commencement – Save the Dates
Moscow | May 15-16
Boise | May 18