Staving Off Evictions
How a U of I Legal Clinic Came to Help
For more than a year, a half dozen University of Idaho College of Law students in Boise prevented evictions one-by-one, keeping more people in their homes in one of the nation's least affordable housing markets.
Launched as the national eviction moratorium ended, U of I's housing legal aid clinic helped more than 100 nearby households. Clinic students advocate for tenants who are often underrepresented in eviction proceedings. Nonprofit Jesse Tree, focused on homeless prevention, provides funds to pay back rent to settle certain cases.
The partnership continues to provide first-of-its-kind legal aid across the Treasure Valley.
"Landlords are getting what they need — rent. And people aren't being kicked out," said Ashley Ahlquist, a Louisiana State University law graduate who participated in U of I's clinic as a visiting student. "It is much more expensive for landlords and tenants — both of them — to move a tenant out and find a new one."
Clients were largely able to stay in their homes until the end of their lease, or even longer with the help of the mediation and rent assistance offered by the partnership.
Clinic leaders call their efforts a success, pointing to individual stories of client trauma and triumph to showcase the necessity of aid work.
Just in Time
The U of I College of Law housing clinic began August 2021, when the U.S. Supreme Court rejected the Centers for Disease Control and Prevention's eviction ban. The CDC argued evictions could be detrimental to public health amid the COVID-19 pandemic, but the Court ruled the health agency had exceeded its authority.
Despite legal turmoil over restrictions, the need for homeless prevention work was clear in Idaho's most populous, fastest-growing region.
"We have minor growth in our wages in this valley, but we have this incredible growth in the cost of rent," said U of I Law Professor Jason Dykstra, who directs the housing clinic.
For some Idaho renters, the economic squeeze resulted in months of unpaid rent. Jesse Tree Eviction Court Program Manager Morgan DeCarl knows the results can be traumatic.
"Even when we're not talking about the difference between being housed or not, having an eviction on your record is honestly kind of like a death sentence in this market," she said.
Jesse Tree is the only Idaho agency that offers in-court support services for evictions, DeCarl said. The nonprofit is one of a handful like it in the U.S.
The eviction prevention work done by the clinic ripples through the community in positive ways, Dykstra said. People facing eviction are "on the cusp of homelessness," he said. If more people can stay housed, then "they're much more likely to be able to hold a job and avoid homelessness," Dykstra said.
"This is work to me, but on the other end of the phone is someone's literal life." Ashley Ahlquist, a former student attending visiting courses at the U of I College of Law
He recalls one client, a victim of domestic violence, being evicted after her alleged abuser was arrested for violating a crime-free lease provision. After U of I law clinic students explained the planned eviction would likely violate the federal Fair Housing Act, the landlord agreed to not enforce the provision.
That case, like many, came down to the wire.
"There was literally a day where, had we not reached an agreement, she would have been homeless that night," Dykstra said.
The housing clinic also helped Yadira Nunez, 33, a single mother of five children, avoid homelessness for a while. Her landlords accused her of breaching her lease for various reasons in late 2021, while she was out of work. She felt like they wanted to sell the mobile home she rented.
Nunez didn't have enough money to find a new place, after recently paying off her deposit. So, she called the law clinic.
Jesse Tree paid thousands of dollars in rent to help Nunez, and the clinic students' efforts allowed her to stay in the mobile home until her lease ended.
"If I wouldn't have sought their help, they would have kicked me out and I would have an eviction on my record," Nunez said.
After her lease ended, Nunez said she struggled to rent another house. For nearly two months, Nunez lived in her car while her children stayed with their father. In June, she moved her family into a home again.
U of I's housing aid work drew praise from the White House and Department of Justice, along with 99 law schools who responded to Attorney General Merrick Garland's call for eviction prevention help. The broader push helped over 10,000 households in the first five months, according to one survey by Georgetown University Law Center and New York University School of Law.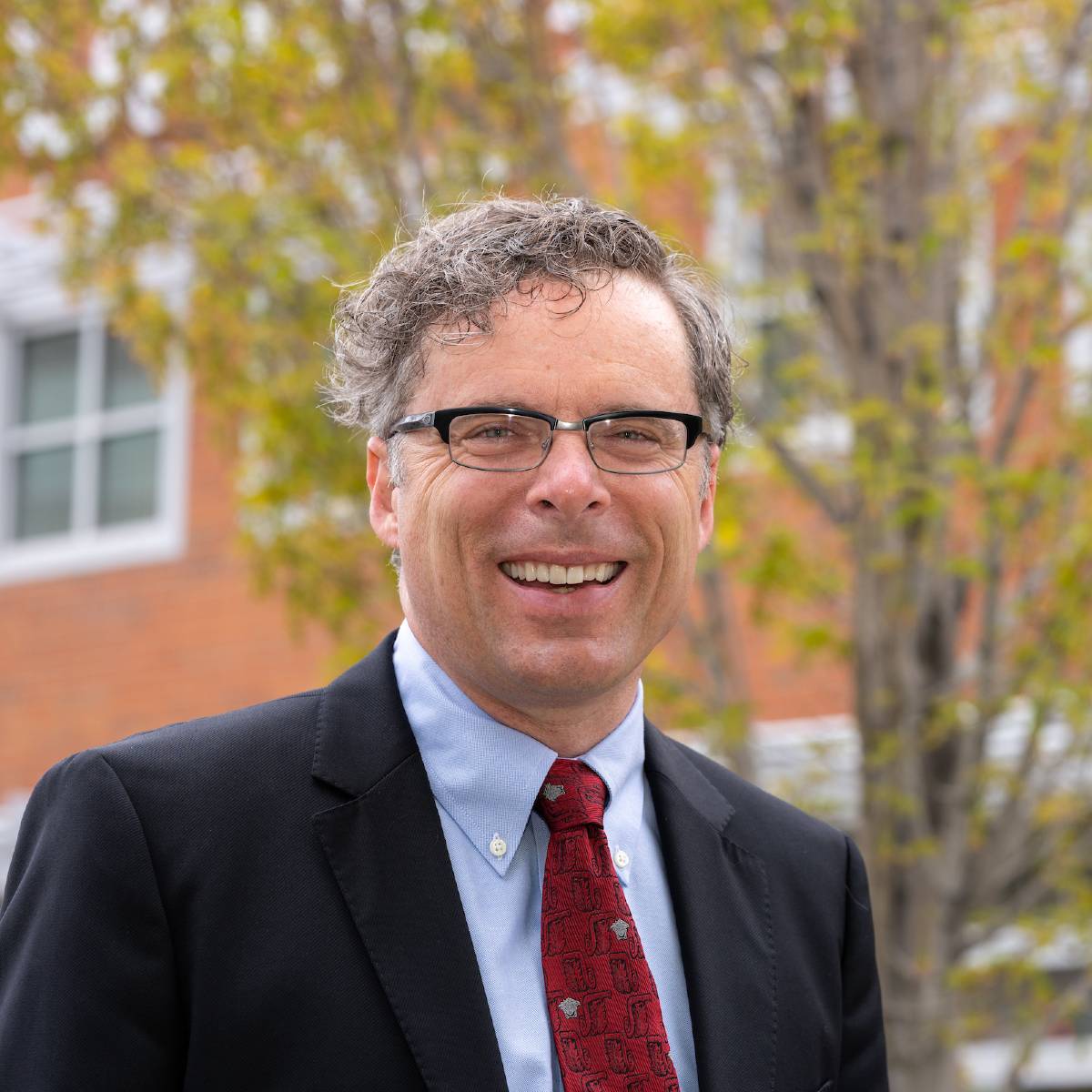 Serving Students
In eviction mediation, the stakes are high. A decision — often handed down within days — could leave someone homeless.
Ahlquist stays patient.
"Even me as a law student in this clinic, reading these things — it can be confusing. And I know the law," she said. "So, I can't imagine how scary it is for people who don't understand what's going on."
Ahlquist recalls a case in which a landlord wanted a woman with two children out of the apartment within two weeks, even with Jesse Tree funds to repay unpaid rent. The client avoided an eviction on her record, but still had to leave.
As Ahlquist explained the situation, she heard the client crying on the phone. That was a first for her.
When Ahlquist hung up, she cried, too.
"This is work to me, but on the other end of the phone is someone's literal life," Ahlquist said.
After a successful first year, U of I plans to continue the housing clinic next year.
Article by Kyle Pfannenstiel, University Communications and Marketing.
Photos by Melissa Hartley, Visual Productions.
Published in September 2022.