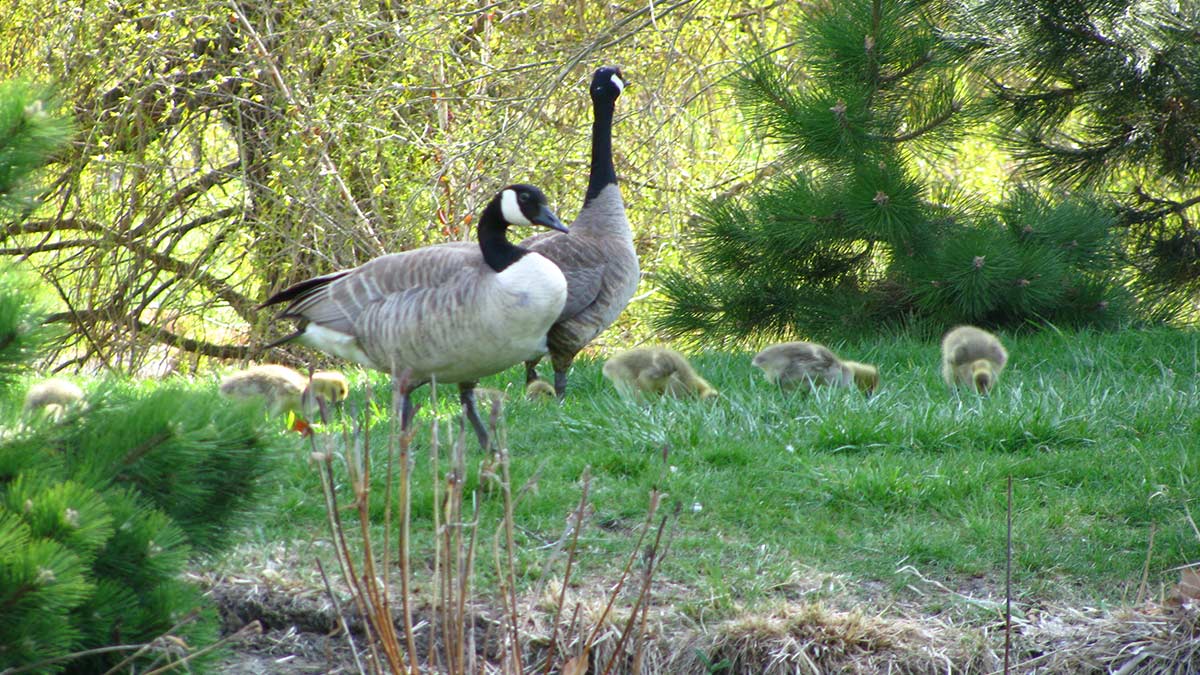 Parking and Transportation Services
Welcome! Your University of Idaho Parking and Transportation Services (PTS) team is focused on keeping U of I moving. As we grow, it's imperative that we become a campus where a personally owned vehicle is not required to meet commuter and campus resident mobility needs. Our beautiful Moscow community is easily traversed by most on foot or bicycle, and when you need to get around more quickly or go longer distances, alternative transportation options are available. Vandal Access Service provides Vandals with mobility-limiting disabilities access to facilities and programs on campus. If you need to bring a car to campus, please understand that parking on campus is limited and a permit will be required.
We're here to help! If you have questions, contact us at 208-885-6424 or parking@uidaho.edu. Our office is open to the public. We're located on campus inside the Intermodal Transit Center, 1006 Railroad Street. PTS office hours are 8 a.m. to 5 p.m. during the academic year and 7:30 a.m. to 4:30 p.m. during academic breaks.
Parking Permits
Available for purchase for 2022-23 ONLINE ONLY beginning July 6
Parking Updates and Closures
Parking permit sales begin online Wednesday, July 6, 2022. Permits purchased by Friday, July 29, 2022, will be mailed to the purchaser's permanent address. Purchases completed after July 29, 2022, will be held for pickup at the PTS office at 1006 Railroad St. Students are encouraged to purchase permits early and in advance of their arrival to campus.
West Kibbie Dome parking in Economy Lot 57E, Blue Lot 57 and Red Lot 34 is CLOSED to support the project improving the Idaho Ave. extension. Construction will continue throughout summer break and it is anticipated construction will be completed prior to the start of classes in August, 2022.
The Idaho Avenue Extension project involves both street development from Perimeter Drive to the new ICCU Arena, including paving, curbing, gutters, sidewalk, planting strips and landscaping. The project also includes replacement of several reaches of domestic water main on the west side of campus. This project is funded by the State of Idaho Permanent Building Fund and is managed and administered by the Division of Public Works. For more information about the project, please contact Facilities Services at 208-885-6246.
Opt-In for text message communications from Parking and Transportation Services. Parking permit holders can receive important text messages from PTS regarding campus parking lot and street closures, notification of parking citations and other relevant parking information as it arises. Simply log in to AIMS and opt in to receive text messages.
Campus Maps
Access University of Idaho parking and campus maps, including general enforcement information.
Signature Event Parking
Find out where to park for special events.
Online Services
Visit PTS online services to buy a permit, pay or appeal a citation, view account details and add a vehicle to your account.
Car-side Help
Locked Out? Car Won't Start? PIT Crew services are provided for FREE on U of I-managed property on the Moscow campus, 8 a.m. to 5 p.m. Mon-Fri.