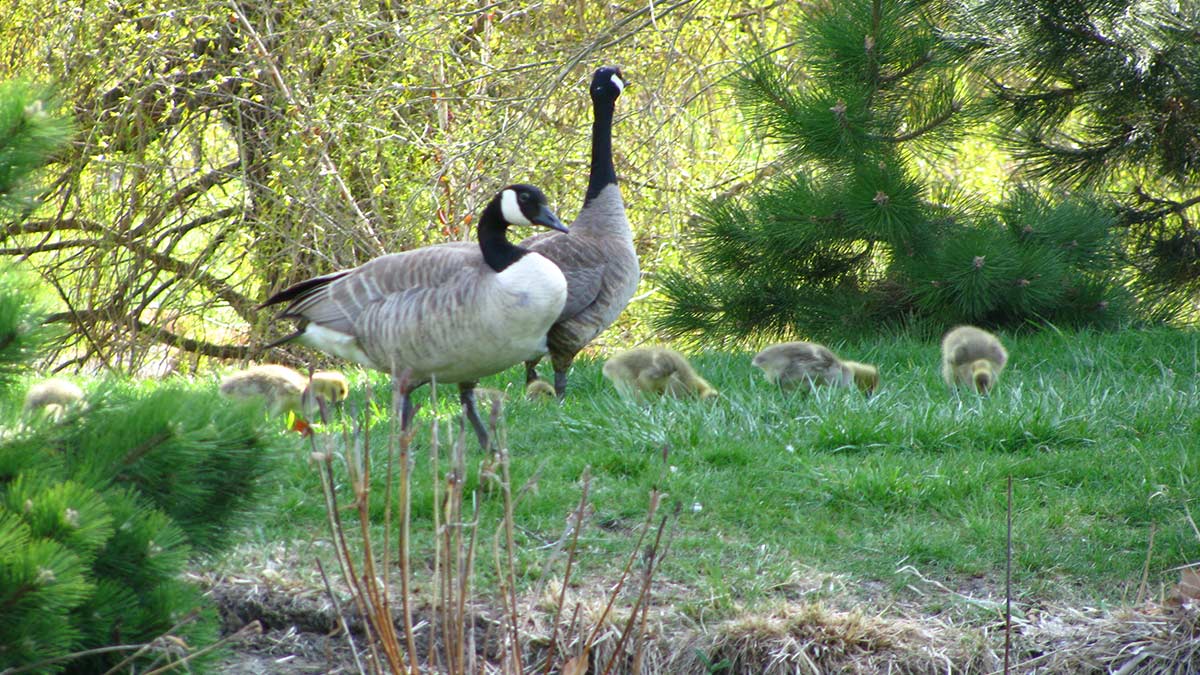 Parking and Transportation Services
Welcome! Your University of Idaho Parking and Transportation Services (PTS) team is focused on keeping U of I moving. As we grow, it's imperative that we become a campus where a personally owned vehicle is not required to meet commuter and campus resident mobility needs. Our beautiful Moscow community is easily traversed by most on foot or bicycle, and when you need to get around more quickly or go longer distances, alternative transportation options are available. Vandal Access Service provides Vandals with mobility-limiting disabilities access to facilities and programs on campus. If you choose to bring a car to campus, please understand that a permit will be required and availability of a specific permit type or parking location is not guaranteed.
We're here to help! If you have questions, contact us at 208-885-6424 or parking@uidaho.edu. Our office is open to the public. We're located on campus inside the Intermodal Transit Center, 1006 Railroad Street. PTS office hours are 8 a.m. to 5 p.m. during the academic year and 7:30 a.m. to 4:30 p.m. during academic breaks.
Parking Permits
Available for purchase for 2022-23 ONLINE ONLY beginning July 6
Parking Updates and Closures
Get urgent parking updates via text. Simply log in to AIMS and choose "Opt in new number" to receive information about parking disruptions and to get notification if you receive a parking citation. Opting in for urgent parking updates is like getting a Vandal Alert, but for parking.
Annual parking permit sales start online at noon the second Tuesday of July for the upcoming academic year. Permits are then available for purchase throughout the year.
Campus Maps
Access University of Idaho parking and campus maps, including general enforcement information.
Signature Event Parking
Find out where to park for special events.
Online Services
Visit PTS online services to buy a permit, pay or appeal a citation, view account details and add a vehicle to your account.
Car-side Help
Locked Out? Car Won't Start? PIT Crew services are provided for FREE on U of I-managed property on the Moscow campus, 8 a.m. to 5 p.m. Mon-Fri.