Idaho Treasure Award
This award was created in 1995 and recognizes living retired University of Idaho faculty, staff and/or family members who, in their retirement years, have made significant achievements in volunteerism and leadership to the University.
Nominations for this award are due to the Office of Alumni Relations by April 1 each year. For more information, please contact the office at 208-885-6154 or alumni@uidaho.edu
2020 Recipient Ed McBride
Ed McBride started life as a farm boy near Potlatch, Idaho. When he graduated high school, he knew of only one college in the universe worthy of his time and attention—the University of Idaho! Not long after he graduated with a business degree, he was called by Uncle Sam to put in some time in the US Army.
Upon his discharge, he took advantage of the GI Bill® and went back to the U of I for a law degree. After some 16 years in law practice, he switched careers and ended up back at his alma mater as a gift planning officer in the development office. He worked primarily with donors of real estate, charitable trusts, gift annuities, and estate plans, retiring after 25 years in 2013.
Ed met his wife, Connie, in the first grade. They became sweethearts in high school, got married in their senior year in college, and then spent the next 56years together, until Connie's death in 2019. In 2020 Ed was given the opportunity to fill in as interim lay pastor at his church in Colfax and continues in that position today, a calling that helped fill the void from Connie's passing, and one he finds very rewarding and fulfilling.
Ed's two kids both live in the Seattle area. Son Steve and wife have two teenage daughters; daughter Shelby and husband have a boy, 12, and a girl,10. They are, of course, the best-looking, smartest and nicest kids in the universe.
Ed volunteers at the local food bank, is a member of Rotary and the American Legion and is active in Gideons. He greatly enjoyed his time on the board of UIRA, having the honor of serving as president in 2017.
Ed will be celebrated at the next UIRA Annual Meeting.
GI Bill® is a registered trademark of the U.S. Department of Veterans Affairs (VA). More information about education benefits offered by the VA is available at the official U.S. government website at https://www.benefits.va.gov/gibill.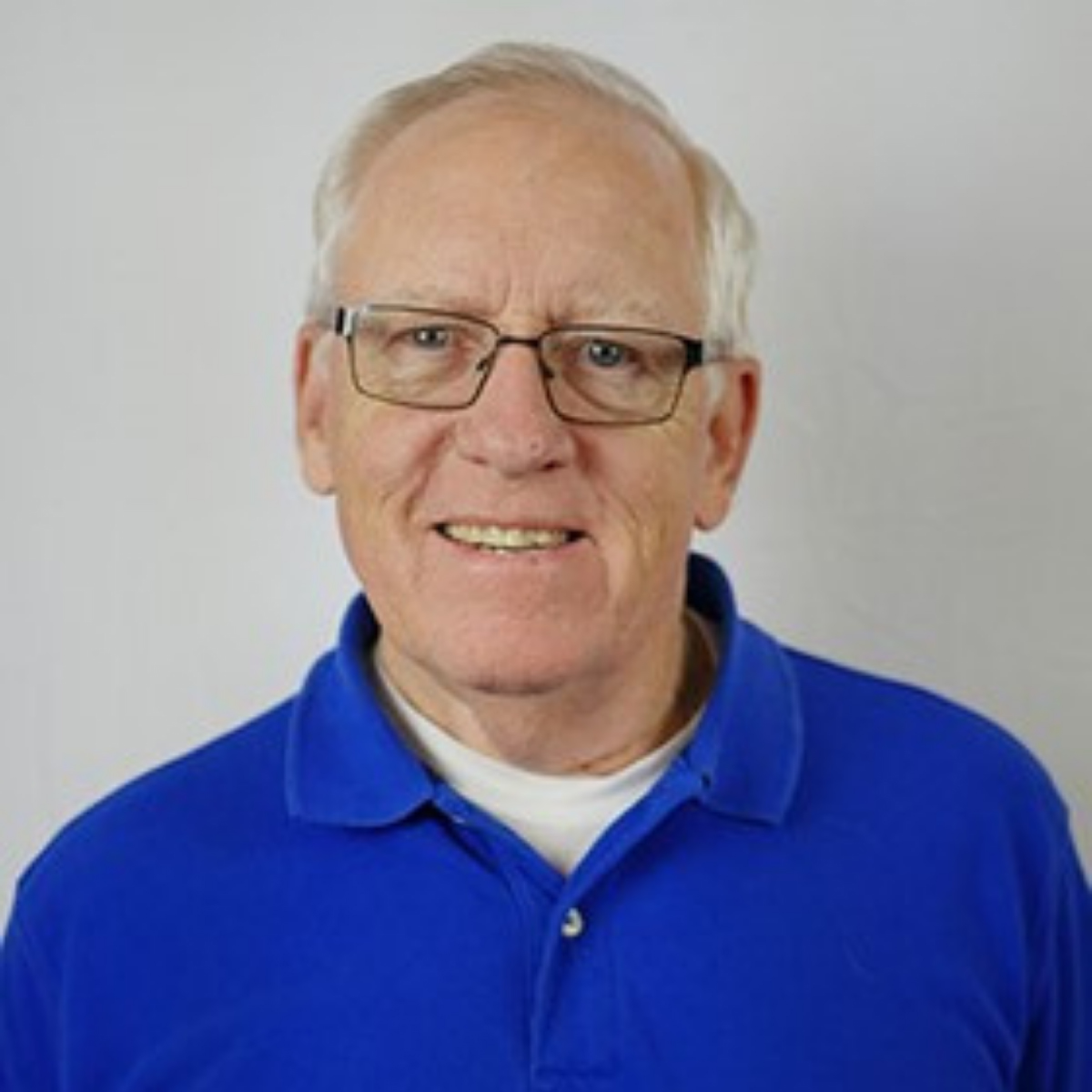 2019 Recipient Sue Eschen
Sue grew up in Moscow. Her father, Joe Watts, was the U of I Business Manager and Bursar as well as a U of I grad. Sue's mother also was a U of I grad. She decided to follow in their footsteps and attended the university. She started working at the university while a student and retired in 2011 as Director of Endowment and Gift Administration after 37 years of service. Sue's two children and husband, Dave, are also alumni. In 2005 Sue received the prestigious Lawrence C. McBride Prize, which honors U of I staff members who have demonstrated the highest standards of service to the institution and after retirement has continued to play a "behind the scenes" role with several U of I donors. Her many letters of recommendation for the Idaho Treasure Award were filled with accolades for her hard work and dependability, both when she was a U of I employee and in retirement.
Sue's service to the UIRA Board of Directors began in January 2014. As president of UIRA in 2015 she led the board on an extensive membership survey to help determine the types of activities and events that are most important to our members and she then continued to serve as chair of the membership committee for four years. She is an active supporter of the UIRA Scholarship Endowment.
Sue thinks retirement is "the best job she's ever had," and enjoys traveling with her husband Dave, hiking, biking, spending time at their cabin on Lake Coeur d'Alene and 4-5 weeks on the Big Island of Hawaii during the winter.