About
Today, nearly 80 percent of households in the U.S. participate in gardening. From small balcony gardens to large community gardens, many citizens today learn how to garden from information gleaned off the internet. Although the internet is full of useful information about gardening, it can be difficult to discern between good information and bad information — even for the expert gardener.
That is where University of Idaho Extension's Idaho Master Gardener Program can assist. Our certified Idaho Master Gardeners provide residents of their community answers to gardening questions, solve gardening problems by providing them with reliable, relevant and research-based information.
The Idaho Master Gardener Program is a valuable resource in helping educate Idaho's citizens about the art and science of growing and caring for plants and landscapes in a scientifically sustainable way.
Idaho Master Gardeners not only learn important gardening skills, they also develop a deeper understanding of important life skills such as conflict resolution, resource utilization, communication, leadership, goal setting, critical thinking and problem-solving, marketing, healthy lifestyle choices, stress and disease management, lifelong learning skills and more.
In 2017, its Idaho-only and joint Idaho-Utah programs graduated 499 new certified Idaho Master Gardeners and delivered enhanced training and service opportunities to 209 Advanced Idaho Master Gardeners.
Idaho Master Gardener apprentices, certified and Advanced Idaho Master Gardeners donated over 17,200 hours of their time — a value of about $416,118 in 2017.
University of Idaho Extension's Idaho Master Gardener Program is open to anyone who is interested in becoming a certified Idaho Master Gardener to share gardening knowledge with the public through community outreach and education. They bring a diverse background of knowledge and experience and enrich the program in their community by:
Operating free plant diagnostic clinics in their local UI Extension office
Mentoring youth in youth community and school gardens
Writing for newspapers
Teaching community gardening classes and workshops
Maintaining websites, blogs and actively sharing information through social media outlets
Maintaining demonstration and mentoring at community gardens
Leading 4-H clubs, after-school programs and Junior Master Gardener classes
Writing books and brochures for the public
Some residents even have their own radio or television shows or have launched successful careers in the horticulture industry as a result of becoming a University of Idaho Extension's Idaho Master Gardener.
How are Idaho Master Gardeners making a difference in their communities?
Teaching environmentally sustainable horticulture practices
Prediction and detection of landscape pests
Helping gardeners reduce fertilizer and pesticide use
Teaching conservation and water wise landscape concepts
Reduce landfill waste by teaching composting
Interested in youth gardening or starting a school garden? Choose from dozens of fun dirty-hands projects that promote a love of gardening, develop an appreciation for the environment and cultivate the mind through the University of Idaho Extension 4-H Youth Development program.
In 1970, David Gibby, Ph.D., then the Washington State University Extension agent in King County was busy delivering research-based gardening information to the public through mass-media. This approach only served to increase the public's demand for reliable horticulture information. Demand made it difficult for Gibby to respond to calls his Extension office was receiving.
As a result, Gibby decided to create a program where he would recruit and train residents to respond to gardeners' questions. In 1973, the first training was offered to approximately 200 residents and thus marked the birth of Extension's Master Gardener program. The Master Gardener program became an instant success. In 1976, was the beginning for University of Idaho Extension's Idaho Master Gardener Program in Ada and Canyon counties. Today, there are 32 counties in Idaho, all 50 states, nine Canadian provinces and South Korea that have the Master Gardener program.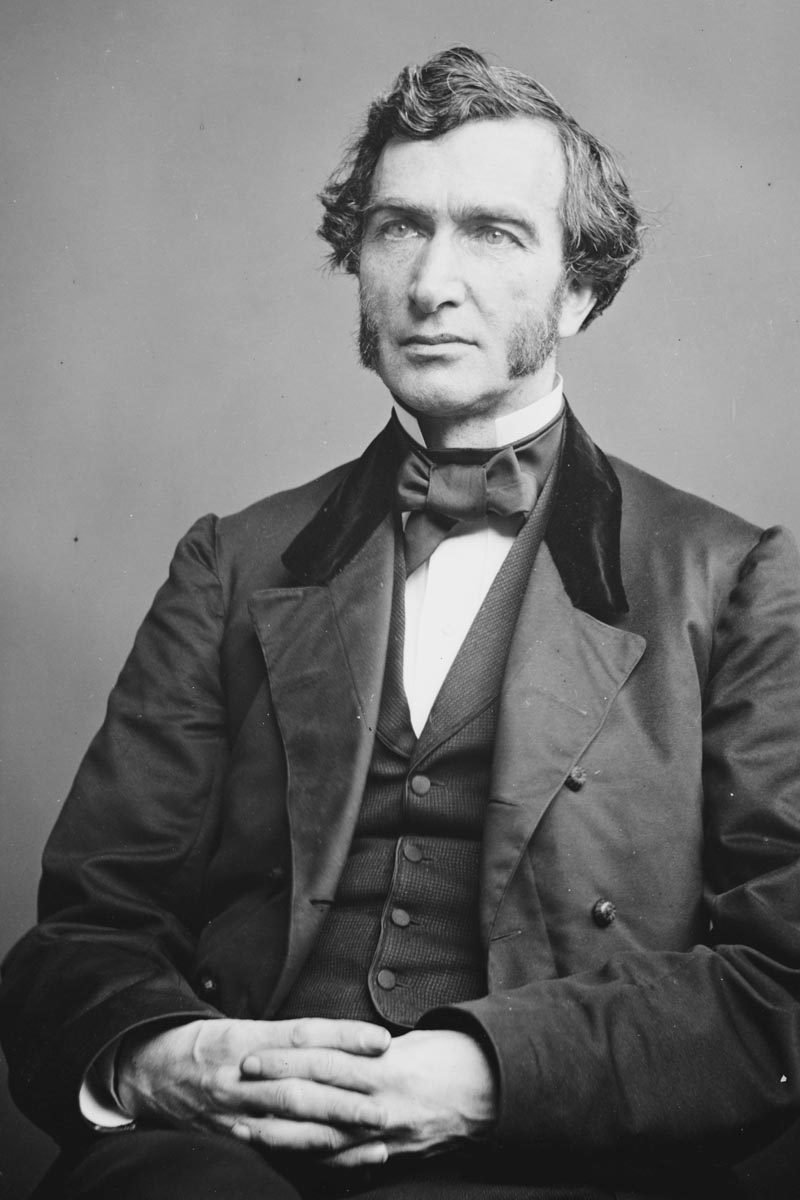 In 1862, amidst a civil war, Abraham Lincoln signed the Morrill Act, giving birth to the Land-Grant University System. This act gave to each state, land, which could be used to build colleges where individuals could come to learn about agriculture, and the mechanical arts.
In 1867 Grover Cleveland signed the Hatch Act, which created agricultural experiment stations throughout the states which were associated with the land-grant universities.
In 1914, the Smith-Lever Act created the Cooperative Extension System. This system took the research and knowledge from the halls of the land-grant universities, often inaccessible to many, to the communities where average citizens lived and worked. University of Idaho is Idaho's land-grant university. It's mission; teaching, research and extension. Faculty extend what they learn through research by teaching it in the communities where they live and work.
Horticulture and Small Farms
Find sites related to horticulture, small acreages, gardening, pollinators and local food systems.
Nondiscrimination Policy
The University of Idaho has a policy of nondiscrimination on the basis of race, color, religion, national origin, sex, age, sexual orientation, gender identity/expression, disability, genetic information, or status as any protected veteran or military status. This policy applies to all programs, services and facilities, and includes, but is not limited to, applications, admissions, access to programs and services, and employment and advancement.