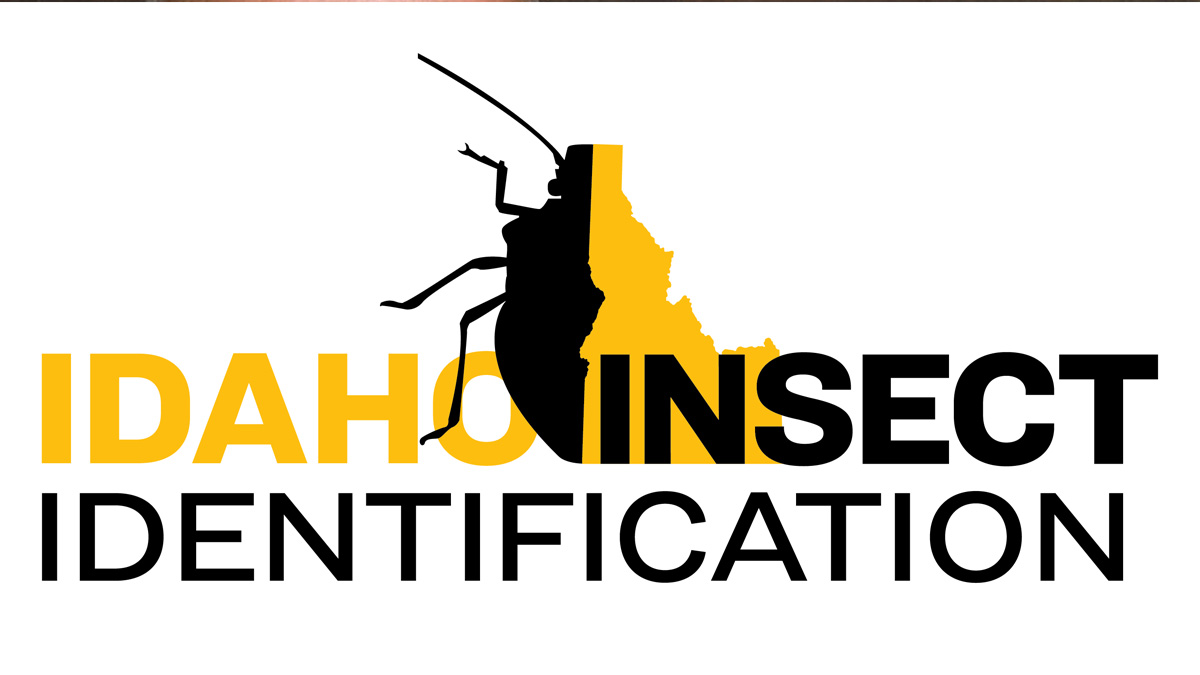 Idaho Insect Identification
The Idaho Insect Identification is a free service provided by entomologists working with University of Idaho Extension and University of Idaho's Department of Entomology, Plant Pathology and Nematology. This service is meant to help you identify insects, arachnids or other arthropods throughout Idaho. Our goal is to provide an accurate identification to help you make appropriate decisions. Our team will respond to you as soon as possible once an identification can be confirmed. We may ask follow-up questions to obtain more information via email to provide you more information regarding your specimens.
Specimen Submission Form
Providing information about your specimen is valuable for us to be able to give you accurate identification.