Small Farms and Local Food
Harvest Heroes — Veteran Beginning Farming & Gardening Program
First ever program of its kind in Idaho
10 month-long program, evening and weekend sessions
Hands-on practical field experience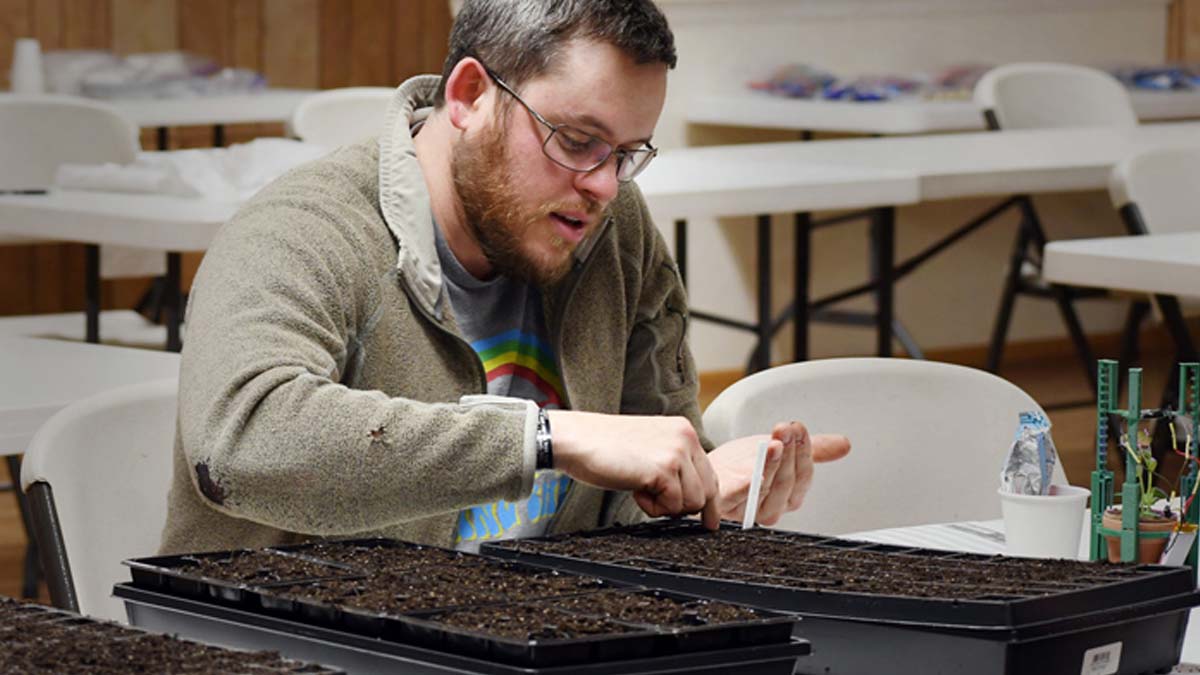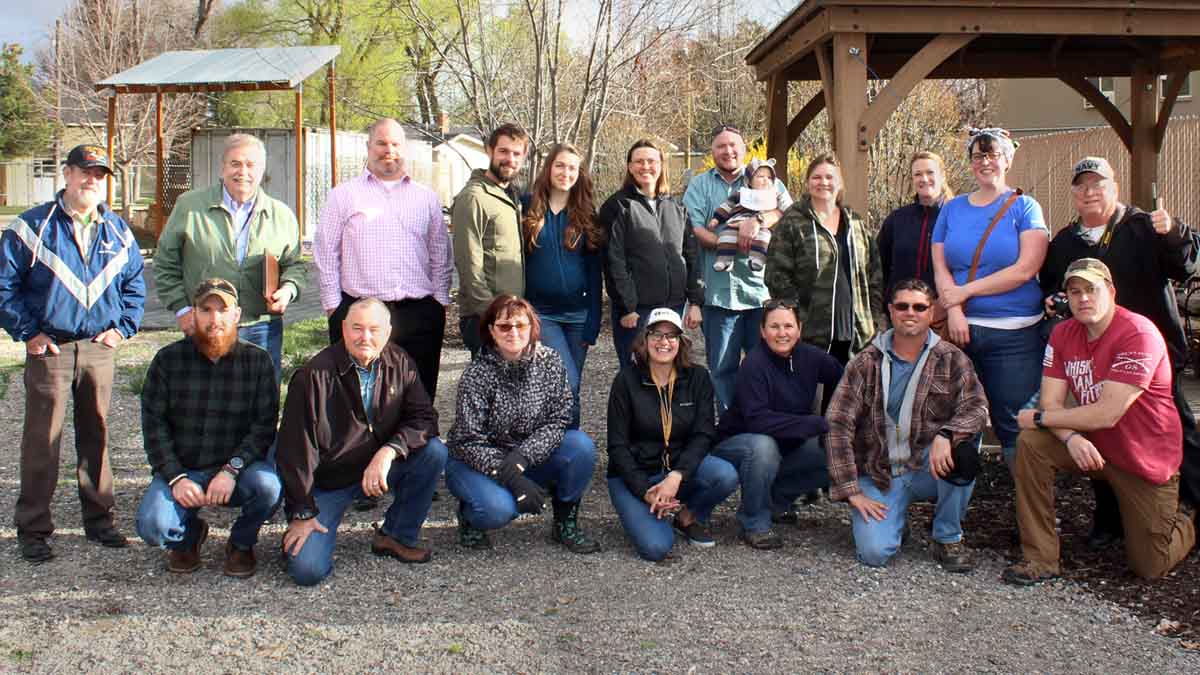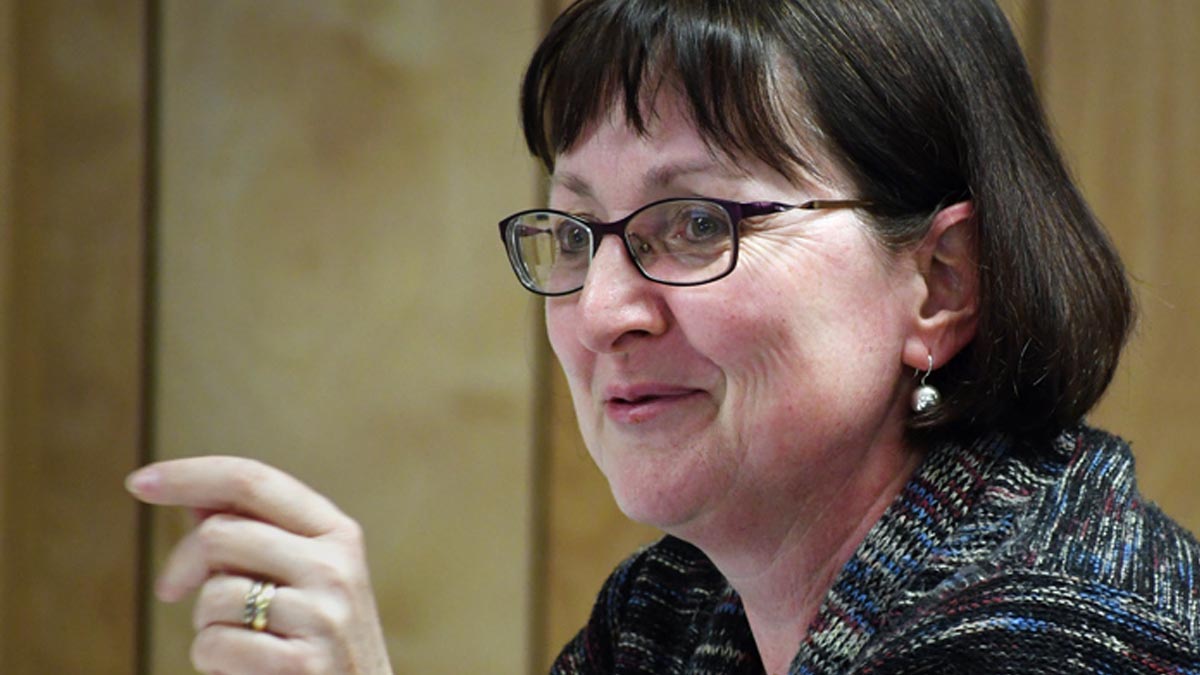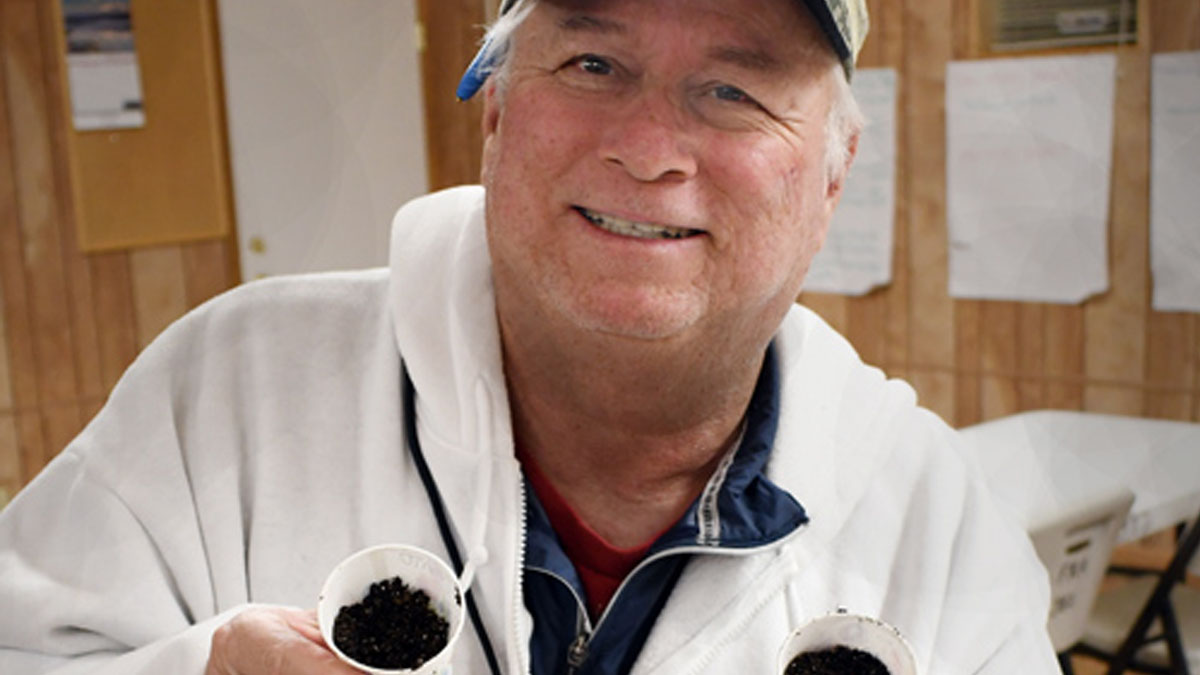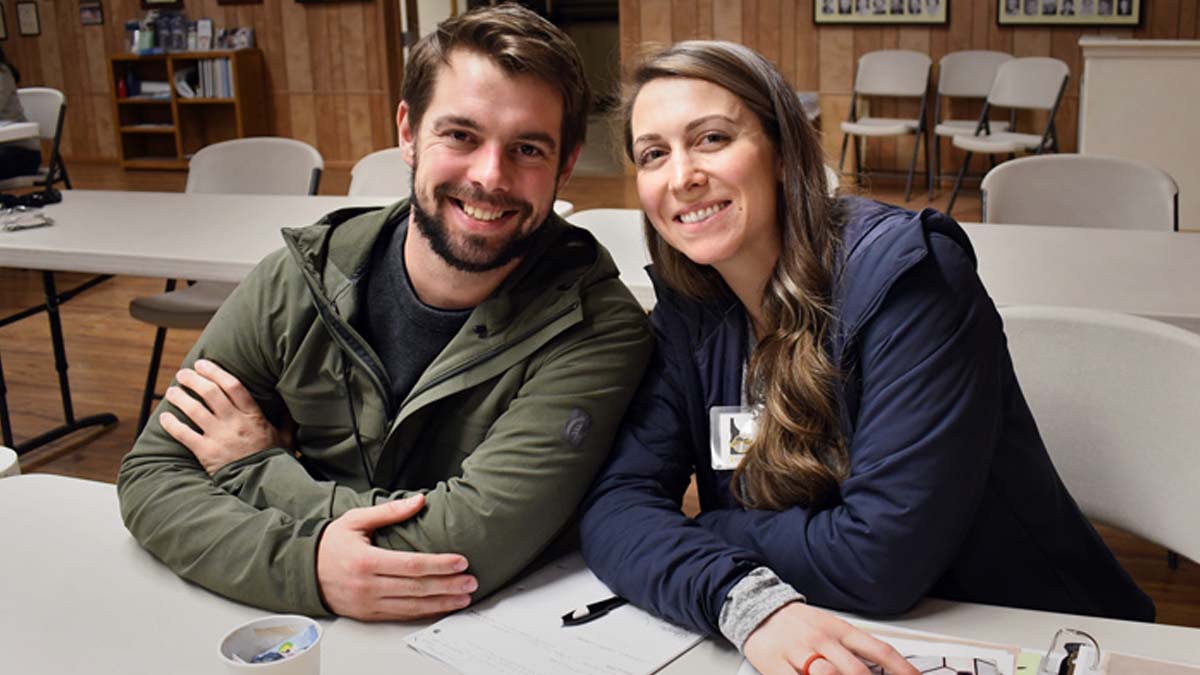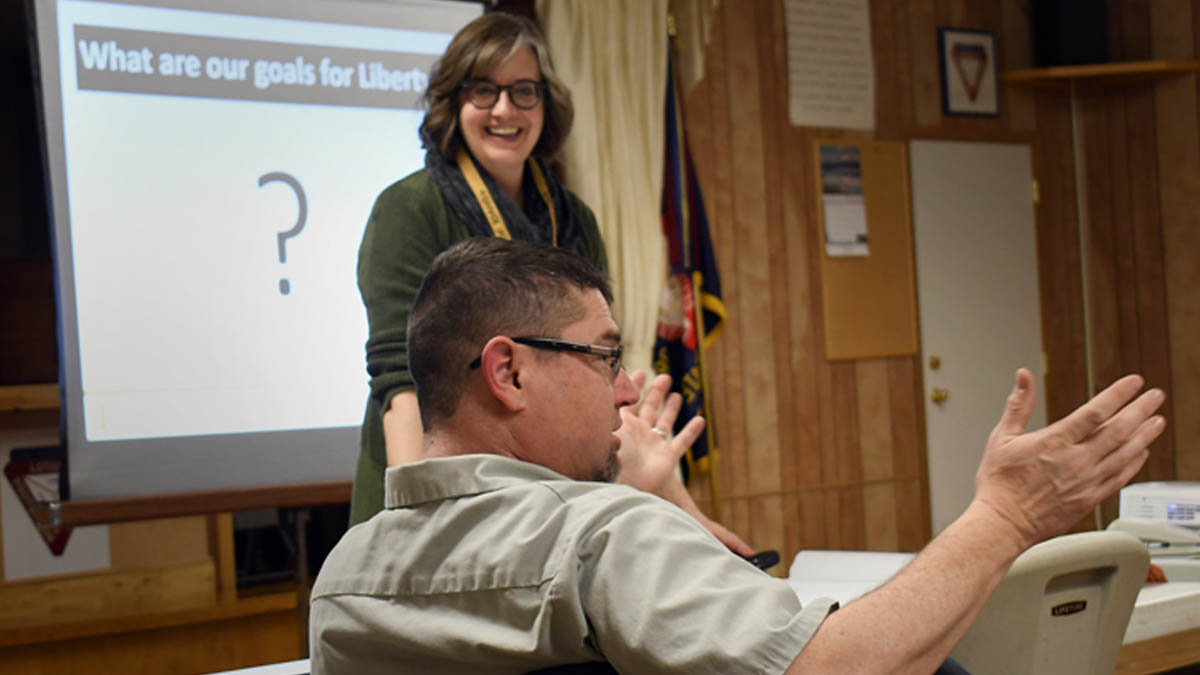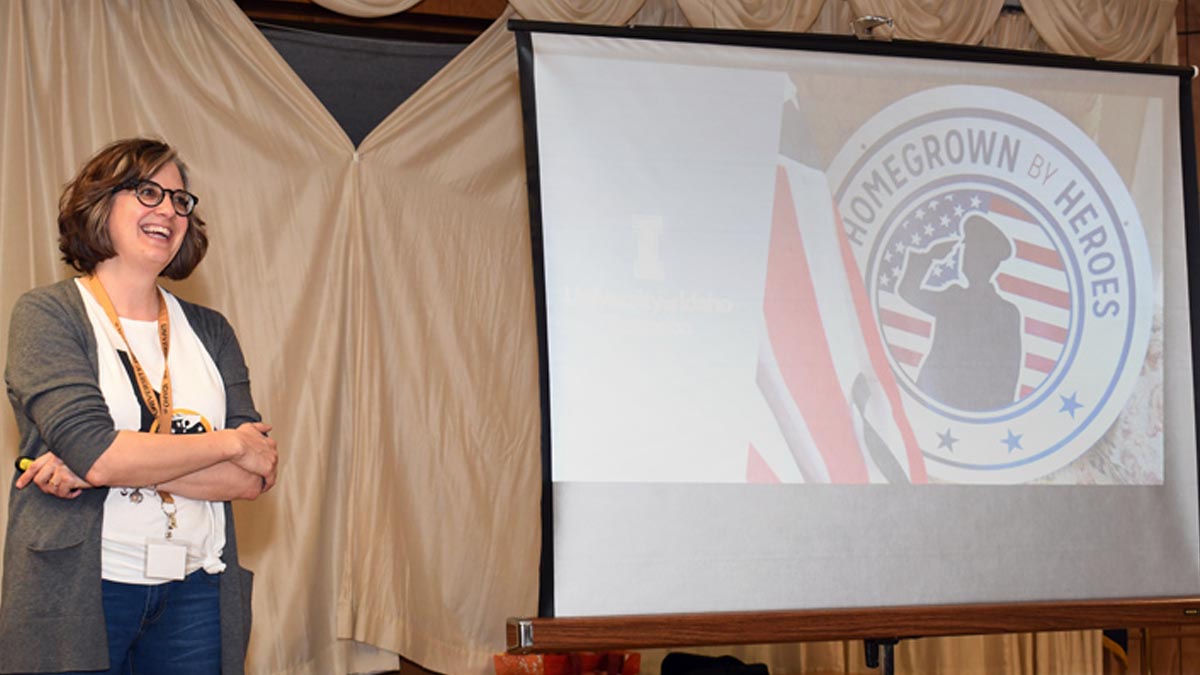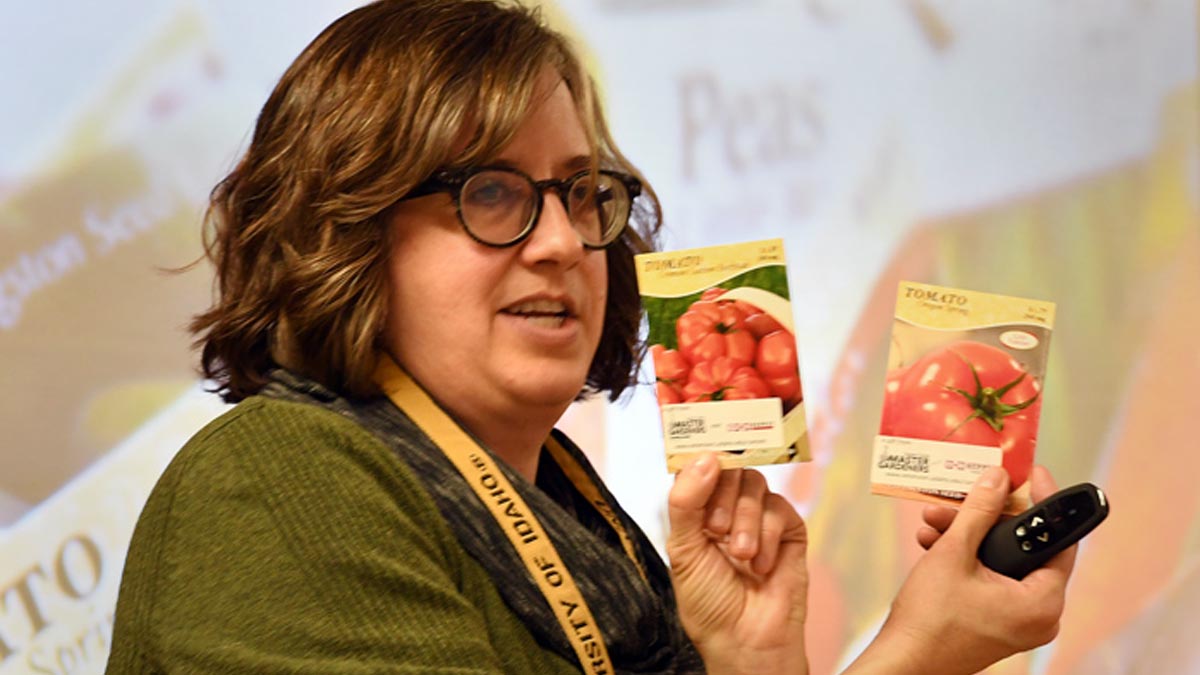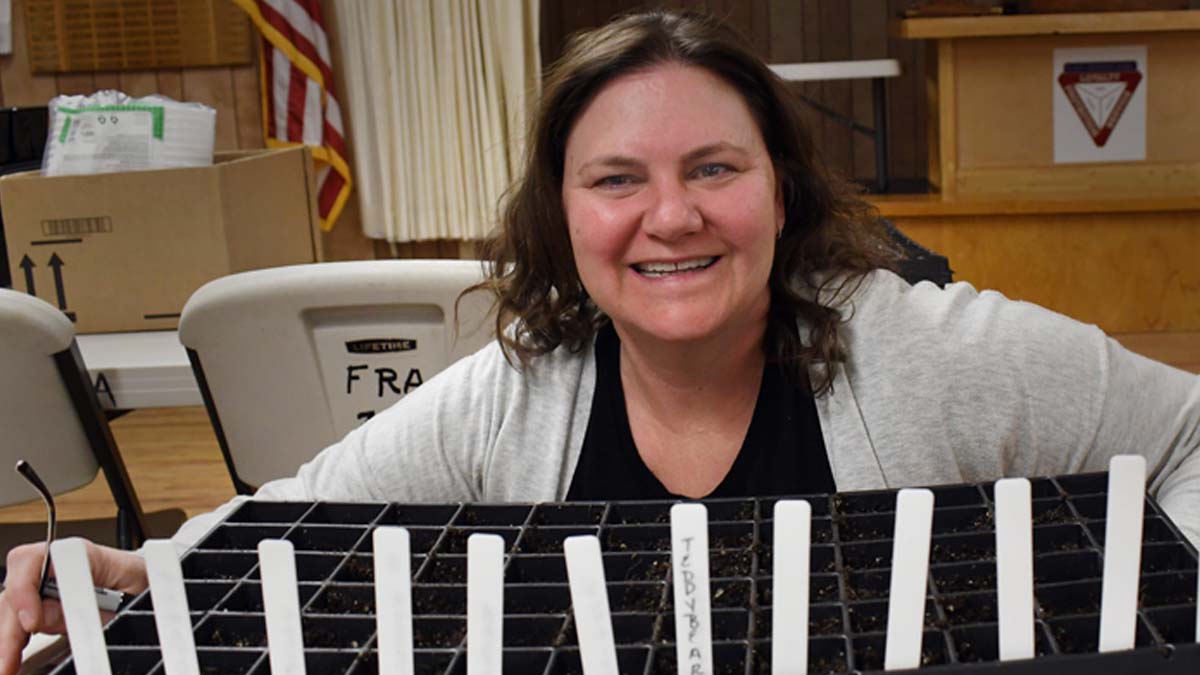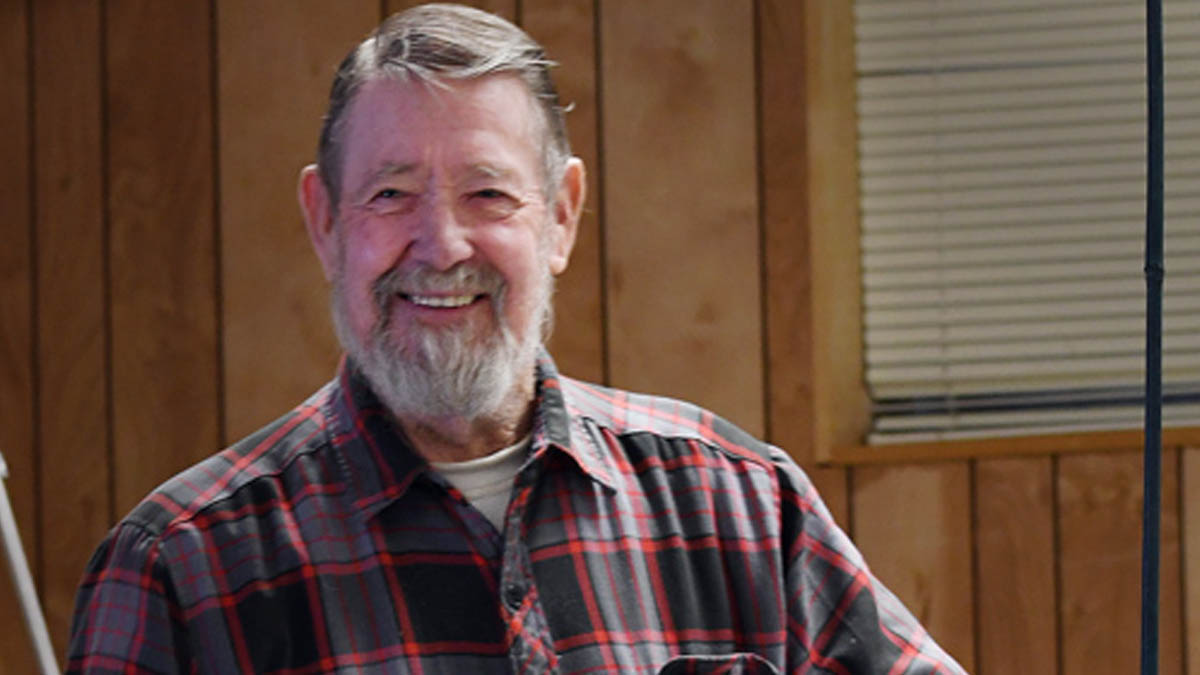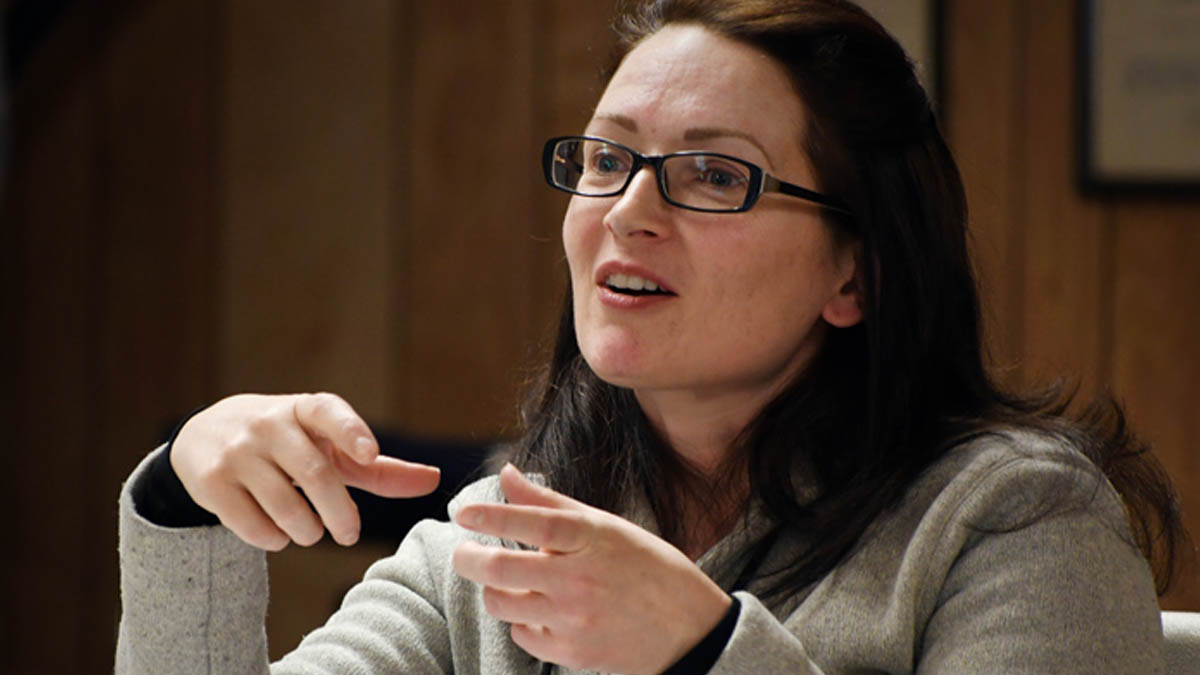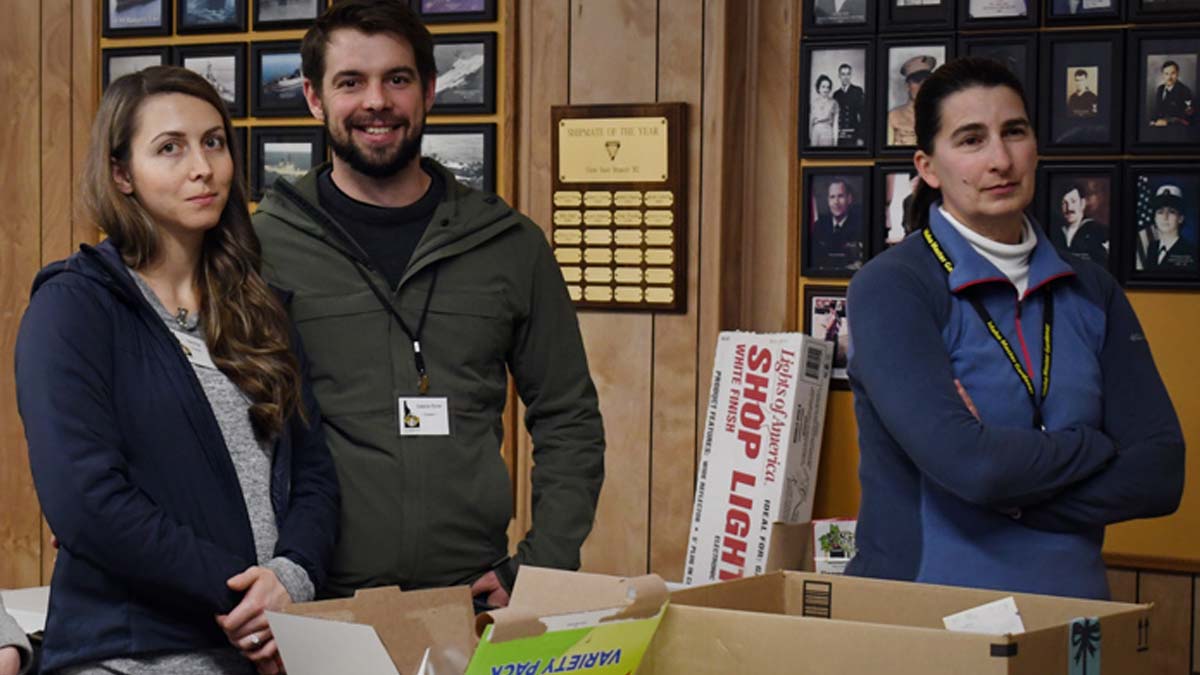 School and Community Gardening
Teacher in-service training
Idaho Master Gardener School Garden Mentor certification
Youth garden curriculum
Community garden facilitation workshops
Policies and procedures related to small scale urban agriculture
Farm to School
Partnering with Idaho State Department of Agriculture, Idaho Department of Education, Idaho Ag in the Classroom and others working to supply more Idaho school meal programs with fresh, locally grown farm products.
Farmers' Market Vendor Education
Collaborating with area agencies and nonprofits like the Idaho State Department of Idaho and the Idaho Farmers' Market Association to provide up-to-date training and resources on market establishment, market assessment, strategic planning, best vendor practices, food safety and regulations.
Beginning Farmer Program
Working with statewide University of Idaho faculty and farmer stakeholders to develop and deliver webinars, workshops, conferences, classes and publications dedicated to assisting sustainable small farm businesses in Idaho.
Publications
The following publications are available for purchase at the Marketplace and pick-up ONLY at the UI Extension, Ada County office (5880 N Glenwood Street, Boise, ID).
Farming Alternatives: A Guide to Evaluating the Feasibility of New Farm-Based Enterprises from Cooperative Extension — $15
Small-Scale Livestock Farming by Carol Ekarius — $15
The Market Gardener by Jean-Martin Fortier — $20