4-H Youth Development
In 4-H we believe in the power of young people. We are America's largest youth development organization — empowering nearly six million young people across the U.S. with the skills to lead for a lifetime. See how 4-H Grows Here in Ada County.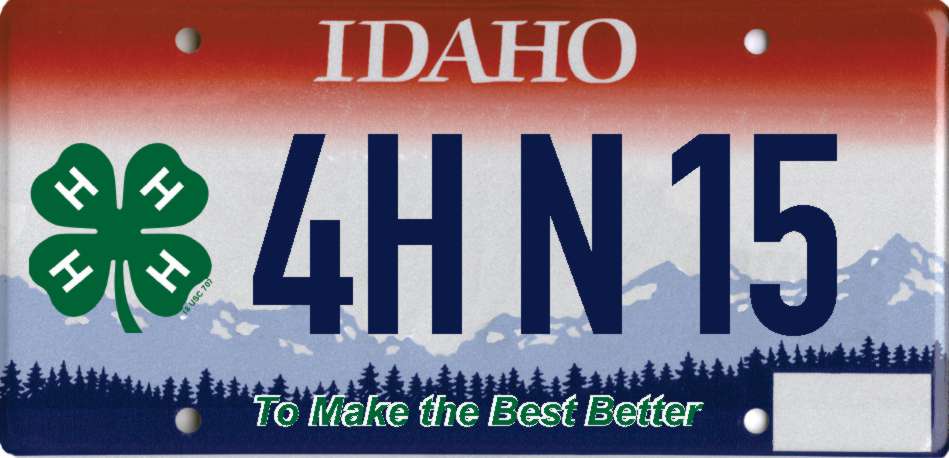 Clubs & Programs
Find a new passion by joining a 4-H club, enrolling in a 4-H discovery program or joining us for camp.
Join 4-H
Learn how to enroll as a 4-H member, charter a club or volunteer.
Documents & Forms
Need a 4-H document? You'll find it here.
About
4-H has been in Idaho for 100+ years. Learn about our history and mission mandates here.