Idaho Climate Services
Idaho Climate Services connects you with present and historical climate and weather data, near-term weather outlooks and general climate information for Idaho.
Learn more about our tools and resources to help you make climate-related decisions.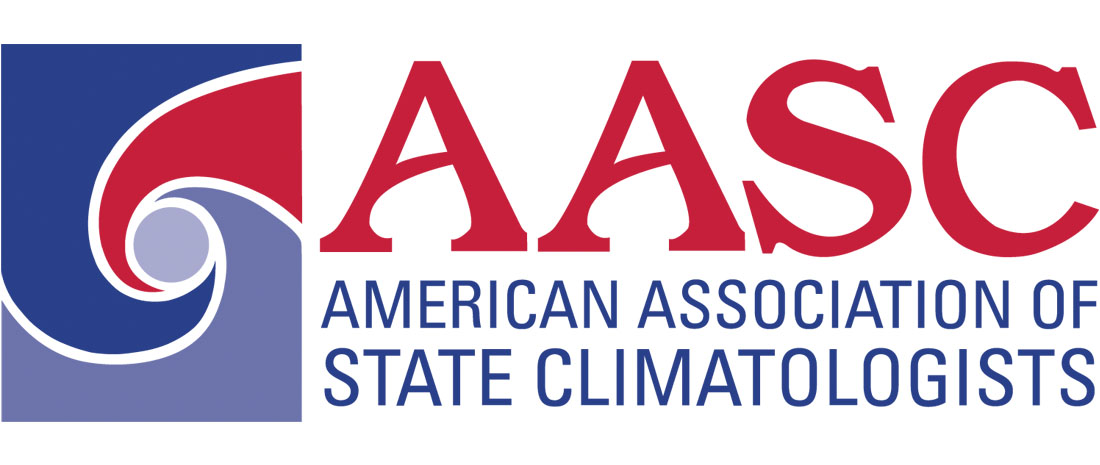 Current Weather
Map of current weather observations across Idaho from the National Weather Service.
Resources
Current weather alerts, warnings and advisories by the National Weather Service. Links to drought information, mountain snow, streamflow and water supply, and evaporation.
Are you a weather enthusiast?
Be an observer measuring precipitation in your backyard as part of the Community Collaborative Rain, Hail & Snow Network. "Because every drop counts."