Volunteer
Coaches and Mentors
Want to inspire youth? Volunteer with young people ages 6 to 18. Teams are welcome to have multiple coaches and mentors.
Commitments are for approximately six months, depending on the program and context. Technical expertise is not required. Teams need week-to-week guidance on areas including:
Organizing community outreach
Fund raising
Building and programming their technology
Research projects
Collaboration and life skills
Tournament Volunteers
See youth in action! Each competition event depends on a broad spectrum of volunteer talents. These roles have a large impact on the experiences of our youth.
Whether you have four hours on a Saturday or time to train and help for multiple events throughout the season, we can use your help. Many roles do not require technical expertise. Roles include:
Setup and teardown
Registration and greeters
Lining up teams
Runners
Referees and field officials (with training)
Judges (with training)
For more information contact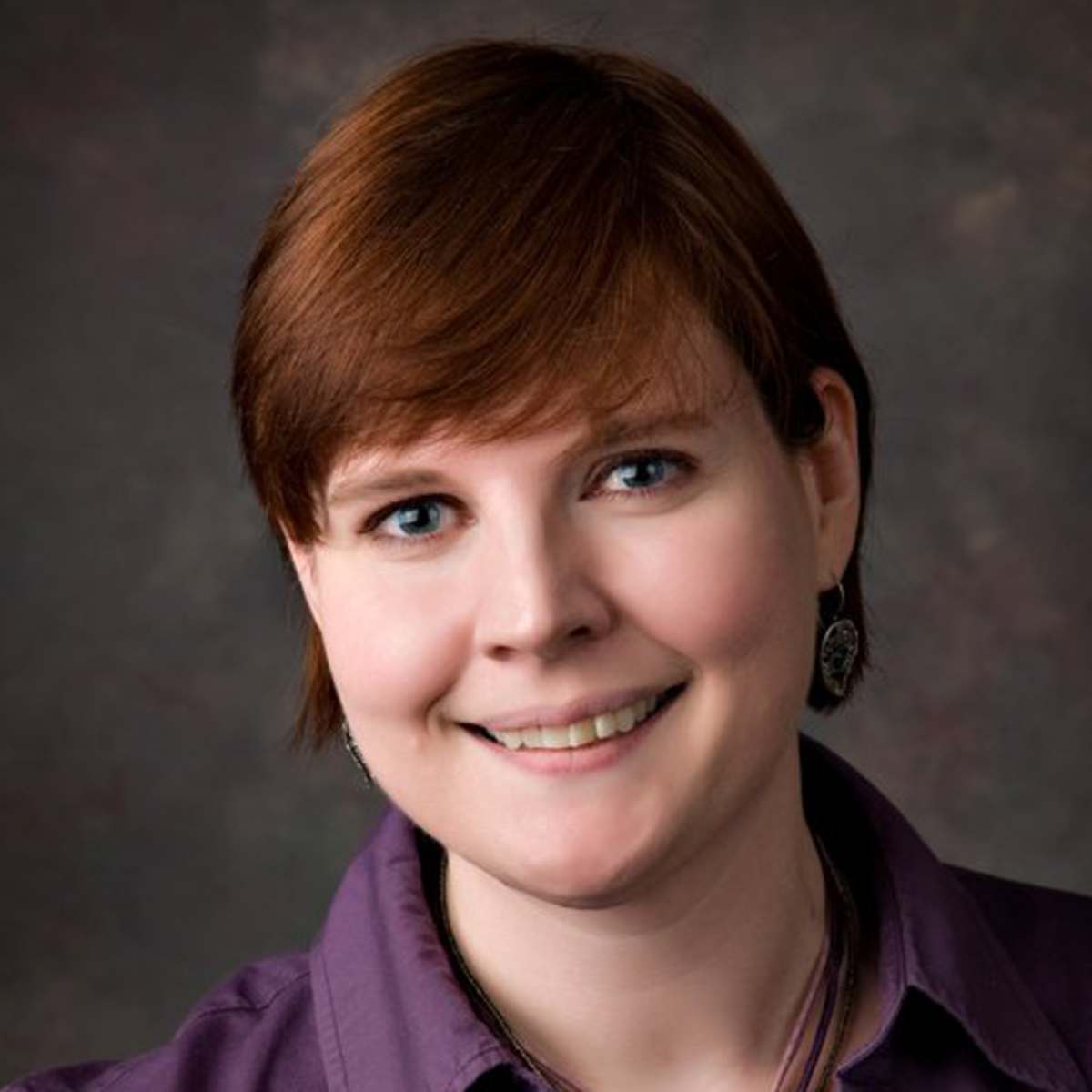 Boise Water Center, Room 221
208-364-4603