Collegiate 4-H
The University of Idaho Collegiate 4-H Club is for young adults on the University of Idaho campus.
Students who have not previously been 4-H members are welcome.
The club is open to any University of Idaho student interested in developing life skills, qualities of character and leadership, working with youth and supporting 4-H programs.
The club holds fundraisers on campus to earn money for students to attend regional and national Collegiate 4-H conferences and receives financial support from the Idaho Friends of 4-H.
The president of Collegiate 4-H sits on the 4-H Advisory Board.
For more information contact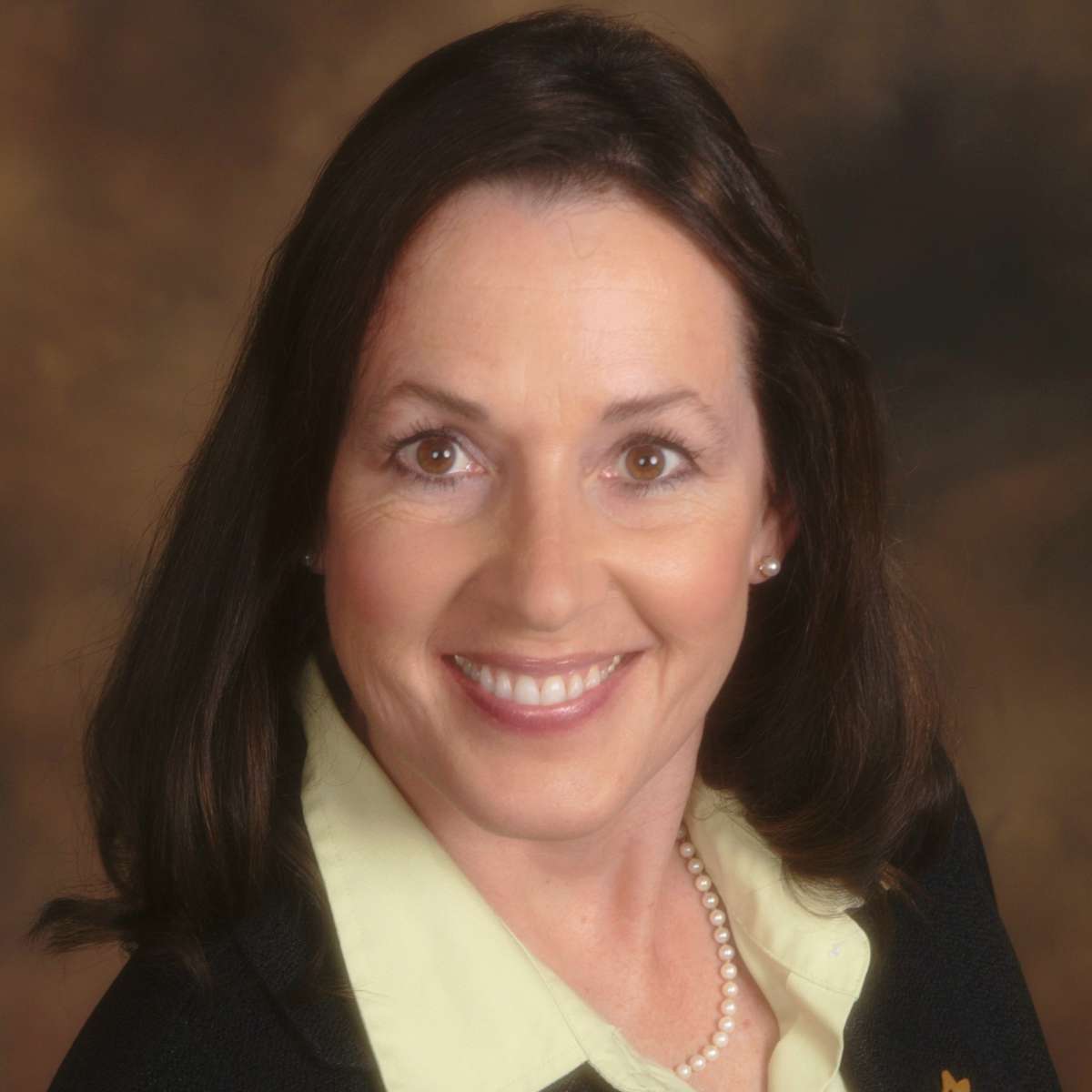 Caldwell Complex
208-454-7655