McNair Scholars Program
The Ronald E. McNair Post-Baccalaureate Achievement Program is a comprehensive graduate school preparatory program structured to prepare first-generation, limited-income, and underrepresented undergraduates for successful careers as graduate students, professors, and professional researchers. We prepare students to enter graduate studies through scholarly enriching activities that support the development of their researcher identity and research framework.
At the University of Idaho, the McNair Program provides services to at least twenty-five students yearly. McNair Scholars participate in academic and summer graduate preparatory activities throughout their time in the program. Our Scholars are motivated students who have both the desire and the potential to earn a doctoral degree.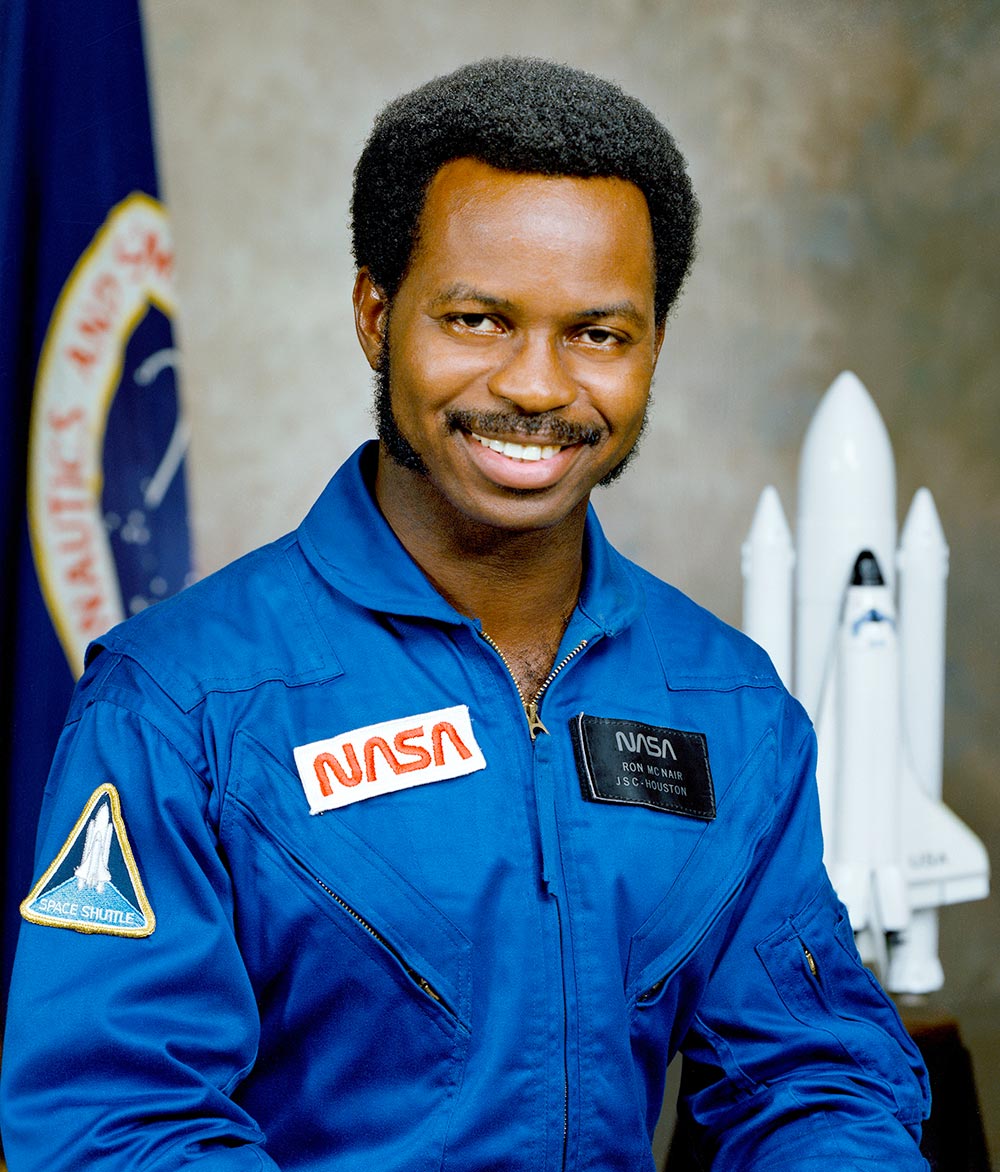 ---
Mission
The mission of the McNair Program at the University of Idaho is to increase the participation of low-income, first generation, and underrepresented scholars in graduate research-based studies.
Vision
The McNair Program at the University of Idaho will be recognized as a thought leader and resource of choice in the culturally responsive preparation of diverse learners for graduate education and research.
Goal
The program will prepare scholars for graduate education and research through scholarly activities and services responsive to, and respectful of, their cultural identities and ways of knowing. Scholars will prepare for, enroll in, and graduate from a graduate program of their choosing.
Benefits of being a McNair Scholar
Mentor-guided research activities and scholarly work: faculty mentors will support the development, design, execution, and dissemination of your independent research project.
Graduate school preparation: workshops and seminars related to developing and submitting a competitive graduate school application.
Research and scholarly skills: workshops and curriculum based on developing the skill needed to succeed in graduate school.
Academic Mentorship: access to tutoring services and other types of academic support.
Financial support: funding to subsidize the cost of research activities and graduate school applications and visits.
Workshops and colloquiums discussing Indigenous pedagogies and culturally responsive research methodology.
Summer research internship.
Financial literacy.