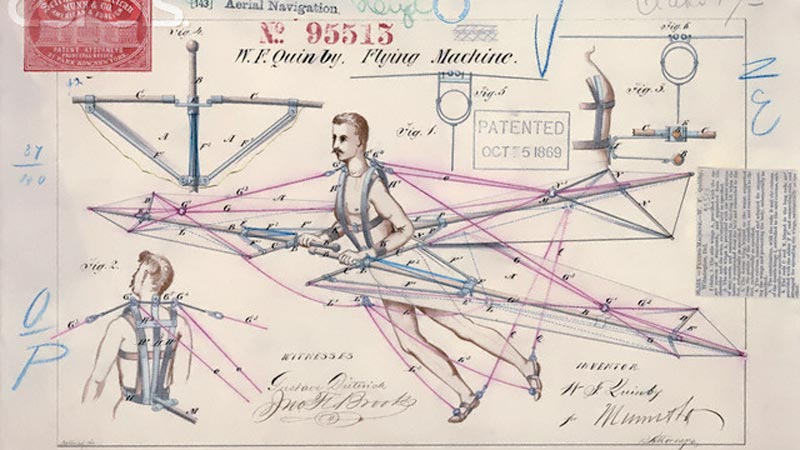 Protect and promote innovation.
Technology innovations and cultural creativity are important drivers of economic and job growth in the United States and around the globe.
In this program, you will prepare to protect the intellectual property rights of innovators. You will build fundamental lawyering skills, a strong understanding of the technical aspects of intellectual property law, and in-depth knowledge in the legal issues surrounding patents, copyrights, trademarks and other areas, including cyber law.
Listed among the nation's top 50 law schools for public interest and clinical opportunities, the college offers valuable practical experiences representing real clients. Learn business law through externships, a rigorous pro bono program, and clinics, like the Small Business Legal Clinic and Family Advocacy Center and the Family Justice Clinic.
Students in this area of emphasis have the option to study in Moscow or Boise.
This program could be a good fit if you:
Hold an undergraduate degree
Are interested in business and technology
Have a strong work ethic and are detail-oriented
Have solid skills in negotiation, project management and communication
Have a strong academic background
Can think critically and analytically about complex problems
With this degree, you could become a:
Lawyer (J.D.)
Patent attorney
Business leader
Public administrator
Entrepreneur
More degrees below. Enjoy!