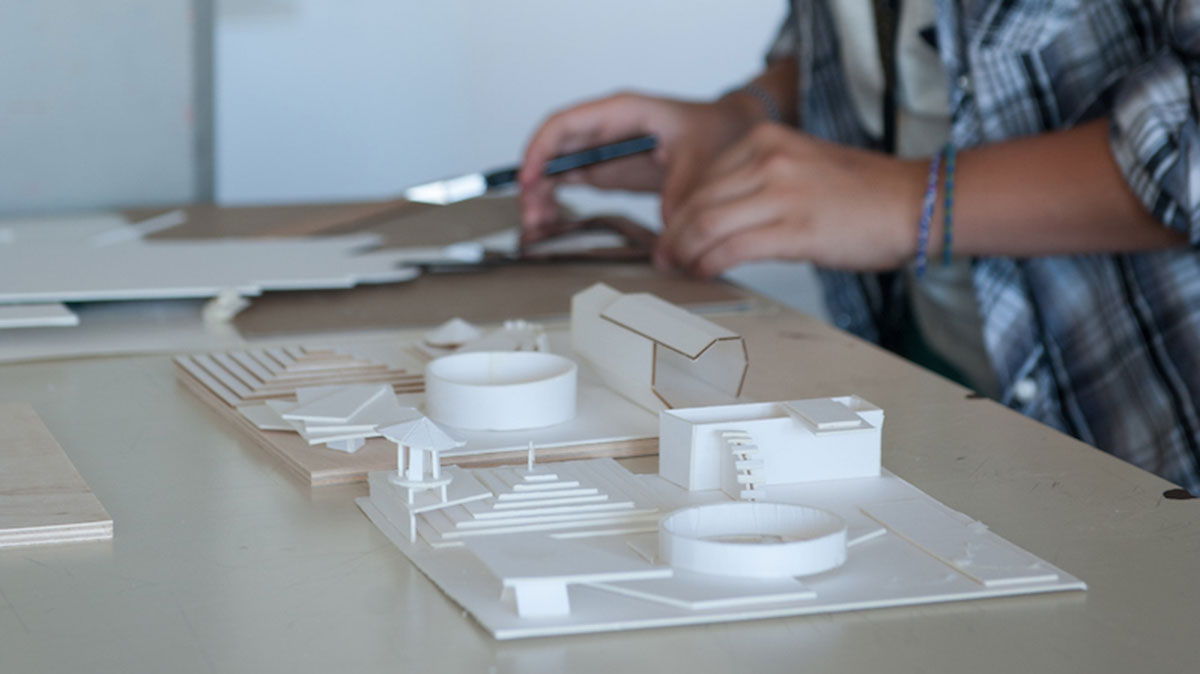 Expertise across the disciplines.
This research-focused graduate program offers the opportunity to study across all programs in the College of Art and Architecture. The program is ideal for returning professionals who want to develop interdisciplinary design expertise in a collaborative and integrated research environment.
As a student in this program, you will be challenged to use creative design thinking, virtualization, and visual problem solving to address complex systems. With guidance from your faculty mentor, you will lead an independent research project that supports your professional interests and focuses on creating action-oriented, entrepreneurial solutions to unique design problems.
In addition to your experience at the main campus in Moscow, you might also spend time at the program's architectural research centers in Boise, where you could contribute to design research related to urban communities, help develop high-performance energy-efficient buildings, and participate in other projects.
This program could be a good fit if you:
Have a professional background in a design field
Want to develop interdisciplinary expertise
Want to conduct research in the field
With this degree, you could become a/an:
Academic researcher and university professor
Specialist in an interdisciplinary field
Design entrepreneur
Consultant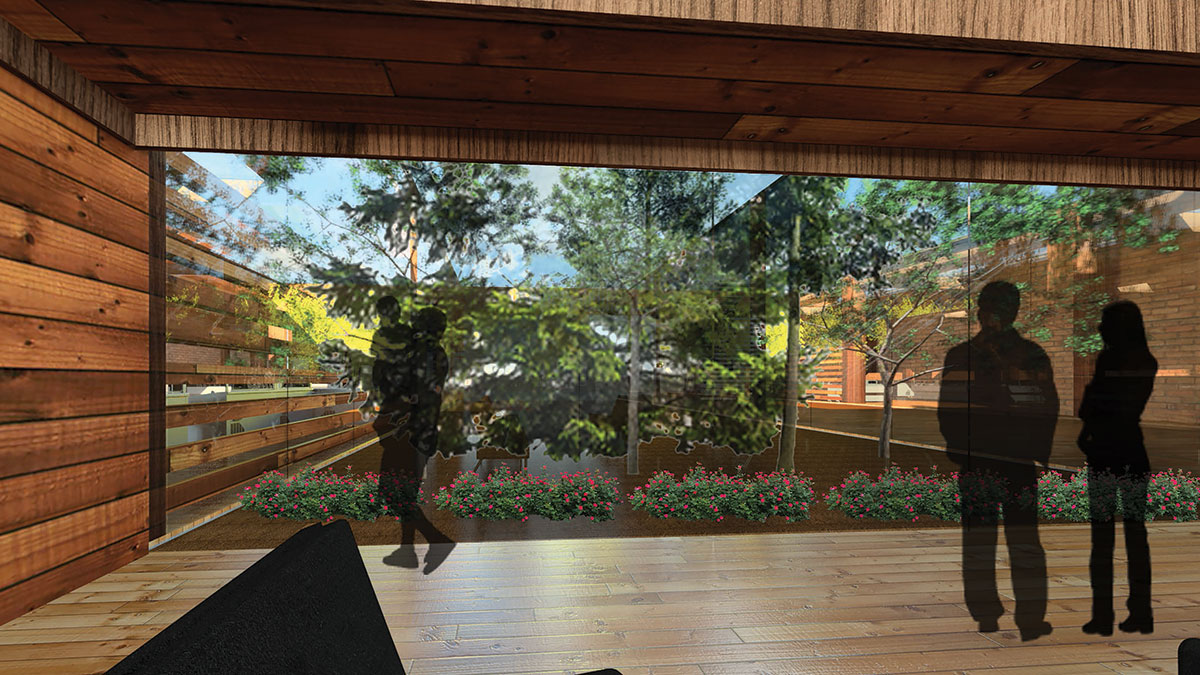 Architecture, Masters of, M.
More degrees below. Enjoy!