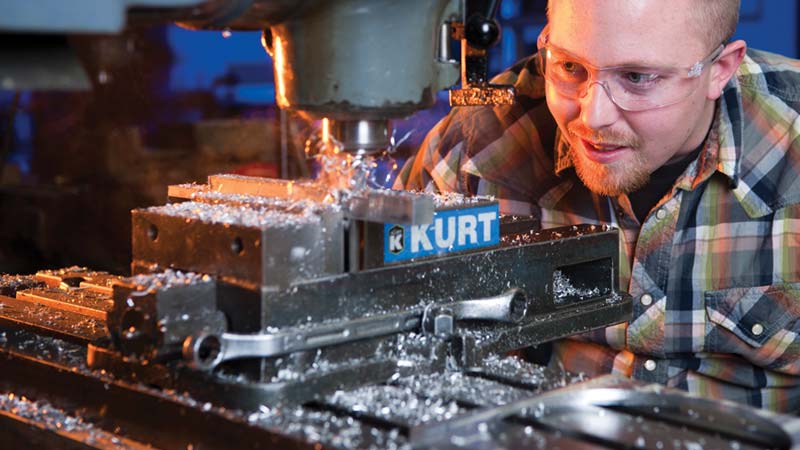 Linking engineers, technology and industry.
This degree provides the management and technical skills you need to bridge the gap between engineers and technicians in fields such as business, manufacturing, industry and government.
As a student in this program, you will learn to create and manage complex technological systems. Students develop in-depth knowledge and hands-on experience in basic and advanced industrial processes, procedures, planning and management.
Graduates are well equipped for professional and technical careers at the supervisory or management levels at companies like NASA, General Motors, Dow Chemical, Micron, Hewlett Packard, Boeing, Bechtel, Babcock, & Wilcox (BBWI), Intel, Lockheed-Martin, Caterpillar, and many others.
This program could be a good fit if you:
Enjoy math and engineering
Are interested in working with technology
Like to solve complex problems
Have strong project management skills
With this degree, you could become a/an:
Operations manager
Industrial designer
Production manager
Technician
Project supervisor or manager
Consultant
Quality assurance technician
More degrees below. Enjoy!