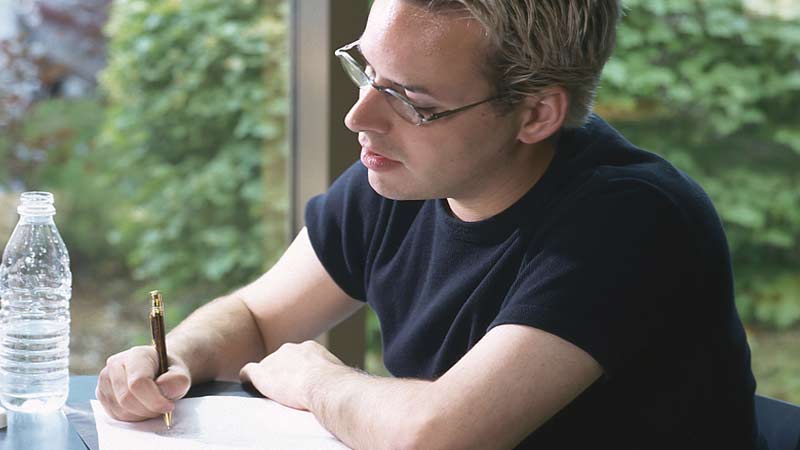 Pen a future in writing.
Fiction. Poetry. Nonfiction. No matter your genre, if you want a career in the literary arts, this program provides the rigorous instruction and expert guidance you need to polish your craft and develop your voice as a professional writer.
As an MFA student, you will undergo intensive theoretical and practical training across genres – including fiction, poetry, creative nonfiction, editing and publishing. You will complete a thesis in the form of a collection of poetry, short stories, essays, a novel or memoir.
The MFA program features an intimate, supportive learning environment with an award-winning faculty of published writers. Students have opportunities to publish their works in national literary magazines and for mentorship from nationally recognized authors through the Distinguished Visiting Writers Program.
This program could be a good fit if you:
Are an aspiring professional writer
Want to teach creative writing at university or college level
Have a strong background in creative writing
Self-motivated and goal-oriented
Eager to be challenged, technically and creatively
Committed to developing your craft
With this degree, you may become a/an:
Professor
Editor
Environmental writer
Magazine writer
Novelist
Poet
Publisher
Teacher
Writing conference/program director
Public relations specialist
Advertising professional
Journalist
Freelance business writer
Arts manager
More degrees below. Enjoy!