Executive Branch
President & Vice President
The president and vice president oversee the executive and legislative branches of ASUI. They also represent students to the University of Idaho administration, the Board of Regents, and the State of Idaho.
President
Jacob Lockhart
Vice-President
Faustine Moulton
The President's Cabinet consists of the chief of staff, directors, and board chairs. The chief of staff manages the President's Cabinet, directors advise the president in policies relating to their area of interest, and board chairs lead their individual boards.
Chief of Staff/Director of Finance
Katie Nolan
Director of Legislative Affairs
Chance Lee
Director of Athletics
Carson Tester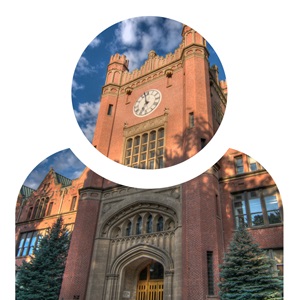 Director of Diversity
Ariana Suaste
Philanthropy Chair
Maya Salsbury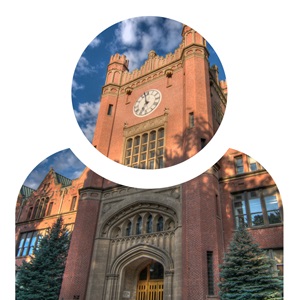 Director of Student Spaces
Kaarin Von Bargen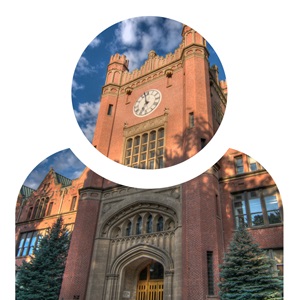 Director of Student Resources
Hannah Spear
Director of Safety, Health and Wellness
Kristin Nesbitt
Academic Affairs Officer
Jacey Bacon
Academic Affairs Officer
Jack Hanigan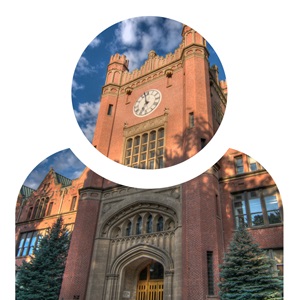 ASUI Lobbyist
Sean Collins
Student Dispute Advocate
Trevor Ahrens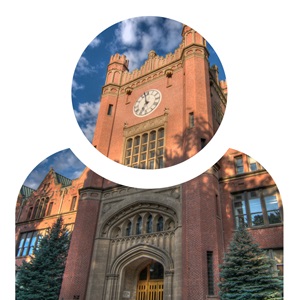 The Funding Board serves student organizations in the ASUI funding and reimbursement process. Learn more about and apply for funding here.
Funding Board Chair
Anna Hanigan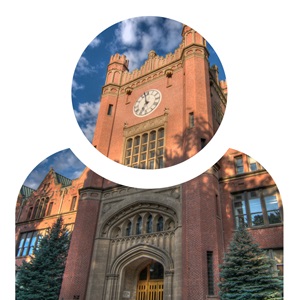 Funding Board Vice Chair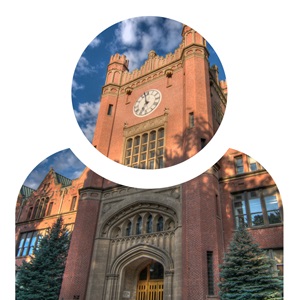 Volunteers
Funding Board Volunteers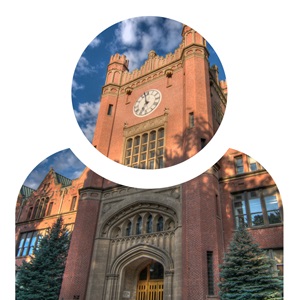 The Public Relations Board informs students and community members of available opportunities and events to maintain a transparent and open environment.