Forest Management
Working Forest
The UIEF is a working forest, actively managed to provide a long-term supply of local wood, clean water, recreational opportunities and wildlife habitat.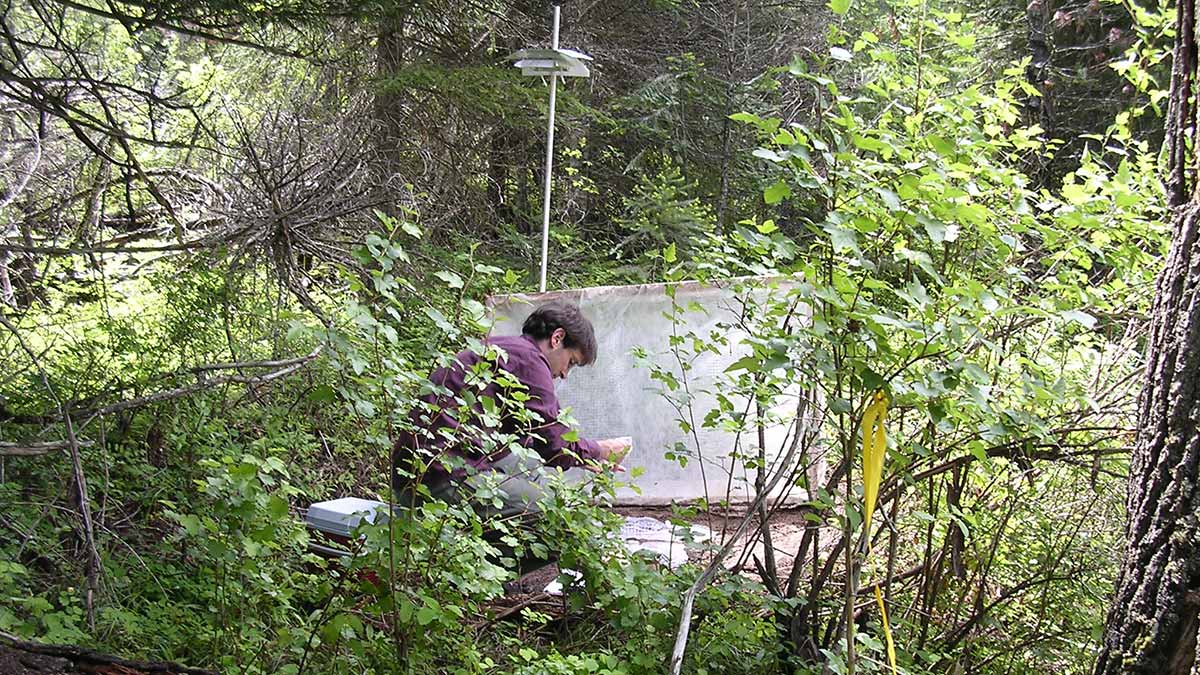 Silviculture
We practice conventional and experimental silviculture in order to maximize research, teaching, and outreach opportunities that benefit students, faculty, and land managers.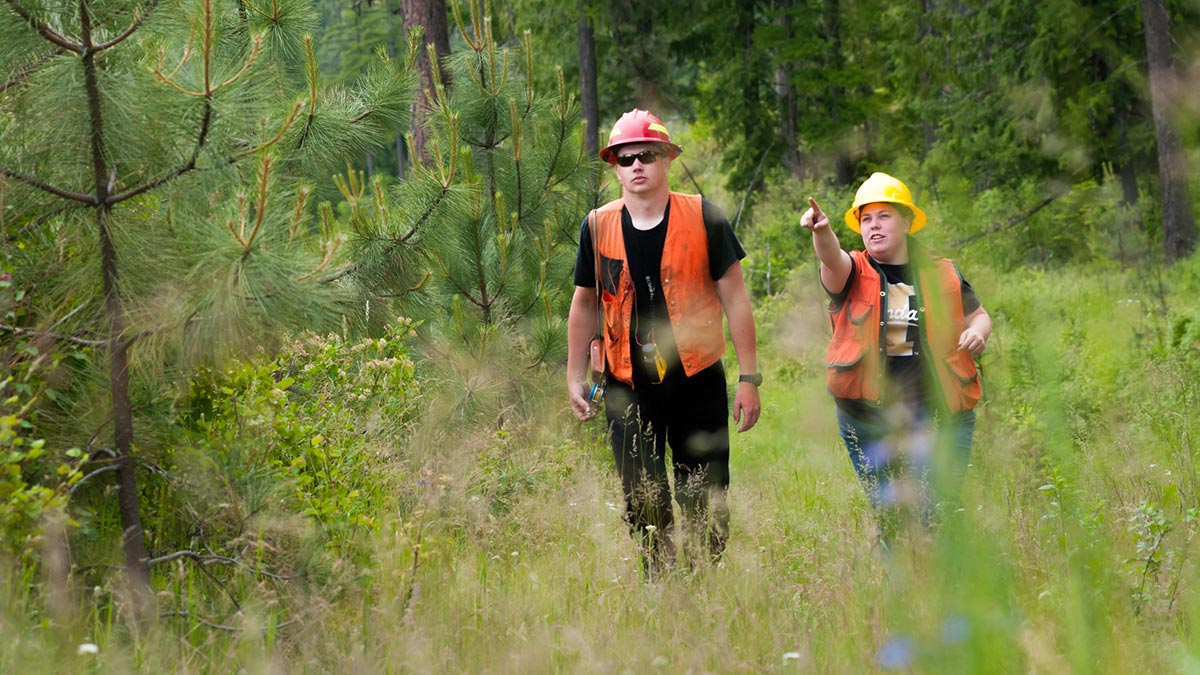 Forest Inventory
Students carry out a continuous stand-based inventory (SBI) program on a five-year cycle to maintain current estimates of species composition, standing volume and the key components of stand growth: ingrowth, accretion and mortality.
For questions, please contact