Getting Ahead in Half the Time
U of I Associate Degrees Are Market Driven
Learning to operate logging equipment, assess fuels that could accelerate wildfires, or grow pine seedlings for reforestation often requires years of on-the-job training.
Beginning in Fall 2022, the University of Idaho will provide students with that instruction via three degree programs. For the first time in its 131-year history, the U of I will offer associate degrees in forest operations and technology, forest nursery management and wildland fuel and fire technology.
The degrees are a direct conduit to a job market desperate to hire workers skilled to meet workforce challenges of the natural resource trades.
"There's a huge demand for this," said Steven Shook, associate dean in the College of Natural Resources. "We worked directly with industry to develop these degree programs."
Two of the associate of science degrees, forest operations and nursery management, will require completing coursework at the university's Experimental Forest and at U of I's Pitkin greenhouse. All three degrees will provide students with a quick transition from the classroom to the job site and will hone the skills of future logging equipment operators, forest nursery managers and fire management and suppression technicians.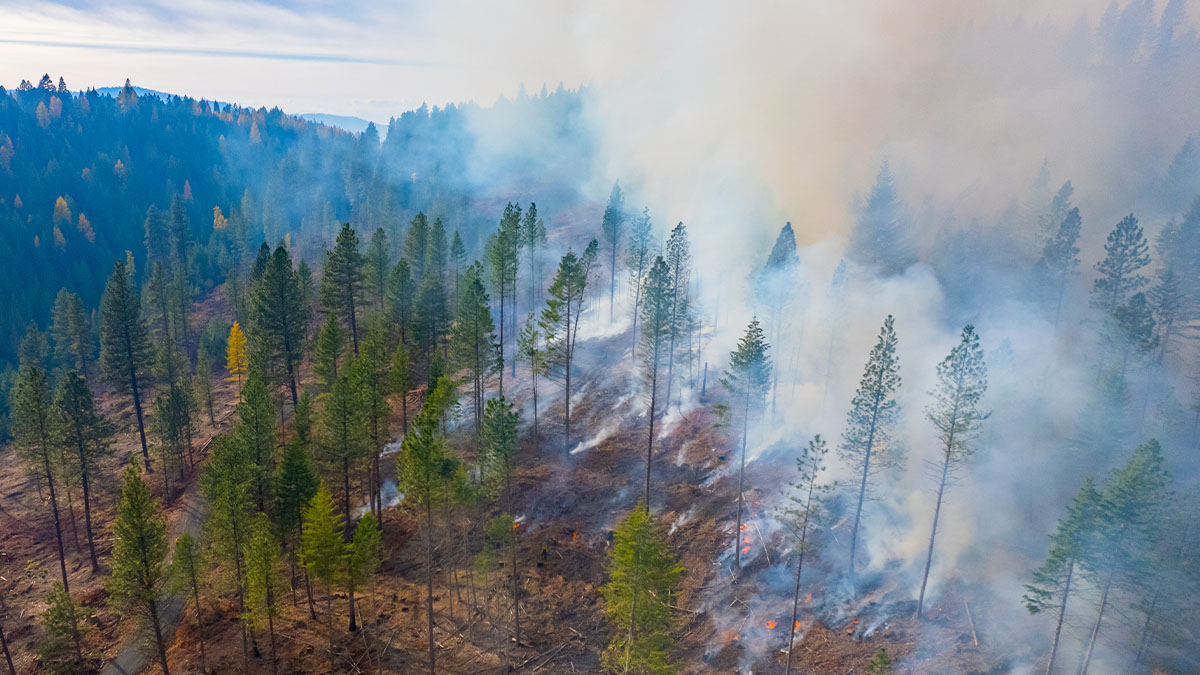 "A lot of these jobs do not need people with a four-year degree," Shook said, although the students can continue their studies and earn a bachelor's degree.
Shannin Murphy, a U of I graduate who operates a commercial forest nursery in Oregon that provides seedlings for replanting logging and fire sites in the Northwest, said hiring experienced nursery managers is difficult. The industry is constantly trying to keep up with the demand for seedlings and people to grow them.
"There's always a baseline need for tree seedlings for general logging reforestation," Murphy said. "Add all the fires we've been having and there is another layer of seedlings that are needed. The biggest issue is finding qualified people who want to do this job."
According to the Bureau of Labor Statistics, the farmworkers, laborers, crop, nursery and greenhouse sector will see more than 1,000 new jobs open annually in Idaho and more than 87,000 job openings annually nationwide.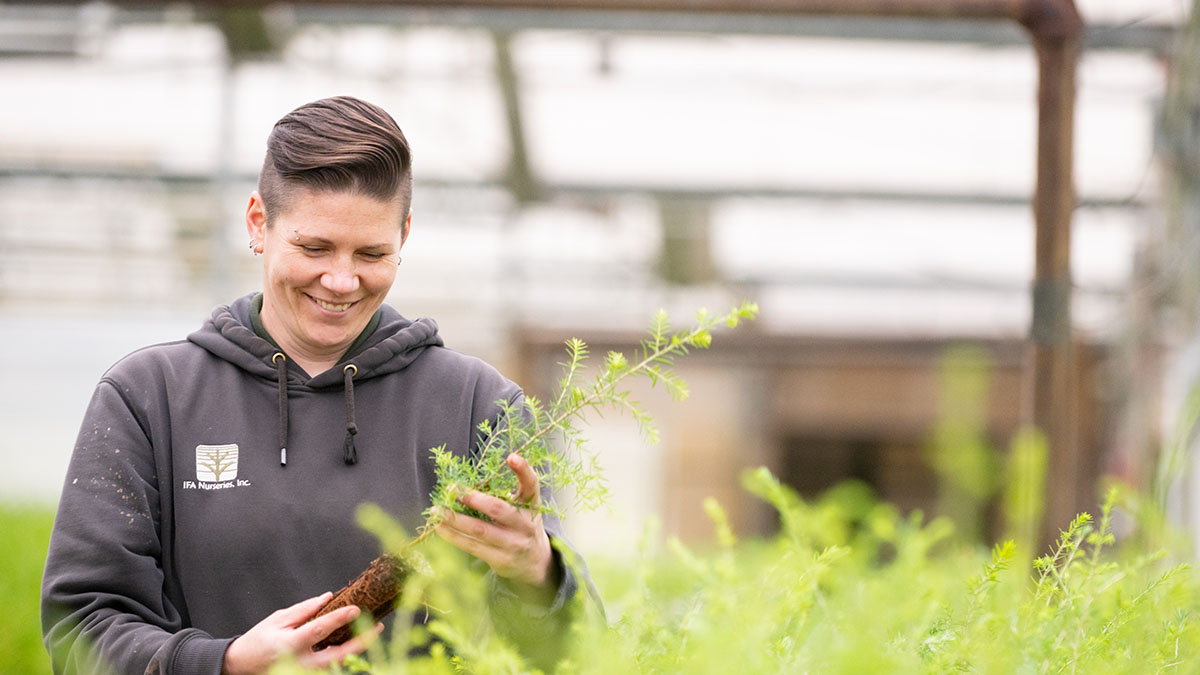 The two-year wildland fuel and fire technology degree opens the doors for workers already in industry to advance to higher pay scales and opportunities, Shook said. The program is virtual, allowing students nationwide to enroll and fill a vocation at agencies such as the U.S. Forest Service, which has been trying to speed up efforts to educate its employees in fire and fuel management.
"Programs like this are ideal for recruiting new fire and fuels managers and educating our current professionals," said Heath Cota, of the agency's workforce development program in Twin Falls.
Shawn Keough, the executive director of the Associated Logging Contractors, a statewide trade association of logging and wood products contractors that includes 600 members and associate members in Idaho, knows first-hand the difficulties of hiring skilled workers.
"All three of these programs fill a niche in Idaho's economy," Keough said.
A lot of these jobs do not need people with a four-year degree.Steven Shook, Associate Dean and Professor of Forest & Sustainable Products
The doors are open to younger workers as the state's timber industry faces an aging workforce, most truckers and equipment operators are more than 50 years old. But acquiring the expertise asked of 21st-century forest workers can be an uphill climb.
"Learning to operate logging equipment that can cost a half million dollars requires a lot of skill," Keough said. "If students can acquire those skills on the University of Idaho Experimental Forest, they will have a knowledge base that can put them ahead of other applicants."
With 10,000 acres of sloping and roaded forestland, and harvesting and skidding equipment valued at close to $1 million, the Experimental Forest provides a natural laboratory for the forest operations degree, Shook said.
The timber industry expects 7% annual growth nationwide, or about 7,400 workers each year.
"We believe our program is uniquely positioned to support the kinds of hands-on workforce development program that many in Idaho's forest products sector are requesting," he said.
The associate degrees aren't limited to hands-on experience but include cross training in courses useful to the field. Coursework in the nursery program includes sales and marketing classes; the forest operations program includes classes in ecology, forest policy, administration and economics.
With the university's Experimental Forest, its harvest equipment, the Pitkin Forest Nursery and fire science experts, U of I was aligned to provide the three associate of science degrees, Shook said.
"We already had all the resources in place," he said. "And as the state's land-grant university, we are in a position of responsibility to provide this kind of instruction toward the sustainability of our natural resources and our workforce."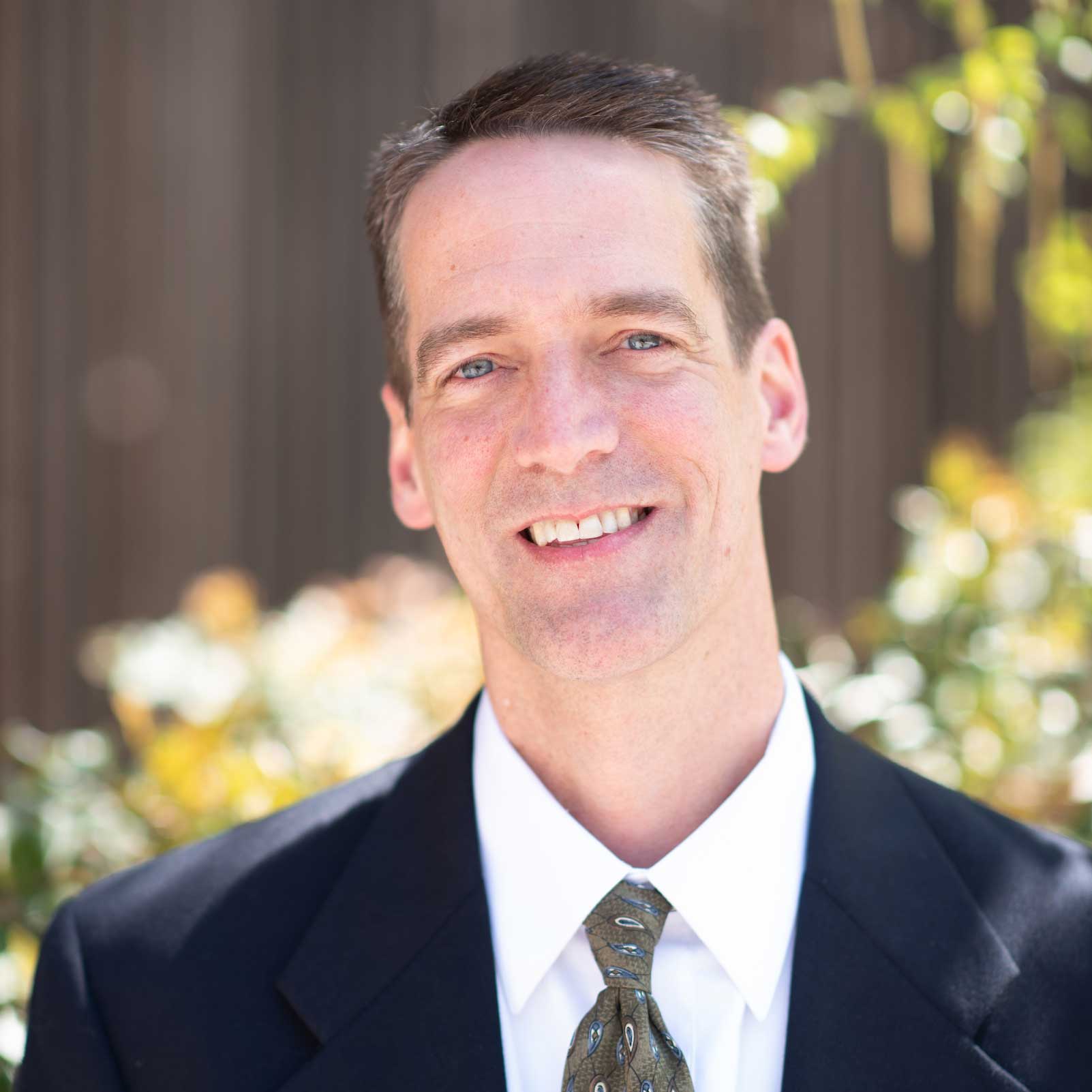 Article by Ralph Bartholdt, University Communications.
Photos by University Creative Services.
Published in July 2022.