DISA 2015 | Child Aid
Child Aid, a non-governmental organization based in Portland, Oregon, trains teachers in rural areas of Guatemala and helps students develop literacy and critical thinking skills as they progress in their school years, Galicia Alvarez, the DISA committee head said. Child Aid trains literacy coaches and through them teachers and students, and distributes Spanish books to schools and libraries she said. Guatemala has the lowest literacy rate in Latin America, Alvarez said.
"We believe children and education are important," Alvarez said.
Greg Meenahan, the chief operating officer of Child Aid, said the founders of Child Aid studied Spanish in Guatemala and noticed a lack of books in classrooms and homes. He said the libraries do not lend books traditionally, and teachers have books in the corner of their rooms. The founders helped to develop library programming and outreach to the schools, Meenahan said.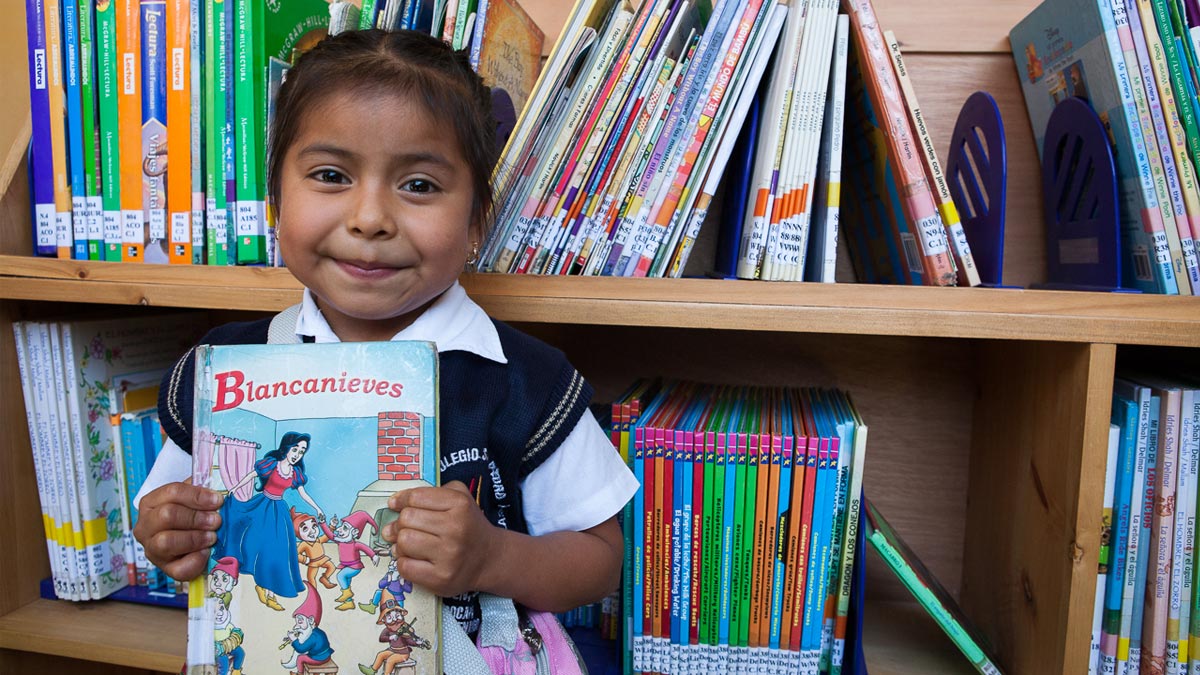 Every year, a literacy coach can train 30-50 teachers in Guatemala, Meenahan said. He said Child Aid wants to double the number of literacy coaches for double the number of Guatemalan schools.
"We're giving teachers the fundamentals of instruction," Meenahan said.
Meenahan said the United States has been working with the Ministry of Education in Guatemala to sample schools by giving standardized tests. Many students in the schools are not learning how to read, Meenahan said.
"We hope we can be a source of trained employees for them. Children are empty vessels. But what we do is we fill them with knowledge and information. That's our job," Meenahan said.
Senna Pankopf, the freshmen class representative of the DISA committee, said Child Aid is a good way to see how U.S. citizens can engage abroad.
Bill Smith, the director of the Martin Institute and Program in International Studies, chooses students to be part of the DISA committee, which selects the DISA recipient, Alvarez said.
The committee then chooses a non-governmental organization which works internationally to receive the award, Alvarez said. She said it was difficult to choose an organization. The committee voted to focus on children and chose Child Aid, Alvarez said.
DISA was established in 2011, Smith said. Alvarez said the DISA recognizes organizations in the Pacific Northwest, which for this year's committee included Washington, Oregon and Idaho. Alaina Heuring, Caitlin Jacobshagen and Adrian Sherman joined Alvarez and Pankopf on the DISA committee.
For more information on Child Aid, visit www.child-aid.org.