Agricultural Waste Management
The Agricultural Waste Management program at the Twin Falls Research and Extension Center focuses on both research and Extension education. The objectives of the research program are primarily to cope with animal manure management on issues related to environmental quality, nutrient management and value added products. The intent is to address the needs of stakeholders through development, evaluation and application of advanced techniques to maintain the sustainability of animal productions.
The Extension program is designed to provide research-based educational information to our clientele about waste management techniques through various publications, demonstrations and presentations.
Current Research
Anaerobic Digestion of Manure, Potato Waste, and Sugar Beets Waste (supported by USDA and UI)
Develop a bench-scale AD system to test diverse feedstocks and conduct Extension demonstrations.
Characterize different AD feedstocks and evaluate their biogas potential under various AD and co-AD conditions.
Conduct Extension activities to assist stakeholders in making better decisions regarding AD and greenhouse gas emissions.
Mitigating Odor Emissions Using Biofilters (supported by USDA)
Evaluate biofilters at swine sites to demonstrate biofiltration effects on mitigating odor and gas emissions from fan exhaust air
Develop on-farm biofilter design manual
Compost (supported by USDA)
Compost for manure management
Dairy Manure Collection and Land application (supported by USDA)
Manure management
Odor and gas emissions
Manure nutrients
Mitigation of Gas Emission from Manure (supported by private companies)
Test diverse products' effects on gas emissions
Chen Lide
Associate Professor, Waste Management Engineer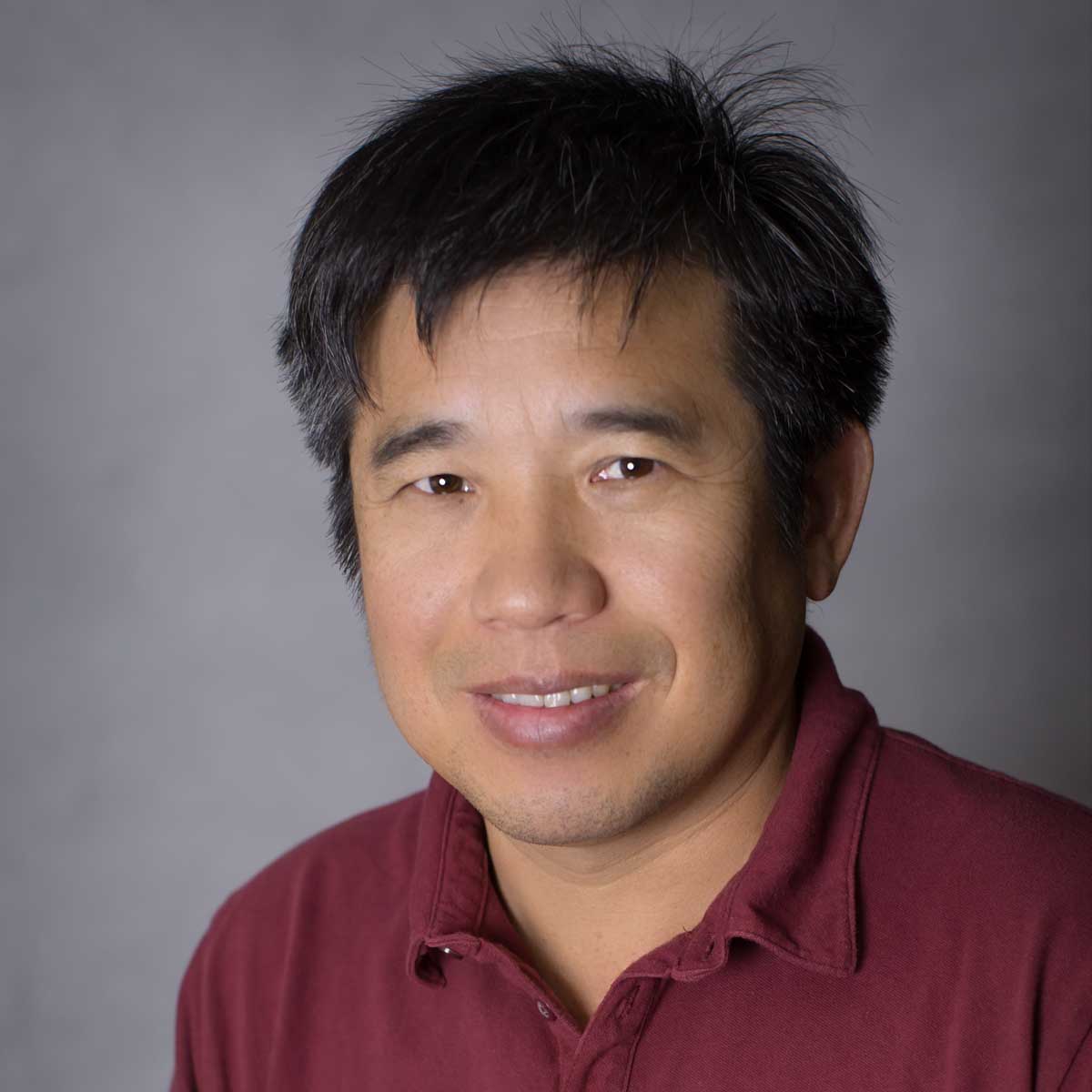 Evergreen Building, Room B47
208-736-3615