Support Advanced Facility
Support the Idaho Center for Plant and Soil Health at the Parma Research and Extension Center
The University of Idaho Parma Research and Extension Center has developed a rich history of providing critical information to growers across different crops while building significant relationships with partners in industry. While research and Extension efforts remain strong to the present day, emerging specialty crops, advances in technology and continuing pressure from historic pests and invasive species will require enhanced facilities and faculty expertise in order to remain relevant with the partners served by the Parma Research and Extension Center.
Existing facilities at the Parma Research and Extension Center
Were constructed over 50 years ago
Face substantial need for modernization of infrastructure and equipment
Inhibit the potential of our research faculty and staff; faculty conducting research at this location have significant impact on industry despite the facilities in which they work
A new Idaho Center for Plant and Soil Health at the Parma Research and Extension Center will
Better equip faculty to diagnose and address grower concerns and issues facing industry
Provide an opportunity to increase research space
Create an environment to better recruit and retain world-class faculty who will preserve the strength of the research conducted at the center
Project funding
The Idaho Center for Plant and Soil Health facility will cost approximately $7 million. The U of I College of Agricultural and Life Sciences anticipates support will be generated through a combination of private industry support, state funding and contribution from the University of Idaho.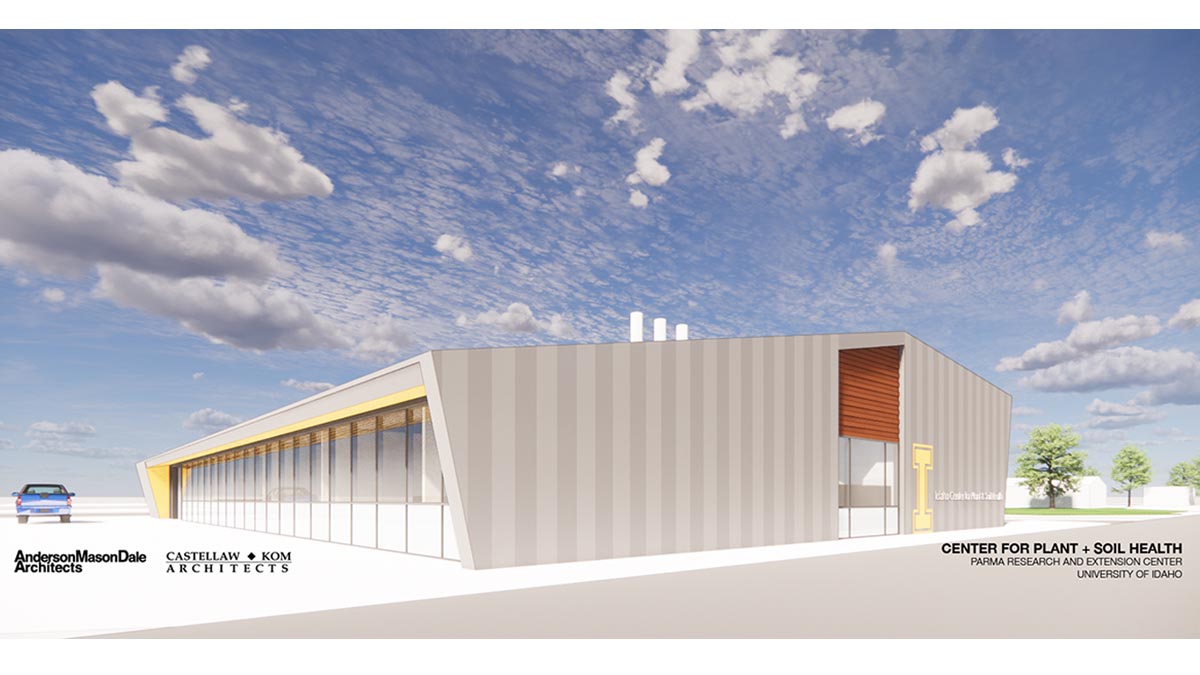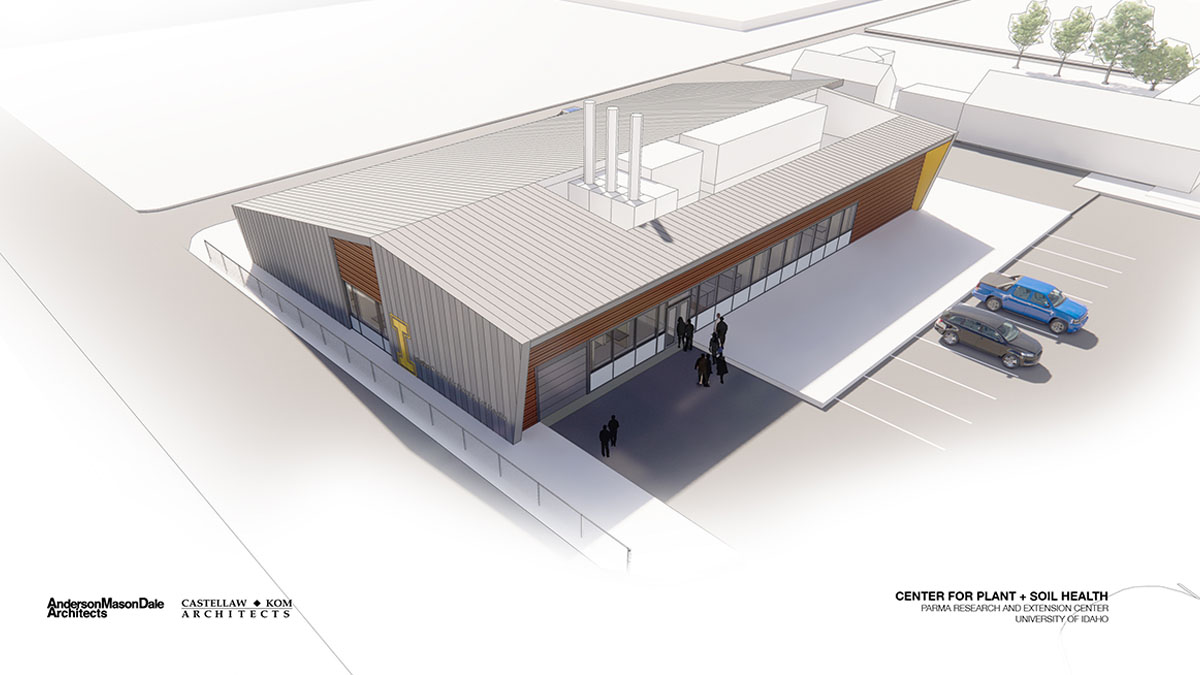 For more information, please contact: