Plant Science
Current plant science research at the Parma Research and Extension Center includes:
Management practices to increase yield and quality of potatoes and onions in field and storage.
Evaluation of new potato and onion varieties for agronomic performance and storability.
Potato research focuses on cultural management of new potato cultivars, with emphasis on appearance of specialty cultivars. Onion research focuses on nutrient management, remote sensing of disease and stress, and reducing decay in storage.
For more information about the research contact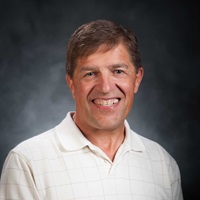 Potatoes
Learn about potatoes, from potato production, crop and weed science, insects and nematodes to nutrition education.