Plant Science
Current plant science research at the Parma Research and Extension Center includes:
Management practices to increase yield and quality of potatoes and onions in field and storage.
Evaluation of new potato and onion varieties for agronomic performance and storability.
For more information about the research contact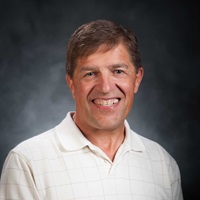 Parma Research and Extension Center
208-722-6701, Ext. 211
Potatoes
Learn about potatoes, from potato production, crop and weed science, insects and nematodes to nutrition education.