Weed Science
Weed science is a constantly evolving field. It is important to have up-to-date information on research, innovation and creative activity that expand basic knowledge and solve current weed management issues. These research outputs help address major challenges facing growers in Idaho, our nation and the world. Please review the selected research and discussions on current issues or innovations in weed science and applied weed management.
Herbicide resistant weeds in Idaho
Herbicide resistance is one of the major issues facing agriculture today. The repeated and continuous use of herbicides as the main weed management tool has selected for weeds that are resistant to different groups of herbicides.
What is herbicide resistance?
It is the ability of a weed species to survive an herbicide treatment to which the original population was susceptible.
Some individuals in the population may be naturally resistance to that herbicide/herbicide site of action.
Although the occurrence is "one in a million," if the same herbicide/herbicide site of action is used repeatedly, the resistant individuals continue to survive and reproduce while the susceptible are killed.
Over time, this selection pressure results in resistance dominating the population and rendering the herbicide ineffective.
Best management practices to prevent or delay resistance
Integrated weed management — multiple weed control practices including chemical, cultural, mechanical.
Tank mix herbicides with different sites of action but overlapping control of the same weed species.
Crop rotation, use clean-certified seed, avoid spreading weeds.
Follow the label for correct rates, methods and timing.
Good recordkeeping and scouting fields regularly (before and after herbicide application).
Zero-tolerance of weed escapes.
Herbicide injury to crops may be caused by carryover from previous years, drift from adjacent fields, contaminated spray tanks or direct application to the crop. Irrespective of the cause, herbicide injuries may lead to substantial crop yield reduction or complete crop failure.
Drift
Drift occurs when the herbicide moves to a non-target area. Herbicide drift from nearby fields or non-crop areas such as right-of-way often appears more severe closer to the source of drift and decline as you move away from the source of drift. Drift is caused by a lot of factors including small droplet size, high boom height, high operating speed, high winds and high temperature (>77°F) with low relative humidity.
Carryover
Herbicide carryover injuries occur due to the inherent persistence of some herbicides. However, delayed application, soil type (heavy soils), low precipitation may increase the risk of carryover. Carryover injuries typically appear patchy and in streaks. A bioassay before planting could prevent carryover injuries.
Herbicide-contaminated tank
If a spray boom is not well cleaned, there is a risk of herbicide injury to susceptible crops. Herbicide residues tend to accumulate in the booms, injury from uncleaned or poorly cleaned booms usually begin at the field entrance where the spraying began and would appear in a V, W or M shape. The V, W or M shape is due to the dilution and washing out of the herbicide residue by the application mixture.
Direct application to the crop (misapplication)
Sometimes we mistakenly apply the wrong herbicide, at the wrong rate or apply at the wrong timing. Injuries from misapplications are usually field-wide and uniform. Observing field corners that did not receive the herbicide can often help diagnose these types of injuries.
Diagnosing herbicide injury can be a difficult task. To successfully assess the source of herbicide injury, you must take into account different factors including but not limited to previous crop and herbicides applied, environmental conditions, soil type and field topography (e.g. slope), etc. This publication from the University of Wisconsin (pdf) can help narrow down the type of herbicide that caused the injury.
Some specific injury symptoms of commonly used herbicides in Idaho (pdf).
Herbicide resistant weeds in Idaho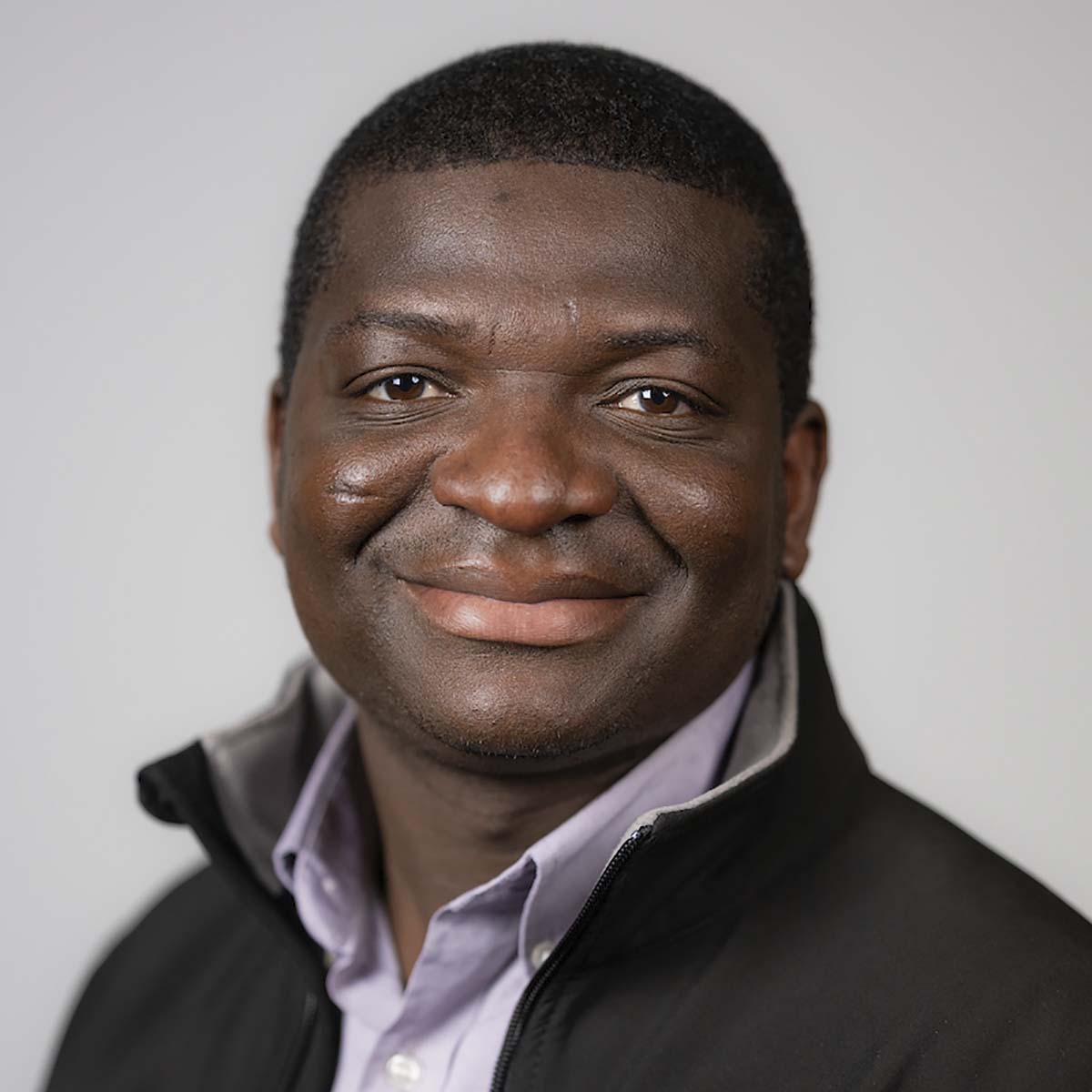 North Greenhouse Facility (NGF), room 110
208-423-6616