Meet Our People
Previous
Next
John Anderson
Program Head Virtual Technology & Design, Associate Professor, VTL Co-Manager
Mailing Address
Virtual Technology & Design
University of Idaho
875 Perimeter Drive MS 2481
Moscow, Idaho 83844-2481

John W Anderson, Program Head of Virtual Technology & Design, develops decision support software and virtual reality environments that help researchers and practitioners visualize complex systems. John leads interdisciplinary communities of virtual design experts, scientists, engineers, educators, and artists where the focus is the incorporation of virtual technologies in all aspects of education, research, modeling and simulation. John's Research Laboratory specializes in innovative trans-disciplinary research where the emphasis is on virtual environment simulations for Social Ecological Systems (SES) decision support. These virtual environments and visualization tools simulate social ecological processes that allow people the ability to examine how particular actions can affect the future state of their communities and provides positive democratizing effects on public decision making. The ability to interactively manipulate policies, or environmental factors under a variety of scenarios allow individuals insight into the non-linear dynamics of SES and visualizes any potential risks that they might want to avoid in the future. Providing information in such a way allows individuals the ability to make decisions potentially against their own immediate self-interests for the benefit of future generations.
Courses
---
ARCH 501: SEM: Virtual Universe


Roger Lew
Research Assistant Professor, VTL Co-Manager
Mailing Address
Virtual Technology & Design
University of Idaho
875 Perimeter Drive MS 2481
Moscow, Idaho 83844-2481
Roger describes himself as a geek with a Rubik's Cube complex. He enjoys interdisciplinary problem-solving and applying technology to 21st-century challenges. He holds a Master's in Human Factors Psychology and a Ph.D. in Neuroscience.
Ph.D. in Neuroscience 2014 University of Idaho

Masters in Human Factors Psychology 2007 University of Idaho

Bachelor of Science in Psychology 2004 University of Idaho
Jake Cooper
VTL research staff, multimedia designer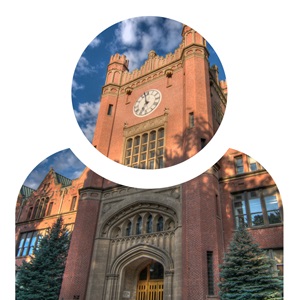 Jake is a designer with a decade of experience in the entertainment industry. Highlights of his experience lighting design in live theater, teaching 3D modeling in a University of Idaho classroom, and grant based research through interactive programming and world building in Unity3D.
Kyle Harrington
Assistant Professor
Mailing Address
Virtual Technology & Design
University of Idaho
875 Perimeter Drive MS 2481
Moscow, Idaho 83844-2481
My research focuses on the interface between artificial/virtual systems and the physical world. The ambition of my work is to establish a computational understanding of life and the universe as it could be, and to ground this work in collaborations with the physical sciences.
B.A. Artificial Life, Hampshire College, 2007
M.A. Computer Science, Brandeis University, 2010
Ph.D. Computer Science, Brandeis University, 2014
Ph.D. specialization in Quantitative Biology, Brandeis University, 2014
Postdoctoral Fellow, Pathology, Harvard Medical School, 2014-2016
Seth Haynes
VTL world builder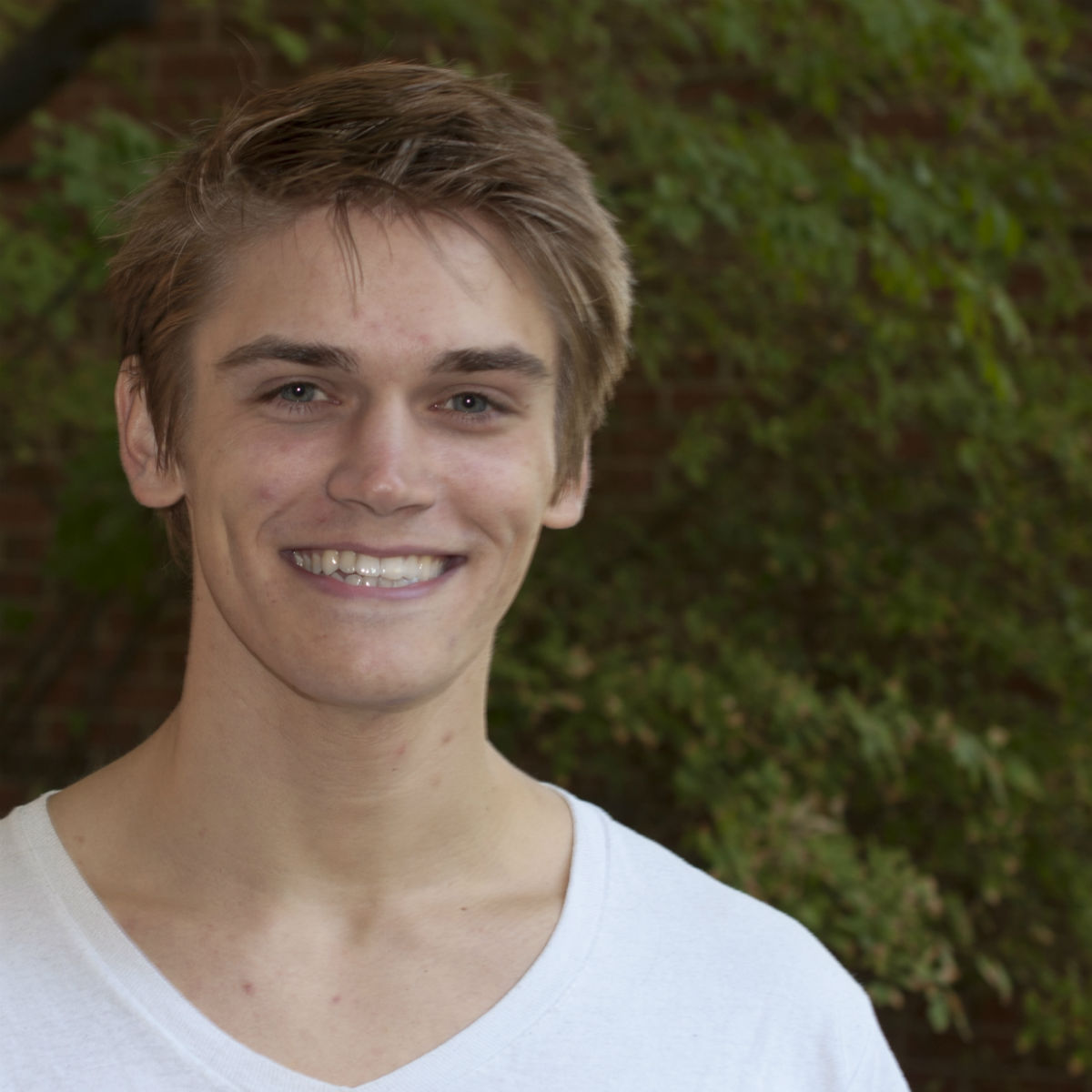 Seth works on the design and development 3D worlds, with an emphasis in character design and interaction. He is involved in the development on the Alaska ACE Epscor SalmonSim project.
Jens Hegg
Salmon Ecology and Biology Advisor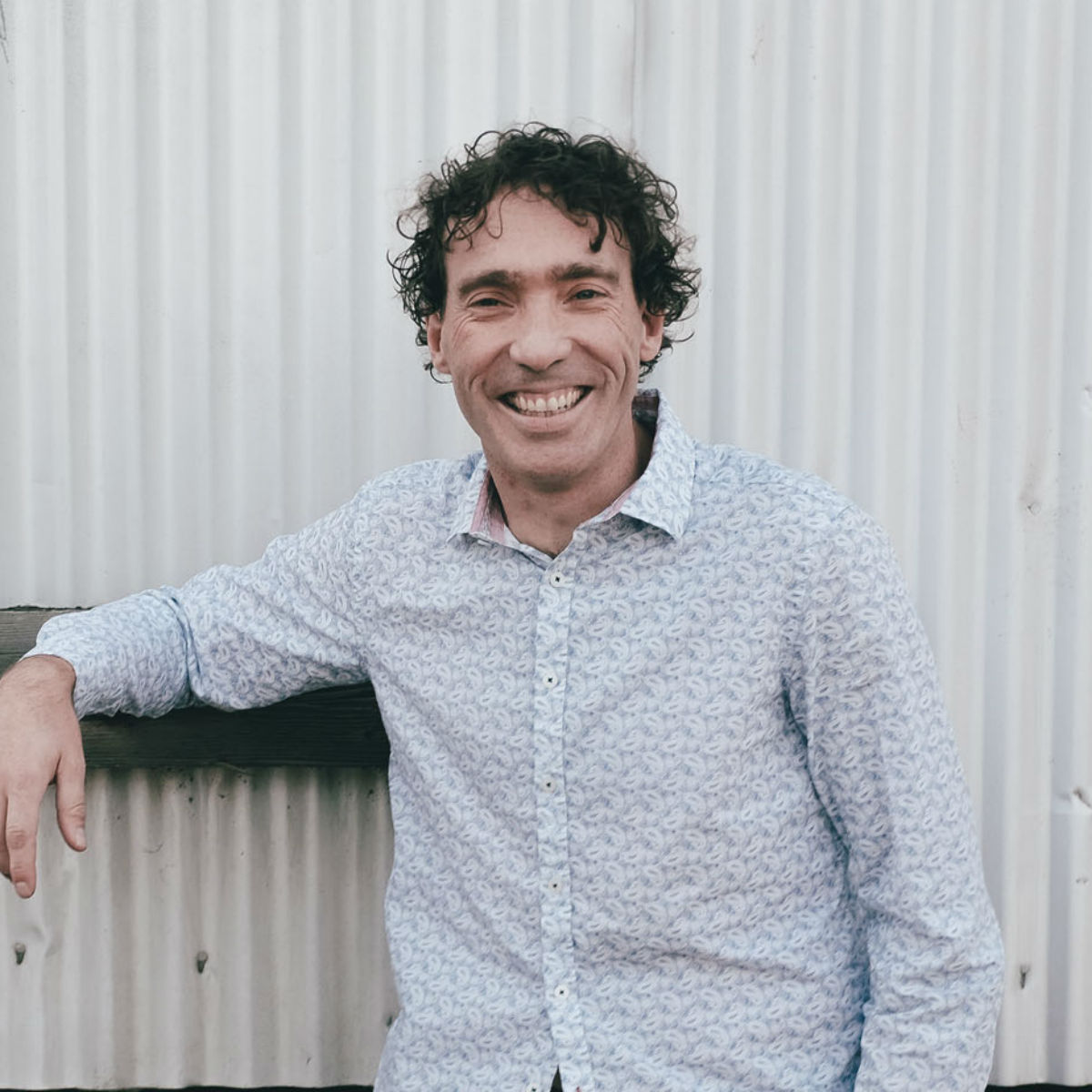 Jens completed his Ph.D. at the University of Idaho in the interdisciplinary Water Resources Program, working with Dr. Brian Kennedy of the Fish and Wildlife Sciences Department to study recent migratory changes of Fall Chinook Salmon in the Snake River of Idaho. His research centers on the ecology of animal movement and migration, specifically the trade-offs that animals must balance to optimize their ultimate fitness within an environment of complex and changing biotic and abiotic conditions. Jens serves as an advisor on salmon behavior and biology to the Alaska EPSCOR Salmon Sim project.
Connect with Jens on Twitter (@AFishInSchool) or on his personal website.
Jocelyne Helbling
Communication designer, complex system analyst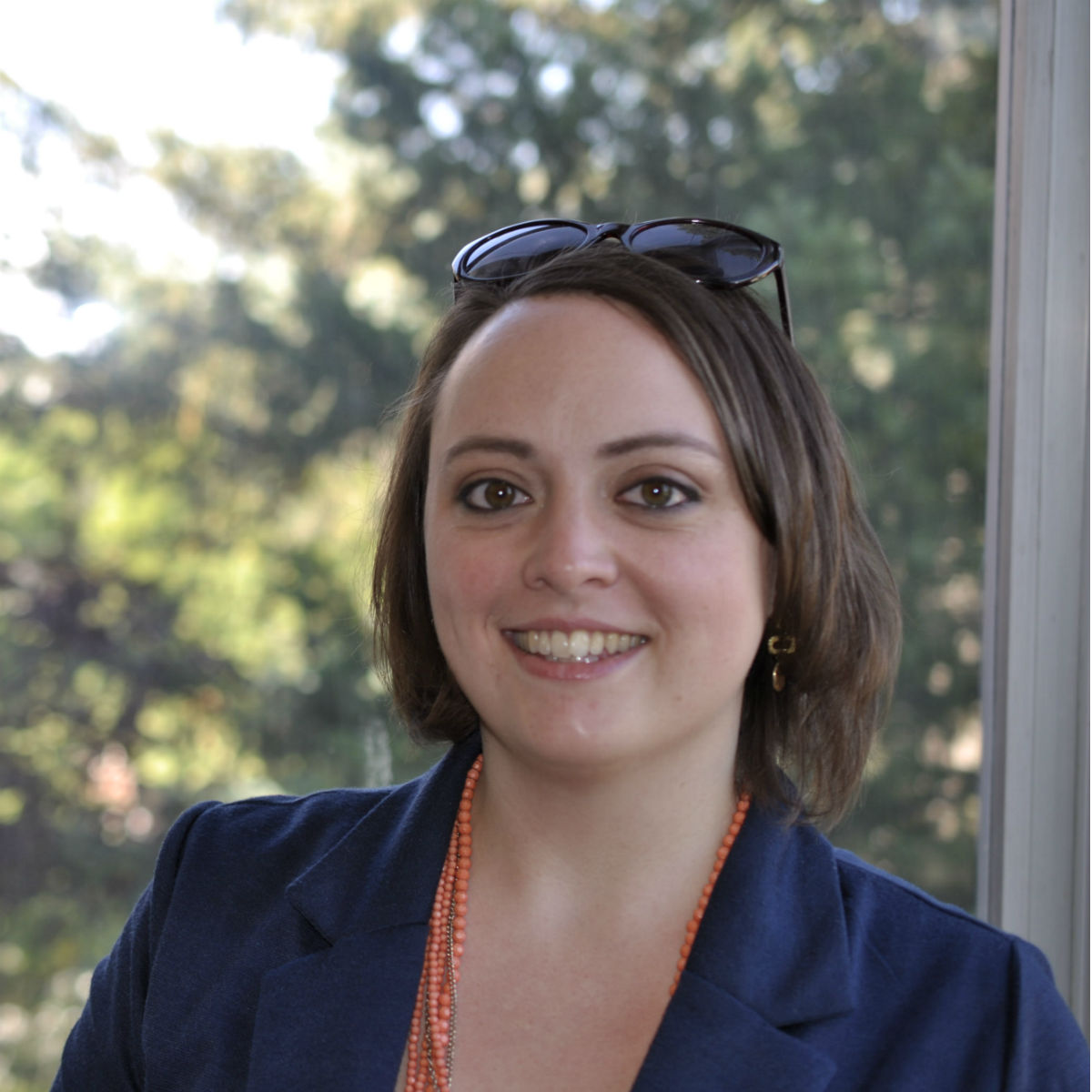 Jocelyne is a communication designer with emphasis in complex system visualization. Her focus is merging the analytical with the creative to design solutions that serve as a platform for collaborative explorations, which provide insight and social discovery through visual storytelling and graphic design.
Melo Maiolie
VTL Nydus Worm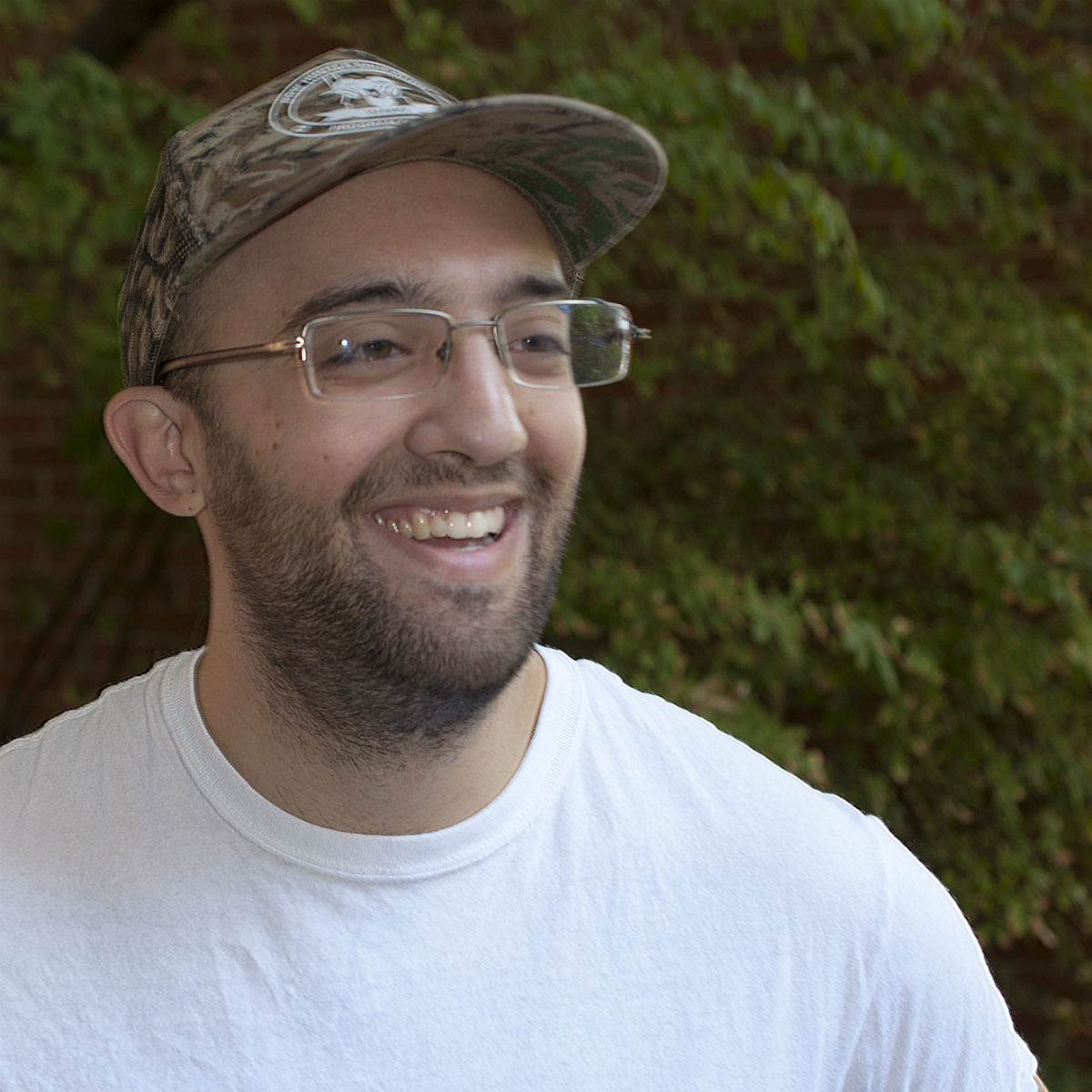 Nicholas Wood
VTL world builder, content designer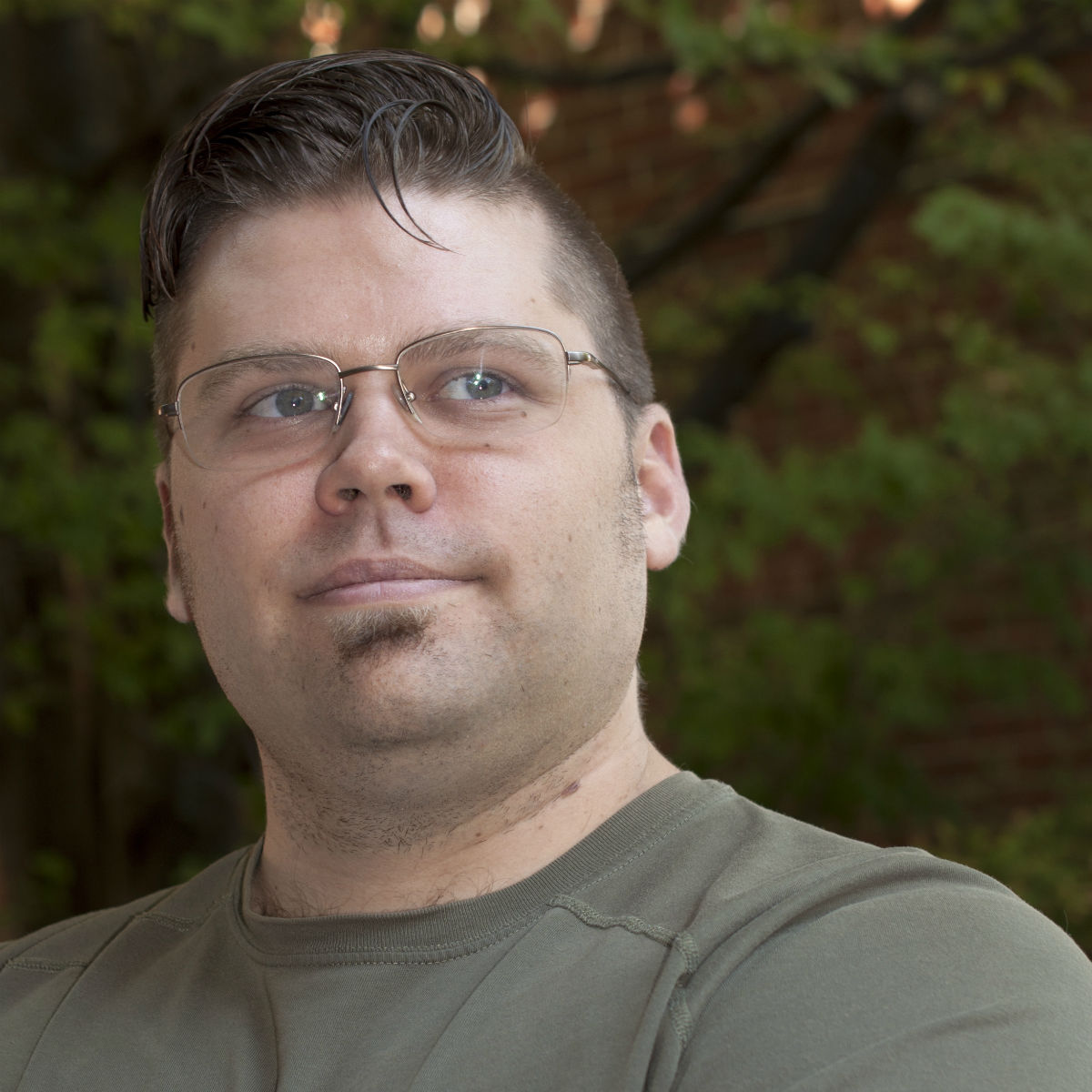 Nick focuses on developing projects that combine narrative and real-world data. He has worked on the Alaska EPSCOR Salmon Sim project and WC-Wave Watershed workshop.
Matt Ziegler
VTL media designer, world builder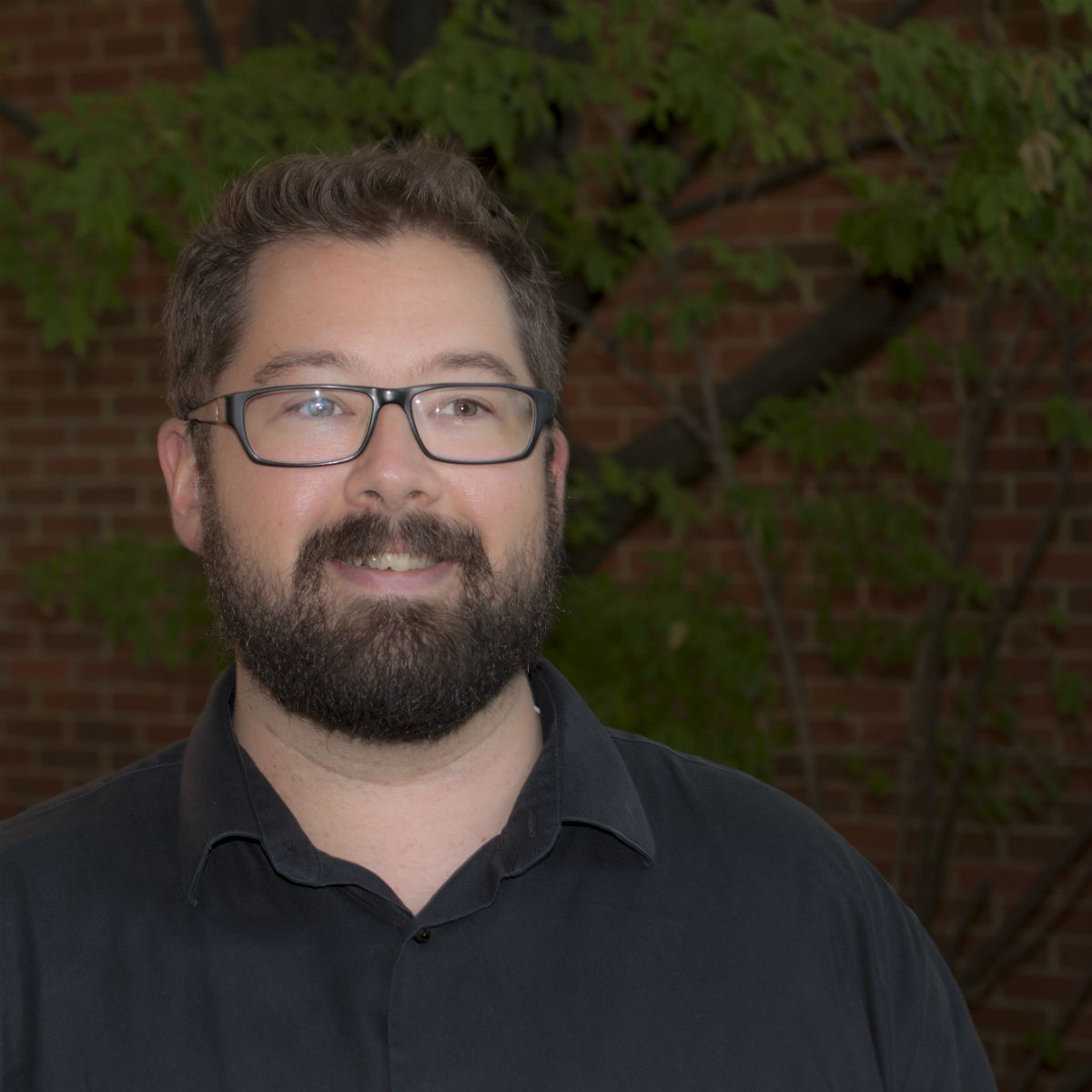 Matt is a virtual world builder, video producer, and documentarian. He specializes in the use of machinima to capture emergent stories within virtual worlds. His research focuses on the design of mixed reality environments for use in visualization, simulation and entertainment.