Dean's Message
Dear Friends,
It is not hyperbole to say that nearly every aspect of our contemporary world is created by a designer—the work of artists and designers permeate our cultural landscape. We craft nearly every aspect of the built environment, every interface and media product. We shape natural environments and plan communities, towns and cities. We provide beauty and carefully consider—often critically—the very fabric of our everyday lives. Yet designers will take on an even more significant role in the future. Technological innovation will continue to challenge established disciplines and paradigms.
As a land-grant institution, it is our mission to enhance the scientific, economic, social, legal and cultural assets of our state and develop solutions for complex problems facing our society. Consistent with the land-grant ideal, our research and outreach activities serve the state as well as strengthen our teaching, scholarly and creative capacities statewide. At the same time, CAA disciplines fuel Idaho's creative economy and prepare students for careers in a growing industry that is essential to the health of our communities and surrounding environments. Students are involved in hands-on projects, often working with industry professionals on live projects that provide them with the experience and perspective needed to become leaders in their chosen field.
The U.S. $704 Billion creative economy offers a wide range of career opportunities for artists, designers, thinkers and makers. In Boise, we contribute to construction and arts sectors worth over $100 million ($48m in the non-profit arts alone) that generate millions in revenue for local and state government. Welcome to the College of Art and Architecture (CAA) at the University of Idaho.


Shauna Corry, Ph.D.
Dean
College of Art and Architecture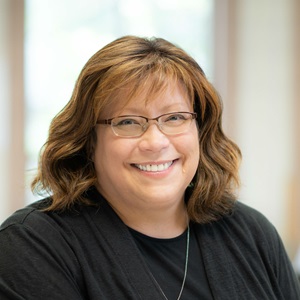 Alumni & Friends Newsletter
Summer 2020
Catch up on news and events in the College of Art and Architecture.