Ready to Jump Start?
Jump Start is a co-enrollment partnership between the University of Idaho and the College of Western Idaho.
U of I and CWI students attend and collaborate in classes held in person at the University of Idaho, Idaho Water Center located in the heart of downtown Boise.
This collaborative program is designed to reduce barriers for students, promote a smooth transition between Idaho's Colleges and Universities and to promote student success.
Admission Requirements

Fast Facts
Great Value – Less than $5k per semester
Accelerated Study – Classes are completed in only 8 short weeks
Flexible Schedule – Classes are offered in the late afternoon and evening to accommodate a typical workday schedule.
Easy registration – Students can enroll from their current institution.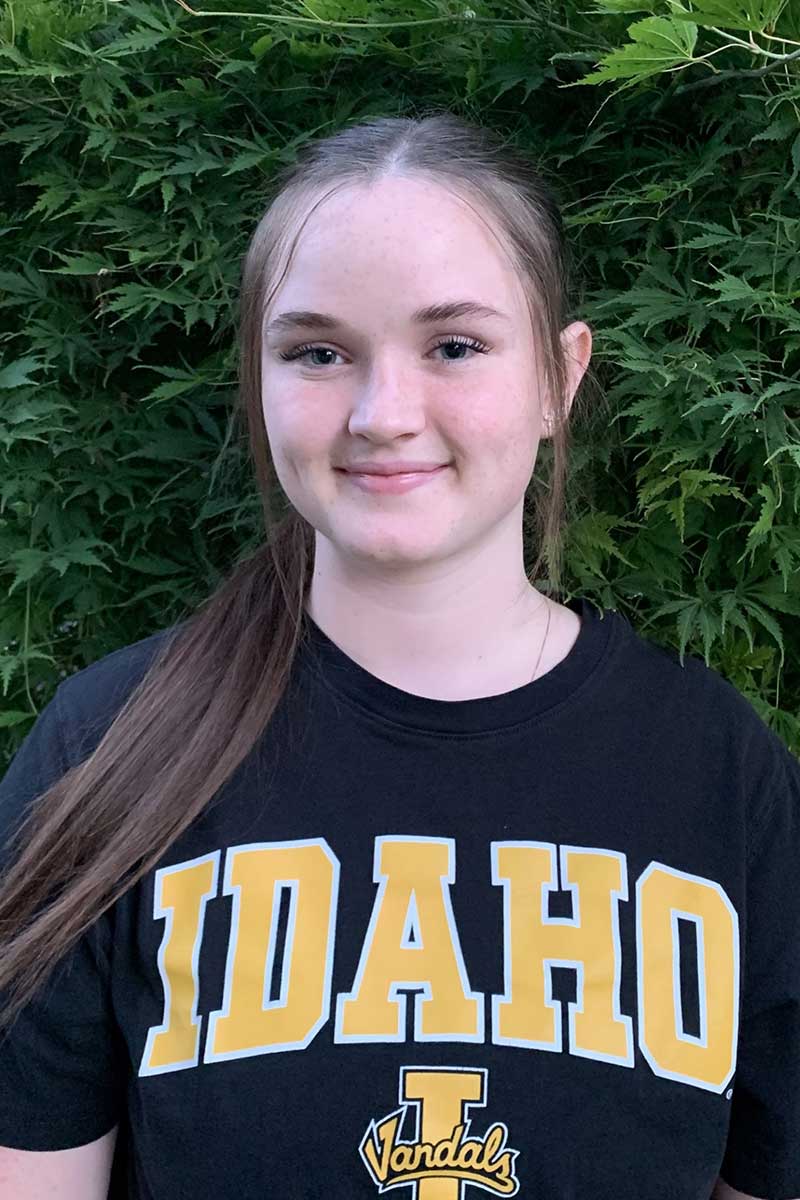 As a recent high school graduate, I'm excited to start my college career. Jump Start allows me to stay in Boise and take the classes I need to begin my four-year degree.

— Emily Cilley, Meridian
You can expect easily accessible general education classes located in downtown Boise. Garage parking is free for evening classes and all students are eligible to receive a free city bus pass. The transfer process has been greatly streamlined, especially for students from a two-year institution that wish to complete a four-year degree.
Benefits of Jump Start:
Save time and money. You get clearly defined classes that fulfill transfer requirements,
Success is built-in to the plan. You get dedicated advisors that know how to specifically ensure your success.
Maximal access to opportunities of all kinds. You get resources, financial aid opportunities and use of the spaces and places.
Meet Denise, Your Advisor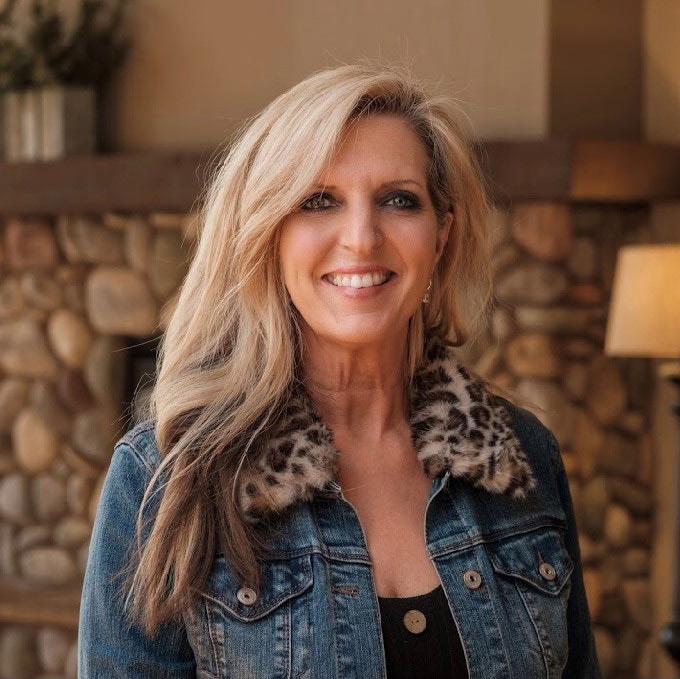 Denise Engebrecht is the Academic Program & Student Services Manager at U of I Boise. She provides advising support to all students with a connection to the Idaho Water Center and our Southwest Idaho programs outside of the College of Law.
Students who need advising support and help enrolling in the Jump Start program can find her in suite 190 or reach her at denisee@uidaho.edu or 208-364-6123.