Housing Meeting Space Reservation Calendars
These locations are available to residents and staff of Housing and Residence Life via request. Requests will be reviewed in the order they are received and will be confirmed if approved.
Morin Conference Room
Maximum Capacity 16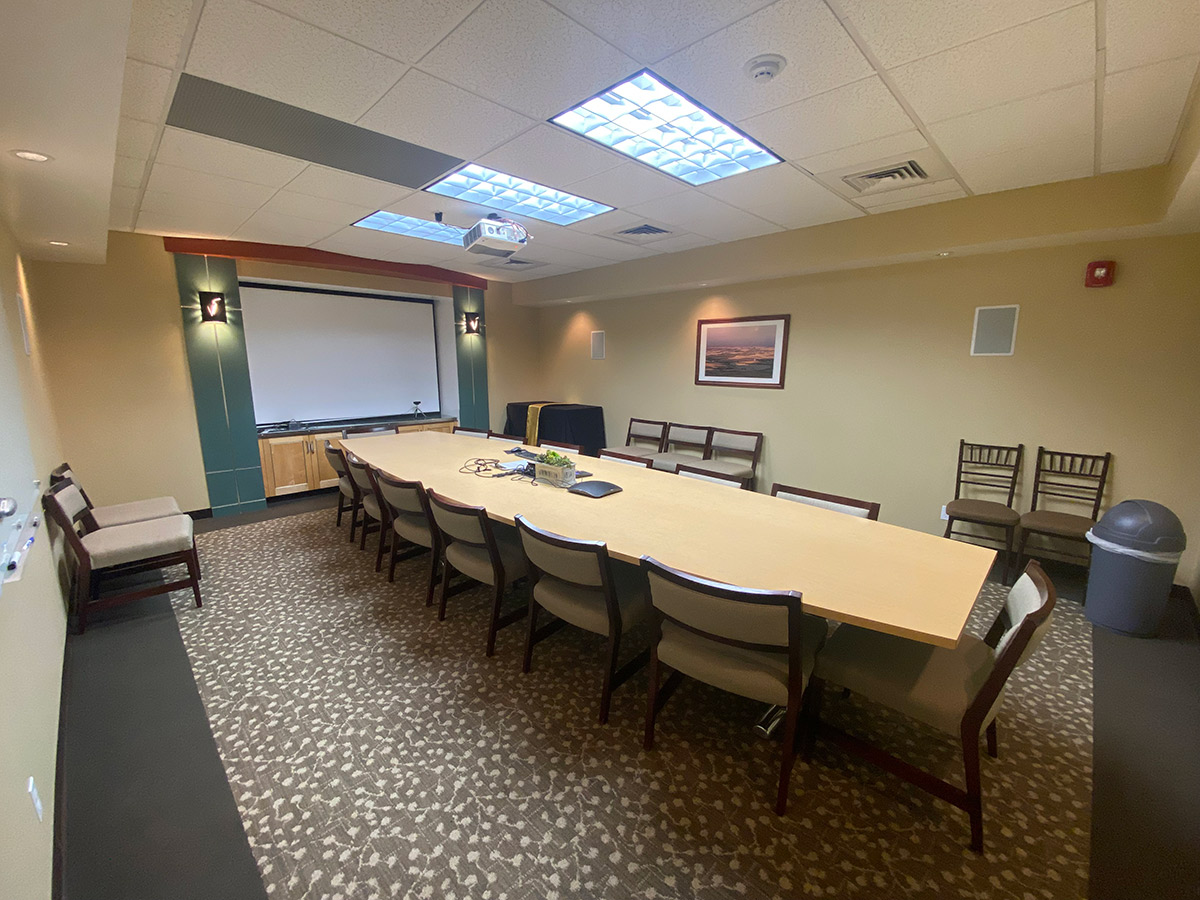 Wallace C26
Maximum Capacity 49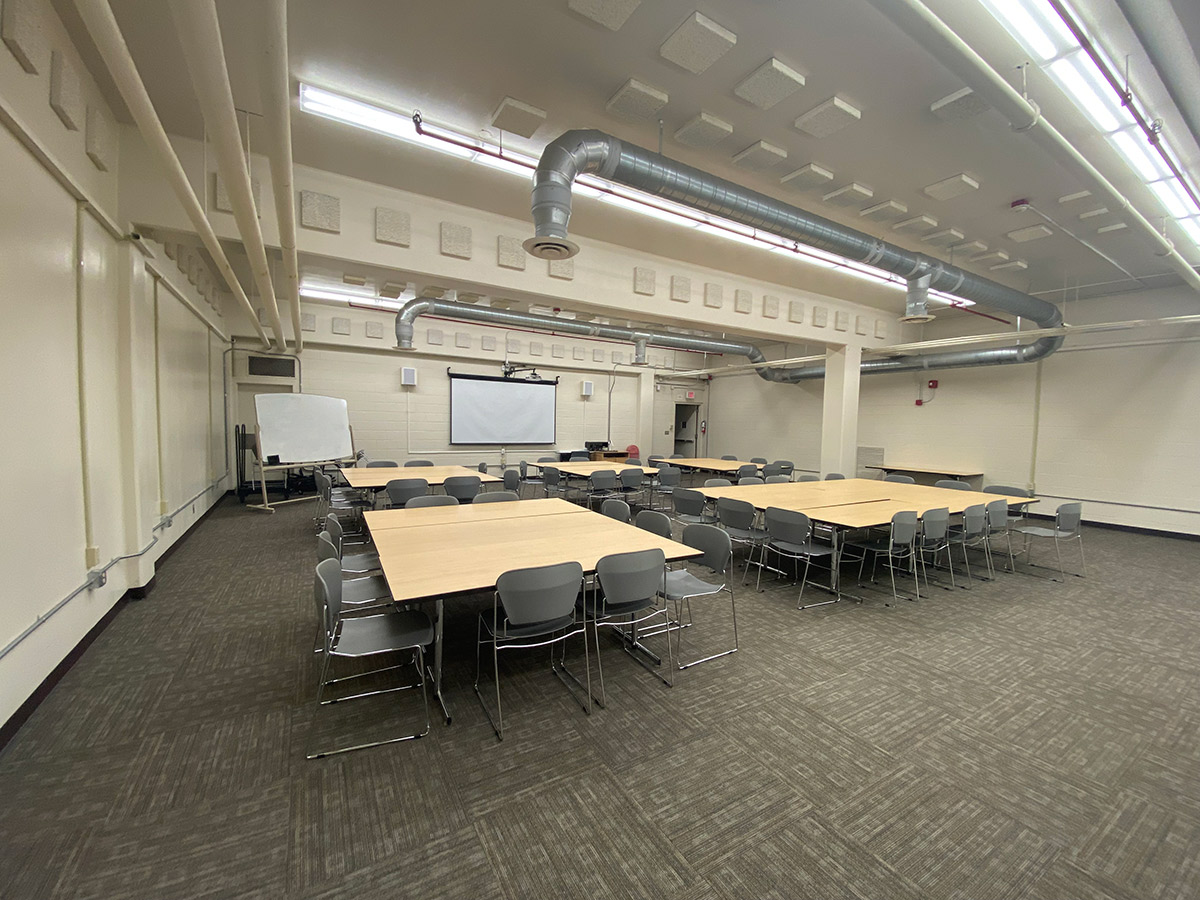 Snake River, Trout and Star Garnet
Each LLC classroom is furnished with tablet-arm chairs and basic technology:
No wired laptop input available, connection method is through Zoom.US/share. Technology includes: 75" LCD, PC and Solo8 document camera, Webcam.
Snake River (LLC 132)
Maximum Capacity 31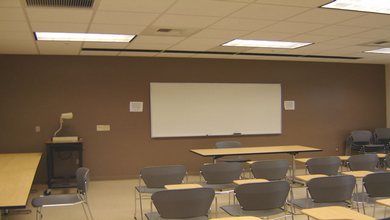 Trout (LLC 133)
Maximum Capacity 37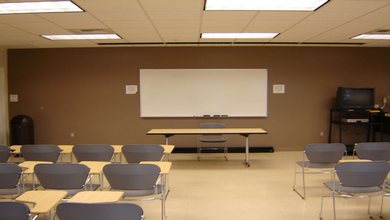 Star Garnet (LLC 144)
Maximum Capacity 37