Paint the Palouse
Join us for our 31st year!
This year is the 31th Annual Paint the Palouse Project. Housing & Residence Life students will paint three homes throughout the community for families in need. In previous years, over 350 volunteers have given their time to the event.
Paint the Palouse continues to be special because it brings everyone closer to the Moscow community. It's the student volunteers who make this community service project such a success year after year.
This year's sponsors include Moscow Building Supply, Moscow Co-Op, Phos Painting Co., Pizza Hut, Rodda Paint, Sherwin-Williams, Tri-State, University of Idaho Housing & Residence Life, the Residence Hall Association and Vandals Dining.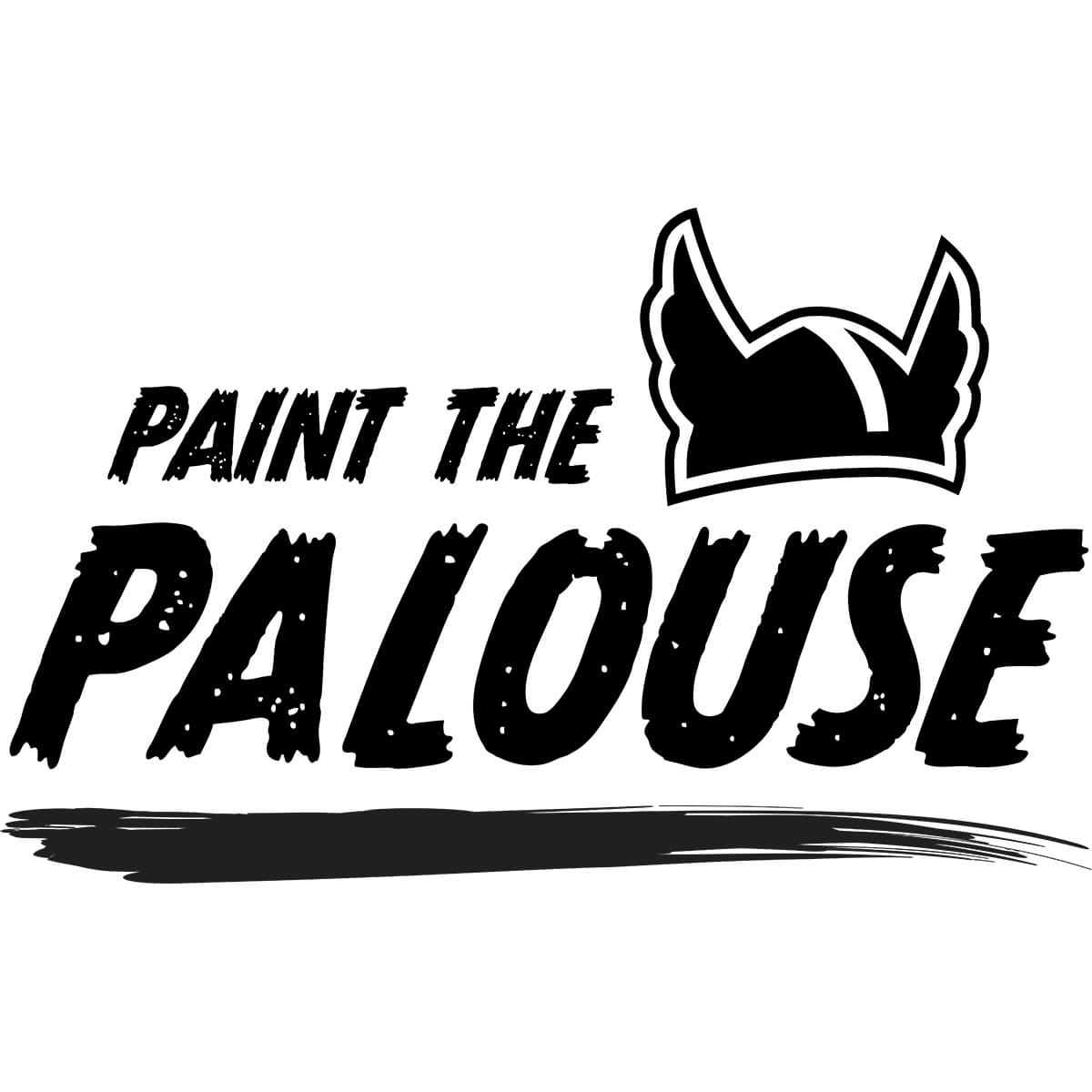 "There are no words … We didn't pay a cent, we are all so grateful. It's truly indescribable, especially since it was my alma mater who helped us out. How can you describe that? You can't, and that's just the best thing about this."

-Lydia Byers, Paint the Palouse 2018 Recipient
A team of student representatives rank all house applications based on need and ability to complete the job within the Paint the Palouse parameters. Once you have applied to have your house painted, we will be in contact to view your residence to assess the work needed. Once the final decision is made, all applicants will be notified.
Applications for this fall's Paint the Palouse close on May 14, 2020. Use this form to apply.
In past years we have been able to paint more than one home, thanks to our generous sponsors! For questions please email us at paintthepalouse@uidaho.edu
We are greatly appreciative for donations. Food, painting supplies and money are always needed for this event. If you would like to make a financial donation, please make checks payable to Paint the Palouse.
Paint the Palouse
P.O. Box 442010
Moscow, ID 83844