Professional Staff
Norma Espinoza-Aguilar - Wallace West Resident Director
Saludos! Originally from Pico Rivera, CA, Norma is very excited to be a member of the Residential Life Team at the University of Idaho. Before becoming a Vandal, Norma worked as a Hall Advisor at Northern Vermont University, while earning her MFA in Studio Art. She also graduated from Grand Valley State University in Allendale, MI with a Bachelors of Arts degree in Studio Art. Although the focal emphasis of her art is metalsmithing/jewelry, she also likes to paint, draw, and create 3-D sculptures.
In her free time, Norma enjoys a good movie, listens to music, and spends time with her dog, Diego. She also loves to go rock hounding. She's dug up crystals in Arkansas, Herkimer diamonds in New York, smokey quartz in New Hampshire and tourmaline in California. There just seems to be something about the hunt for the perfect gemstone that she finds exhilarating!
Norma's excited to be part of the Vandal family and the community of Moscow.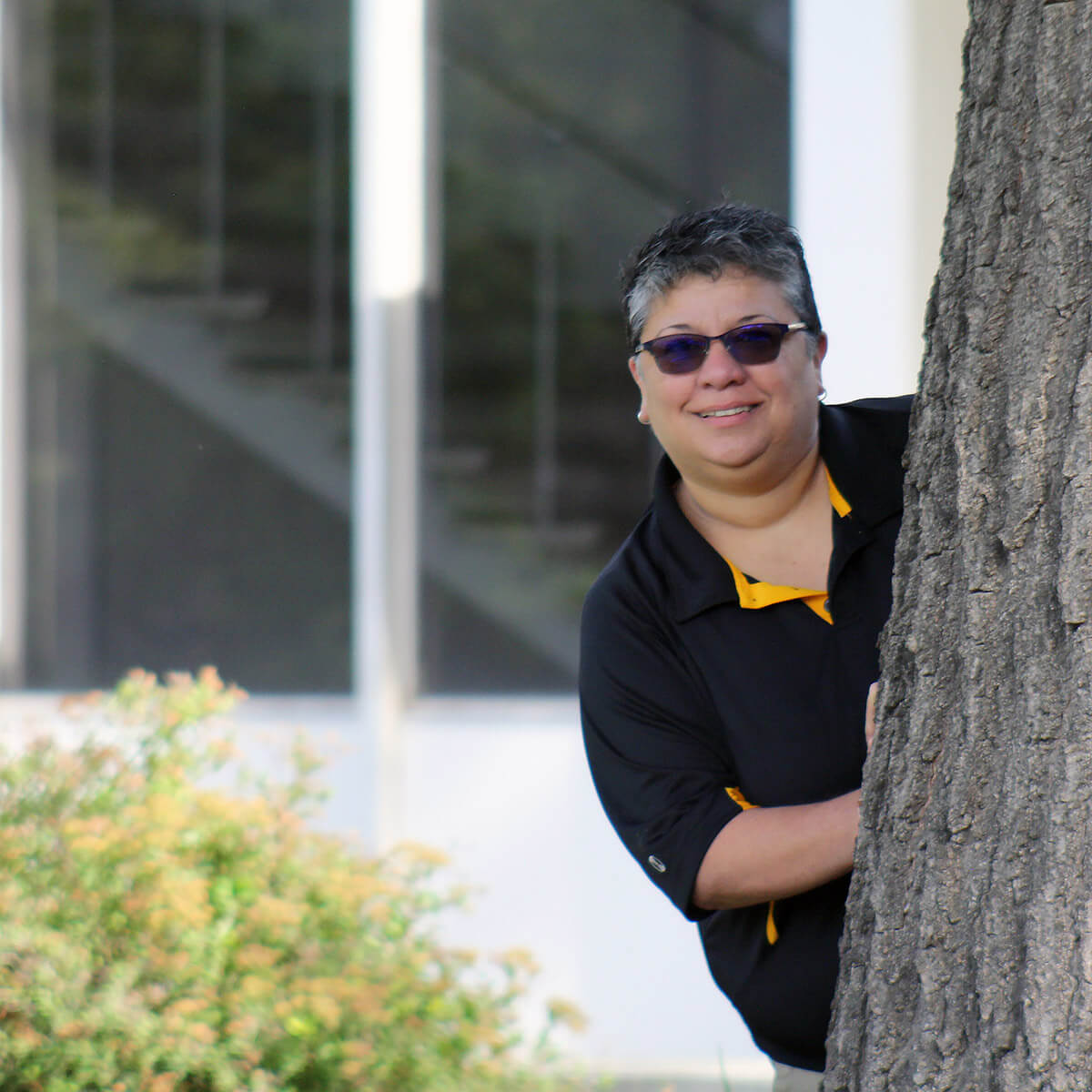 Kevin Guzman - Wallace East Area Coordinator
I was born and raised in Amarillo, Texas when I initially found my interest in psychology while interning at the potter country detention center. After high school I decided to study away from home and earned my bachelor's in psychology at Tarleton State University. During my time at TSU, I was a student leader on campus holding several positions such as residential assistant, peer mentor, executive member of a couple student organizations and volunteered at the office of diversity and inclusion.
I'm passion about mental health, traveling, and trying new foods. I'm excited to be apart of the vandal family and being intentional with students on-campus living experience.