Dining Options
Welcome to Vandals Dining!
Vandals Dining offers a variety of meal plans sure to compliment a student's schedule and lifestyle. Pop-up parties, a dynamic atmosphere and diverse meal options are all perks of having a meal plan and dining in the Hub, our primary dining destination.
Vandals Dining strives to accommodate the full-spectrum of dietary needs and restrictions by providing daily rotating vegetarian, vegan and gluten-free options as well as an allergen-conscious station free of seven of the top eight food born allergies. For all dietary accommodations unable to be generally met in the Hub, please complete our Dietary Accommodation Form.
To get the sweet scoop, follow @vandalsdining on Instagram.
Check out our website or call: 208-885-6070 for all additional questions or comments.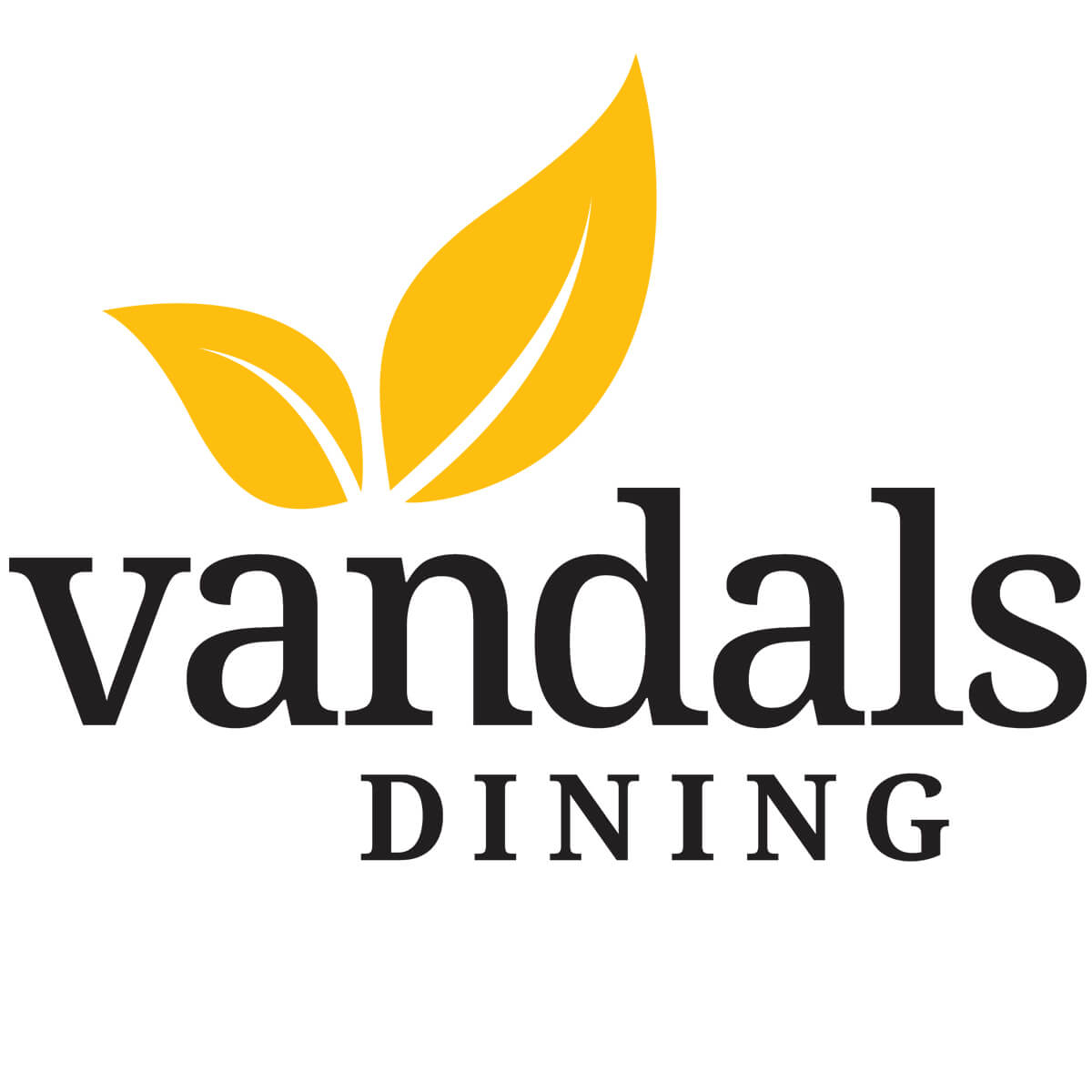 The dining hall serves meals free of the 8 major food allergens: shellfish, soy, dairy, gluten, eggs, tree nuts, peanuts and wheat. If you have a dietary accommodation that you do not feel can be met in the dining hall, please complete the Dietary Accommodation Form. For more information on all things dining, visit the Vandals Dining website or call the Vandals Dining office at 208-885-6070.