Apartment Programming & Assignments
Currently Vacant
Have questions about the apartments? Please contact Charity Wight using the information below.
Charity Wight
Assistant Director for Leadership Development
and Community Standards
apartments@uidaho.edu
208-885-6573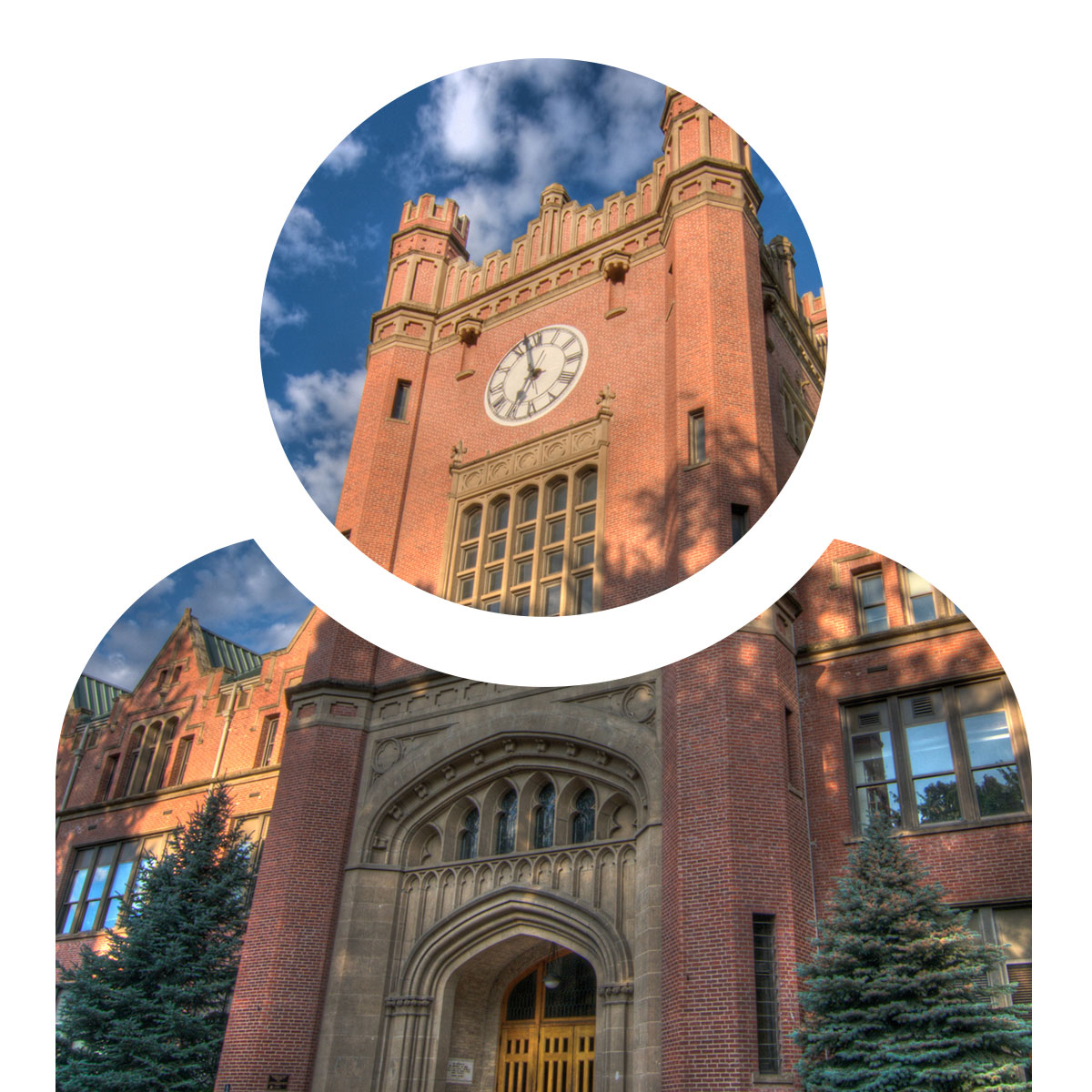 The Apartment Programming & Assignments Coordinator oversees all aspects of Apartment area. They manage community programs and events and supervise the Apartment Community Assistants. They also enforce Housing policies and help make the community a great place to live!