Apartment Community Assistants
The Apartment Community Assistant (ACA) is a member of the Residence Life Team and is responsible for the general administration, development and implementation of student life in the University Apartment communities.
Under the direction and supervision of the Apartment Programming and Assignments Coordinator (APAC), the ACA is responsible for providing resources to create a community that supports and enhances all aspects of student life. An ACA is a full-time undergraduate, graduate or law student at the University of Idaho that lives in the University Apartment community and acts as a representative of Housing & Residence Life.
Keggan Georgeson
I am a transfer student from North Idaho College and a Senior here at the University of Idaho and am studying Geology! I enjoy the outdoors and playing games from board/tabletop to video games! I really want to create a community here where we can learn and reach our goals. I love watching movies and im big into cars. I have 4 brothers and I am the oldest child. I was a RA last year and look forward to working within the community again!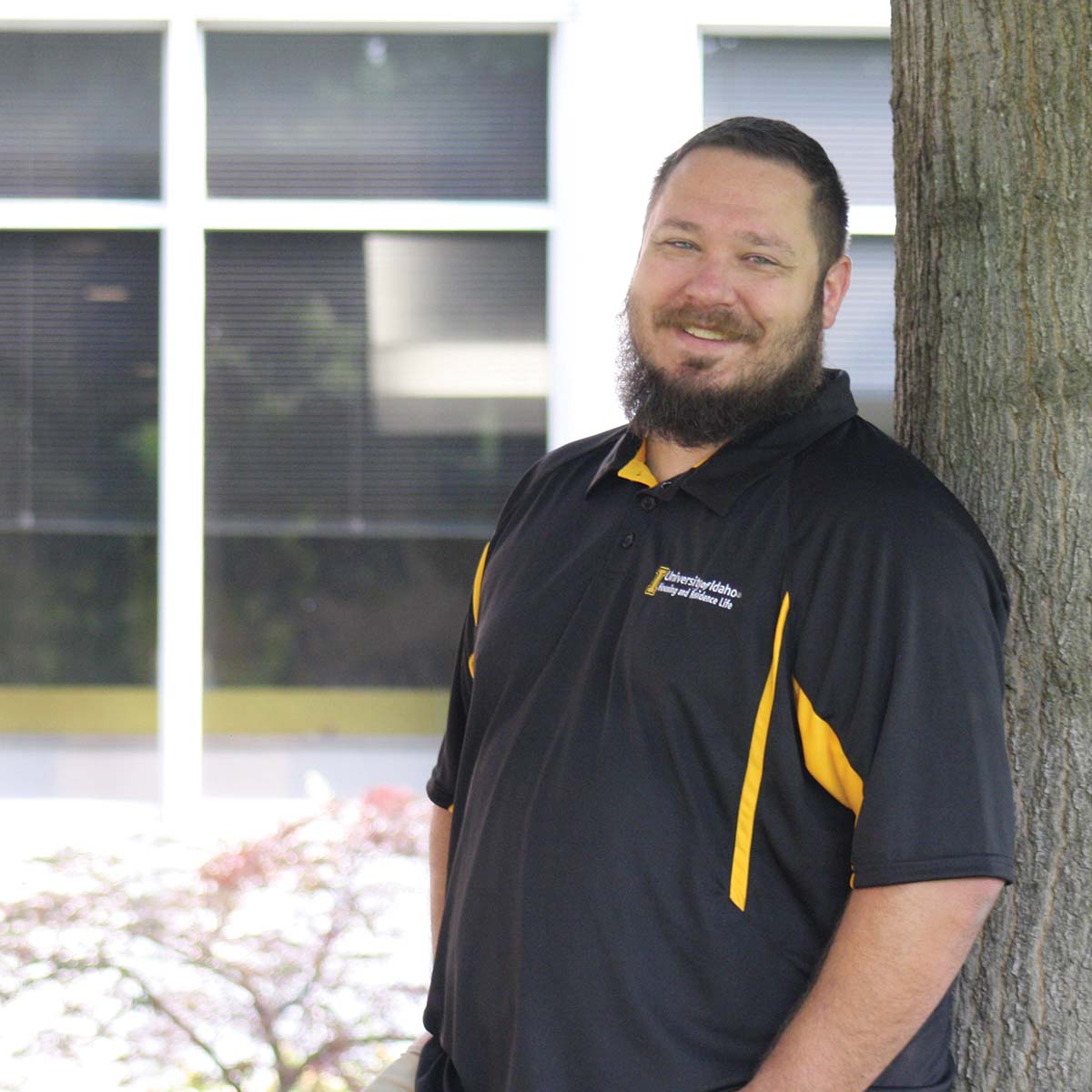 Jett Murray
My name is Jett Murray, and I am from Preston, Idaho. Currently, I am in my final year of studying Biological Engineering with a Pre-Health Professions minor. My hobbies and interests include playing guitar, snowboarding, aviation, hiking, biking, and camping. In my time at the university I have discovered a passion for scientific research, and I hope to one day become a physician! I have two sisters at home, and one of them is a sophomore this year! I was previously an RA for two years, and look forward to working in the apartment community this year!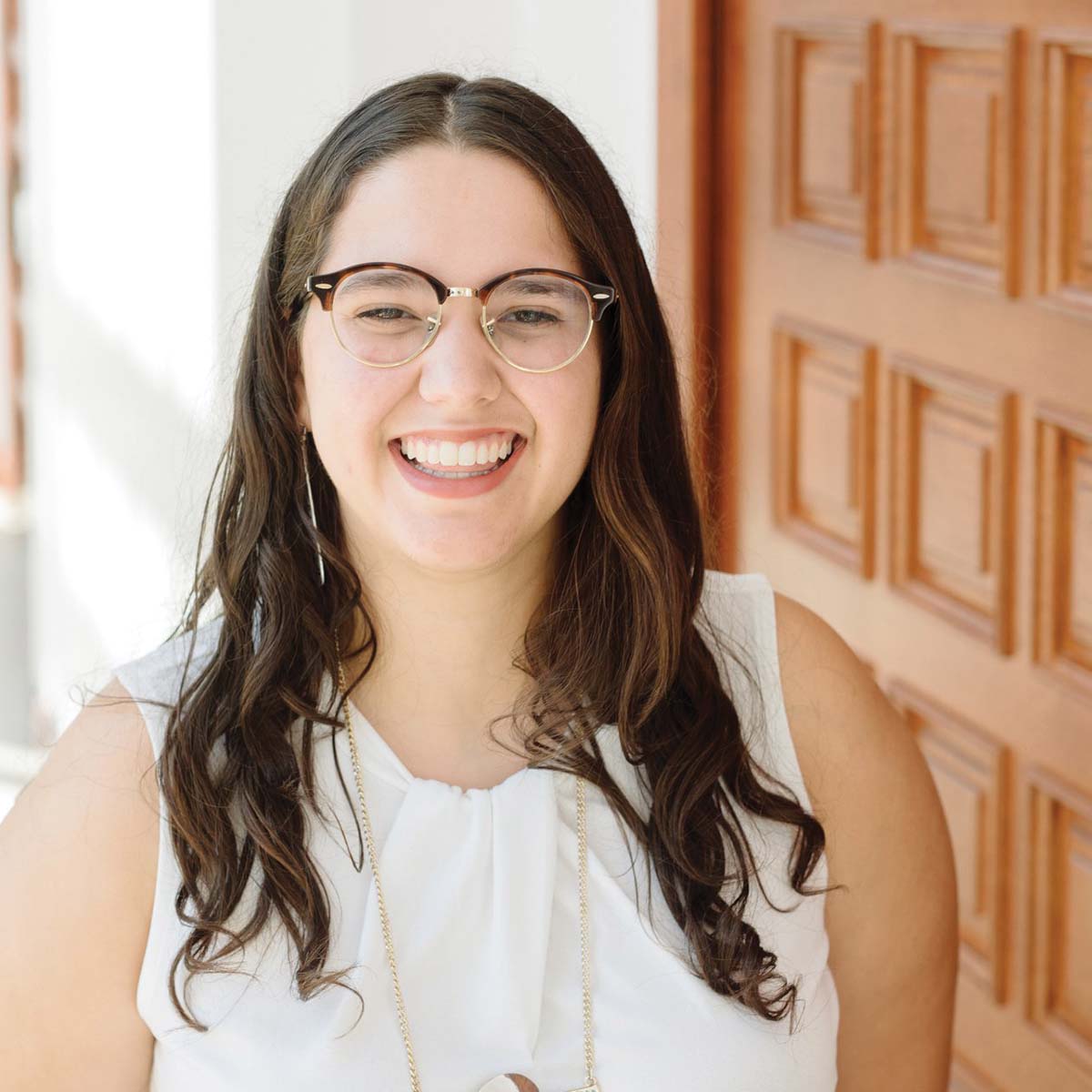 Ollie Wimbish
My name is Ollie Wimbish and I am a second year law student. I was born in Oklahoma and moved to Idaho when I was nine. I graduated from Salmon High School and attended Idaho State University where I received my bachelor's degree in Political Science. While attending Idaho State University, I met my wife and we will celebrate our 3rd anniversary this upcoming January. I enjoy sports, hunting, camping and pretty much anything out doors.