Apartment Community Assistants
The Apartment Community Assistant (ACA) is a member of the Residence Life Team and is responsible for the general administration, development and implementation of student life in the University Apartment communities.
Under the direction and supervision of the Apartment Programming and Assignments Coordinator (APAC), the ACA is responsible for providing resources to create a community that supports and enhances all aspects of student life. An ACA is a full-time undergraduate, graduate or law student at the University of Idaho that lives in the University Apartment community and acts as a representative of Housing & Residence Life.
Shawn Cothren
My name is Shawn Cothren. I am a Second Year Law Student and joint Masters of Accountancy student. I have previously graduated from the University of Idaho with a B.S. in 2007 and a M.P.A. in 2013. I'm a Vandal through and through. I have lived in Moscow since 2004 and worked professionally for approximately 12 years prior to jumping back into education. I have three children, one teen and two pre-teens. Teenagers are an adventure that I look forward to looking back on. We enjoy gaming, camping, hiking, and exploring. I also enjoy getting to know new people, so feel free to stop me anytime and start up a conversation.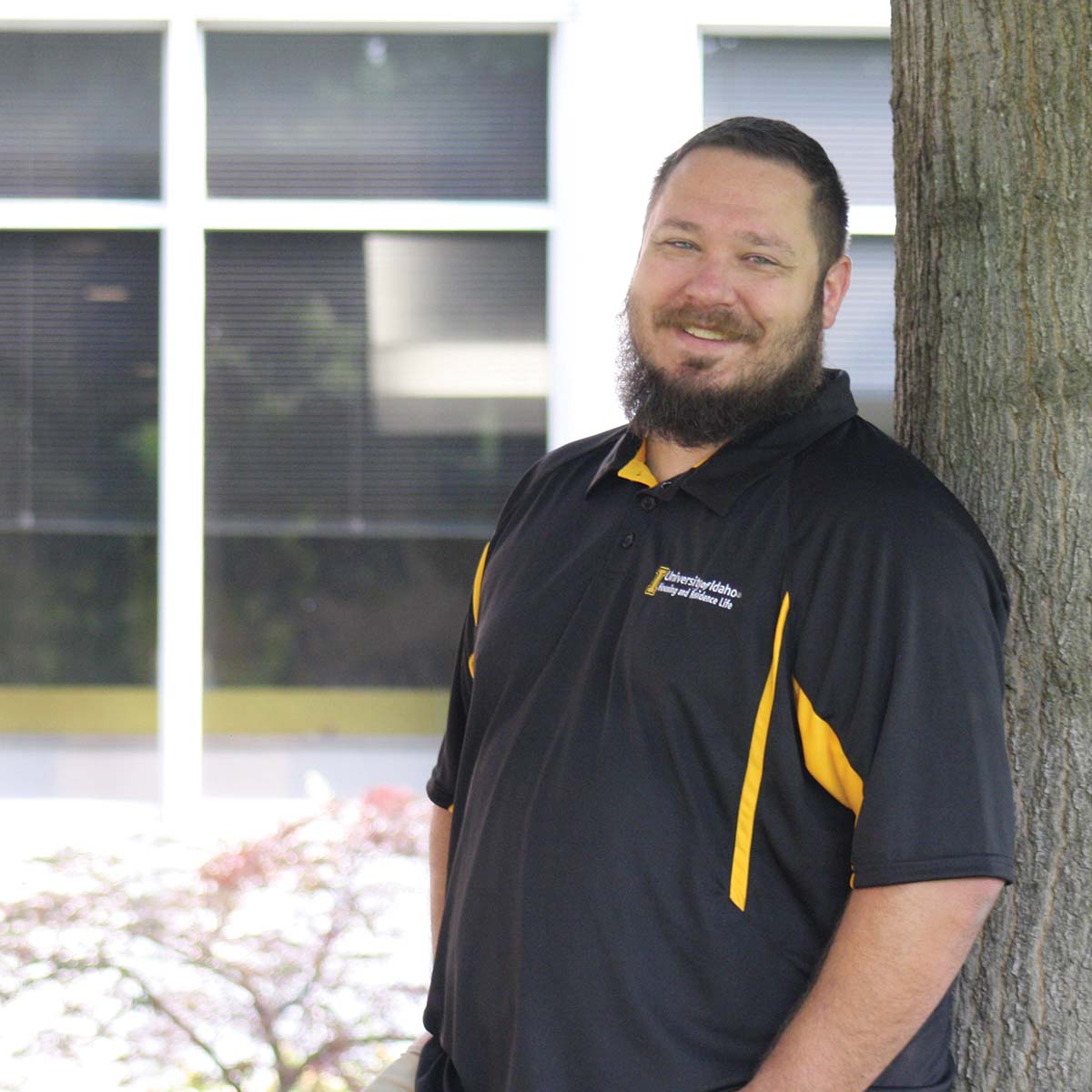 Adamarie S Márquez Acevedo
My name is Adamarie S Márquez Acevedo. I use she/her pronouns. My home is Carolina, Puerto Rico. I am a Master's Student studying lactation physiology and hope to work as a tenure-track professor within the field. I enjoy nature, music, adventuring, cows, cats, and cooking Latin foods. I am excited to join the Res-Life Team as an ACA and serve the residents of this community. As a fellow resident, I am here to support and advocate for y'all in anything regarding housing and community living. I hope to meet you all soon!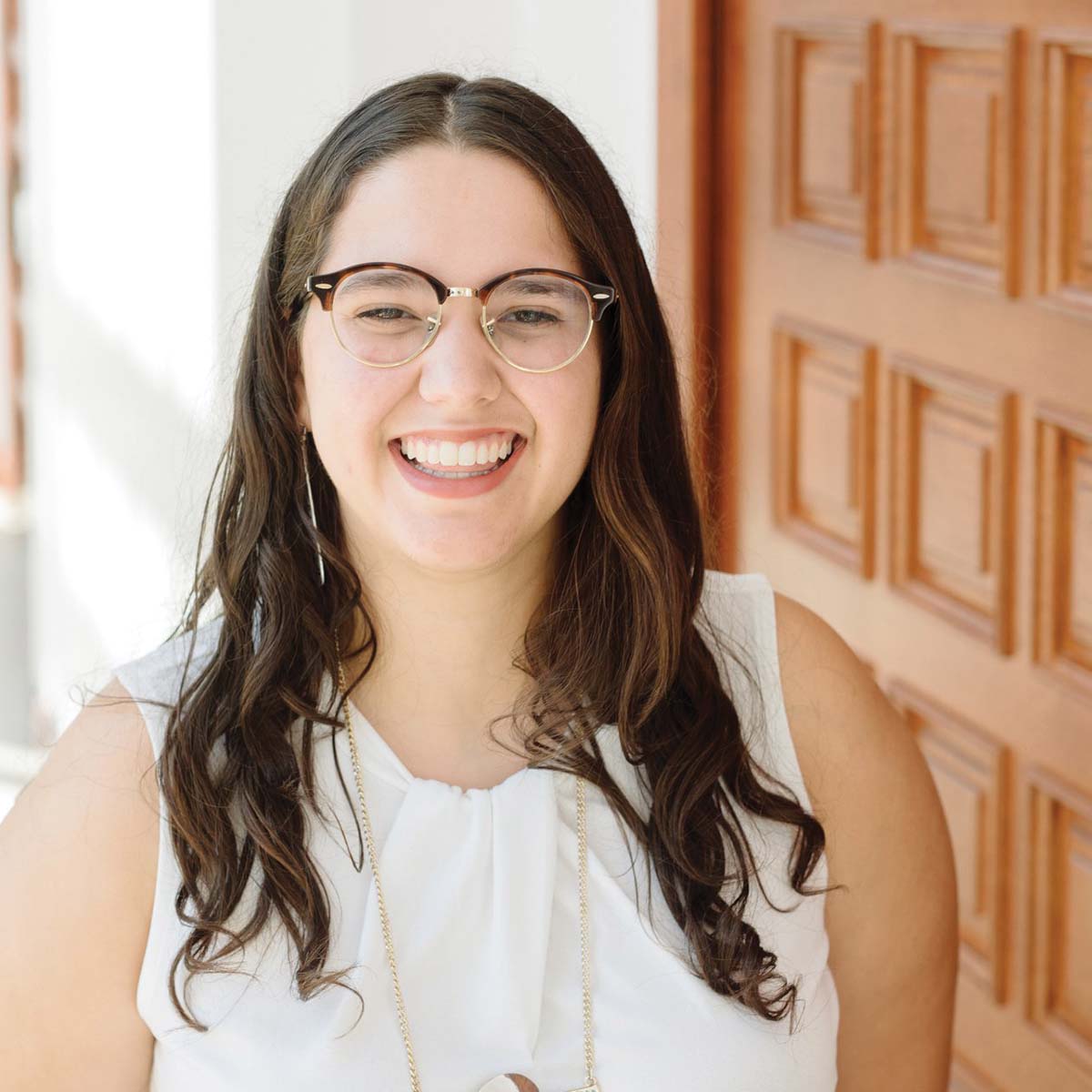 Sammy Finnell
Greetings! I am a Secondary Education major with an emphasis in Natural Sciences and was originally a transfer student from Boise State University. I'm a section leader for our very own Vandal Marching Band this upcoming semester, so I hope to see you at a game! My favorite animals are hedgehogs and I used to have one named Piff, and yes, their quills can hurt! I look forward to getting to know more of you and I'm excited for this academic year!