Apartment Community Assistants
Quinne Evans
South Hill
Hi, my name is Quinne Evans and I am the ACA for the lower South Hill area. I am a senior studying Child and Youth Development. I plan on pursuing a master's in Special Education; my goal is to work with 6-week to 3 year-olds with neurological disabilities. I have two years of Resident Assistant (RA) experience. I was the RA of Upham LLC my junior year and the year before that I was an RA at North Idaho College in Coeur d'Alene.
I really enjoy anything where I get to be creative. I love to express myself with art. I am generally hanging out watching bad TV and dying my hair. I am excited to continue on with University of Idaho Housing & Residence Life and look forward to what this year as to offer!
The Apartment Community Assistant (ACA) is a member of the Residence Life Team and is responsible for the general administration, development and implementation of student life in the University Apartment communities.
Under the direction and supervision of the Apartment Programming and Assignments Coordinator (APAC), the ACA is responsible for providing resources to create a community that supports and enhances all aspects of student life. An ACA is a full-time undergraduate, graduate or law student at the University of Idaho that lives in the University Apartment community and acts as a representative of Housing & Residence Life.
Anthony Dorsett
South Hill Vista
Hello! My name is Anthony Dorsett. Currently I am in my second year at the Idaho College of Law, and I am studying to pursue a career in patent prosecution. I have lived in the university apartments for a little over a year and half now, and I am looking forward to being a part of the apartment community as an ACA.
My hobbies include running, weight lifting, hunting and playing intramural sports. When I was in the fifth grade, I participated in a monthly circus school where we learned to juggle, ride unicycles and jump on pogo sticks. None of which I can do today.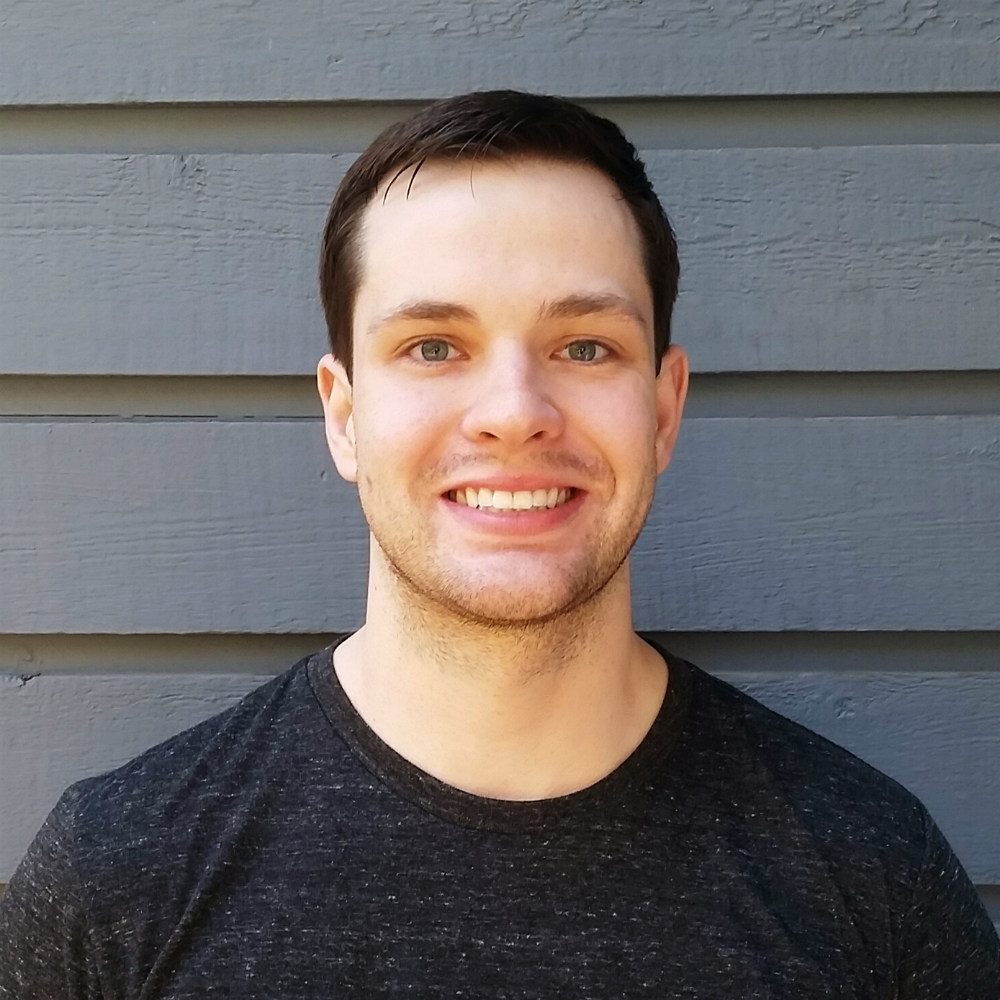 Naomi Doraisamy
Southhill and Elmwood
I'm an ACA for the lower South Hill area. I am a 2L in law school here. In my free time I like to practice Brazilian Jiu Jitsu at V7 Martial Arts here in Moscow. My life goal in painting is to turn a thrift store painting into something totally anachronistic.
I also tend to my four houseplants. I take pride in their names. For example, my hosta is named Jimmy Hosta and I call my fern "Phineas the Fern". I love puns so much. If you enjoy puns, I suggest the card game Punderdome.