Bob's Place Has Become The Hub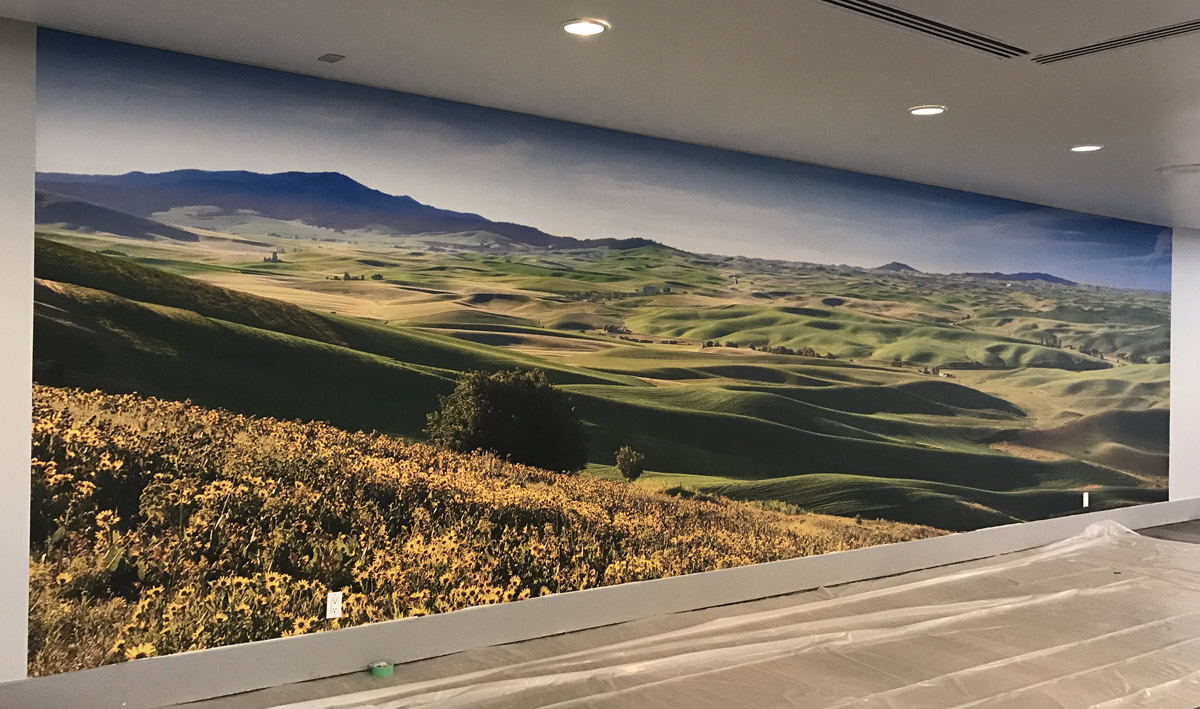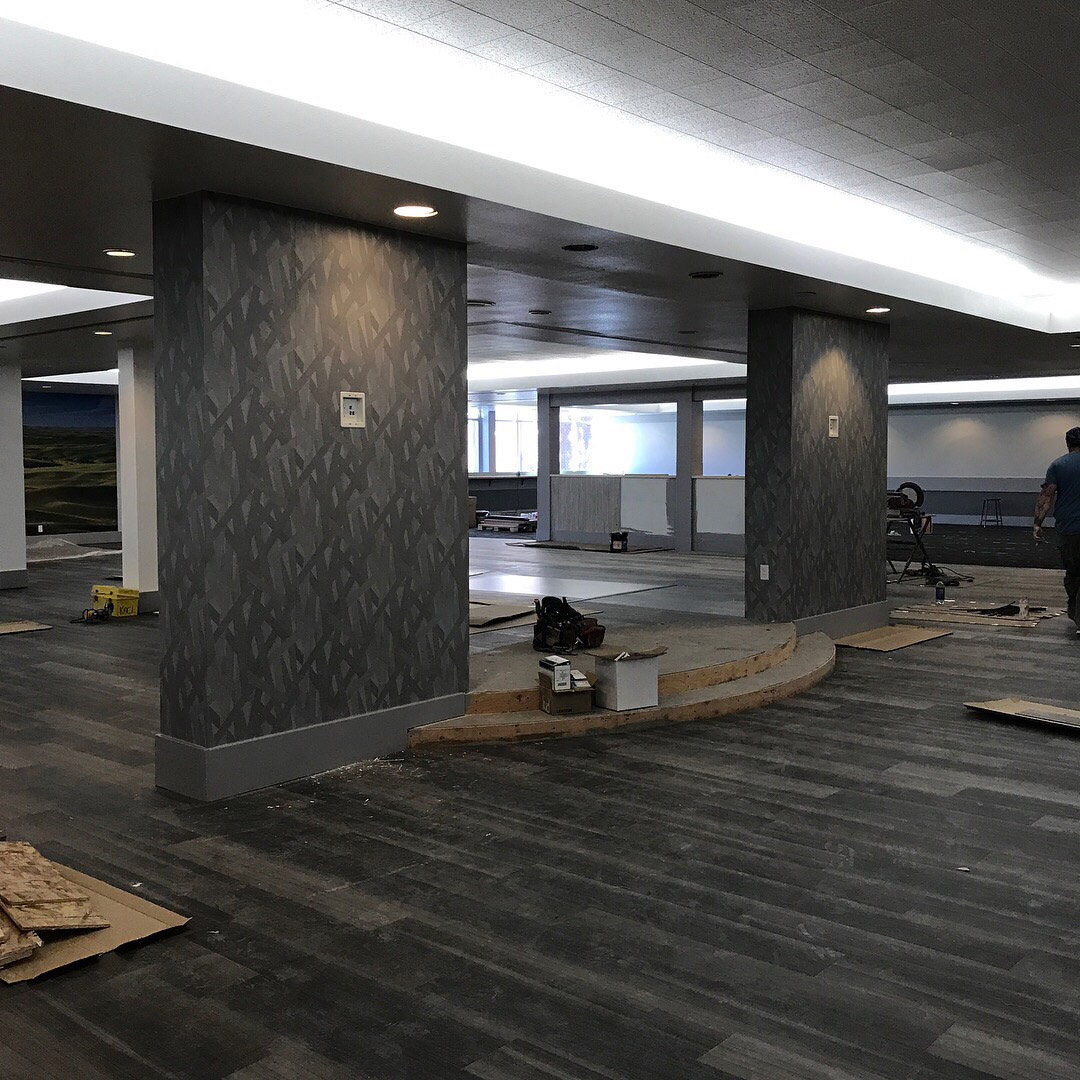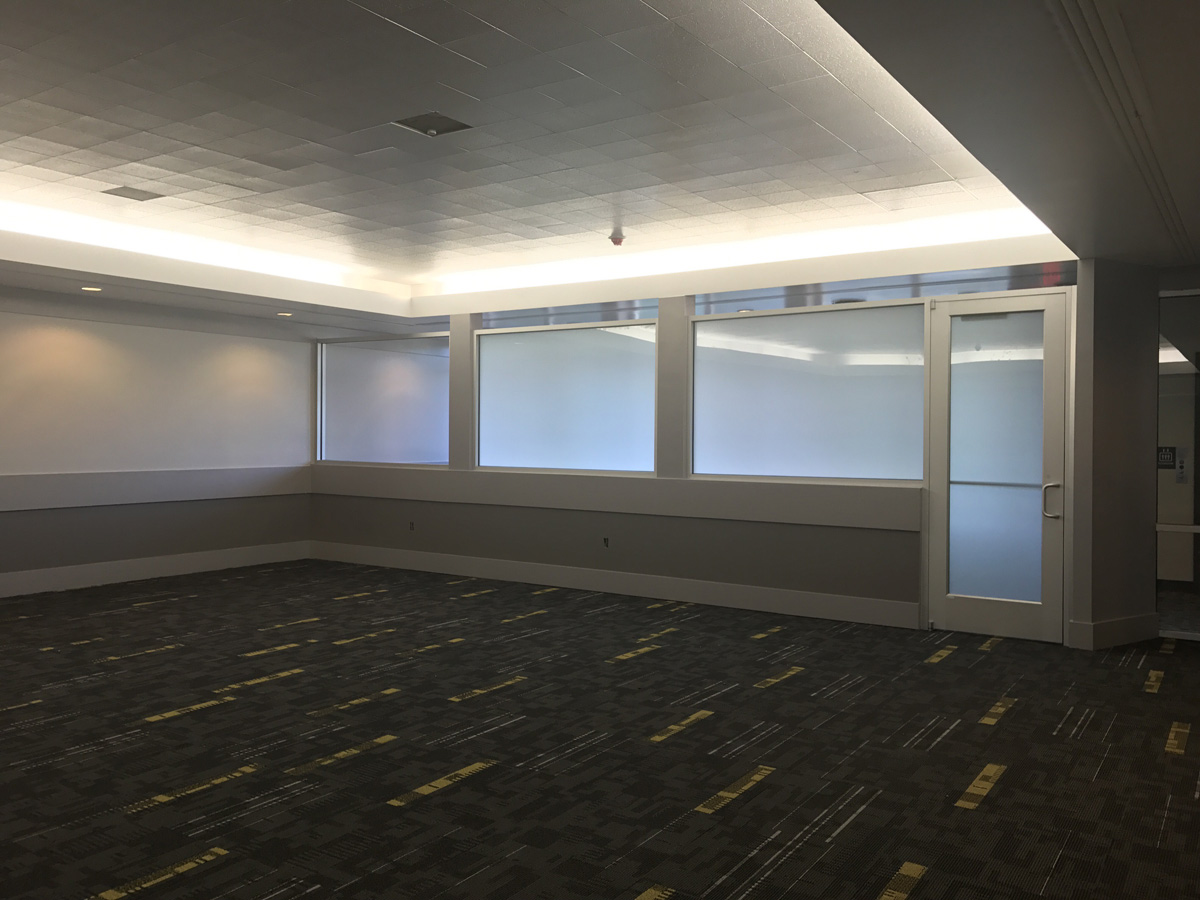 The dining hall, formerly known as Bob's Place, has undergone a huge transformation this summer. At the end of last semester Vandals Dining showcased the plans for a remodel in the space and had students vote on its new name. Out of four other choices, The Hub was the top voted choice.
As for the remodel, The Hub is getting all new flooring throughout, a neutral color palette with gray, black and yellow, and a mural of the rolling hills of the Palouse on the south wall. New furniture will complete the dining area with a variety of high and low tables, bar seating, and comfortable lounge-type seating.
The serving area is receiving a new pizza oven, that will cook artisan-style pizza crust and enhance that portion of the students' dining experience. Vandals Dining is putting in a charbroiler in the Grill station to cook burgers in a flame-grilled fashion.
The changes here are not only aesthetic. The upgrades to machinery will upgrade the quality of food served and Vandals Dining chefs have been working tirelessly to create menus with variety and pizzazz for the students to enjoy.