Engineering Student Scholarships
Many students don't attend college due to lack of financial resources. The University of Idaho awards more than $30 million in scholarships each year, more than any other university in Idaho, yet still the average unmet need for residential students is about $4,500 annually.
To close this gap, the U of I College of Engineering is working toward opening up additional revenue streams to make obtaining a college degree a possibility for more rural Idaho residents.
Your contributions to the scholarship fund have an impact: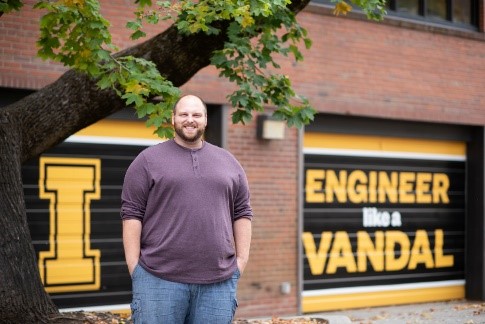 Thank You From Our Students
Our college awards nearly $1M in scholarships each year, and these gifts have a profound impact on our students. But don't take it from us, check out these student stories of thanks!
Accessible Thank You Letters