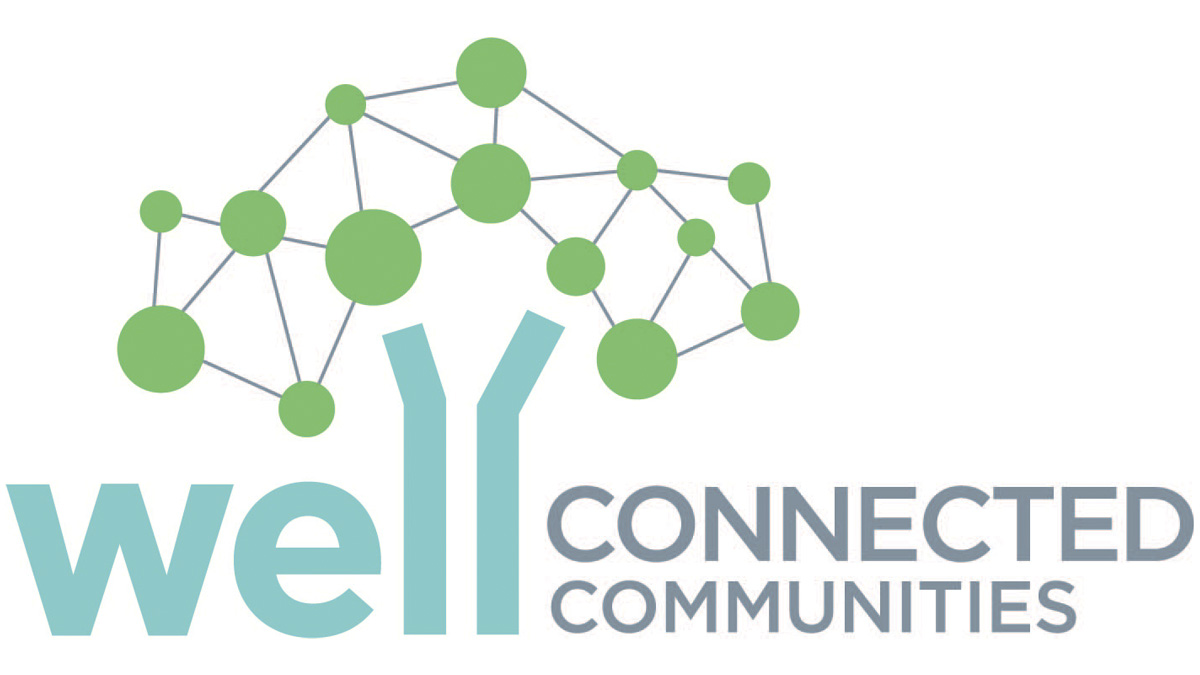 Well Connected Communities
Idaho's Well Connected Communities is part of a nationwide effort to collaborate with youth and adult community members to cultivate wellness across the state.
Currently, three counties (Canyon, Franklin and Owyhee) are participating in this initiative to build and sustain health coalitions to drive health action efforts in their communities.
Learn how you can become a health coalition member, community wellness volunteer and 4-H teen health advocate for your community.
Community Wellness Volunteer